"You're probably talking to the number one Toyota Hilux fan," said Duncan Thomas when introducing himself to us. His conviction is based on personal experience out in the wilds of the Lancashire fells, where previous vehicles – and Duncan recounted a substantial list of rivals that he has previously used – had failed to make the grade.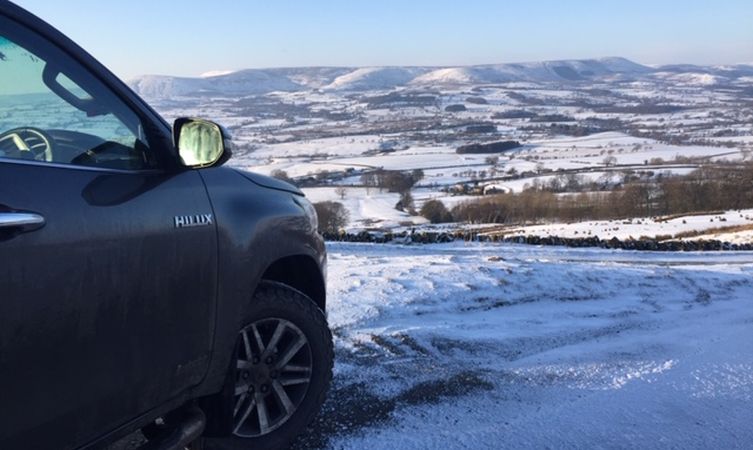 Duncan's four-year-old Invincible model is his fourth Hilux. While this high-grade version is easily the most luxurious version yet, Duncan is quick to point out that each generation has proved incredibly capable, consistent and durable.
"All of them have been great," he enthuses. "I can't fault them. And once you've fitted some decent all-terrain tyres, you're laughing." This is the only upgrade Duncan believes is necessary for the Hilux to tackle anything the UK countryside can throw at it.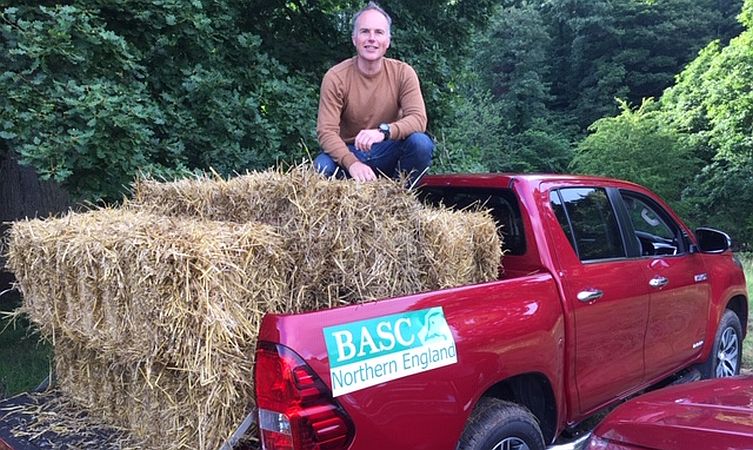 As somebody who spent seven years as a wildlife crime officer for the Lancashire Police and now serves as a regional director of the British Association for Shooting and Conservation, Duncan has huge experience of driving in truly challenging conditions.
"I mostly use the Hilux for conservation work," said Duncan. "Yes, I rack up quite a few motorway miles but there's also a lot of off-roading. The pick-up bed is regularly full of bird boxes, pheasant feed and dogs, and I also use the Hilux for gamekeeping duties and towing."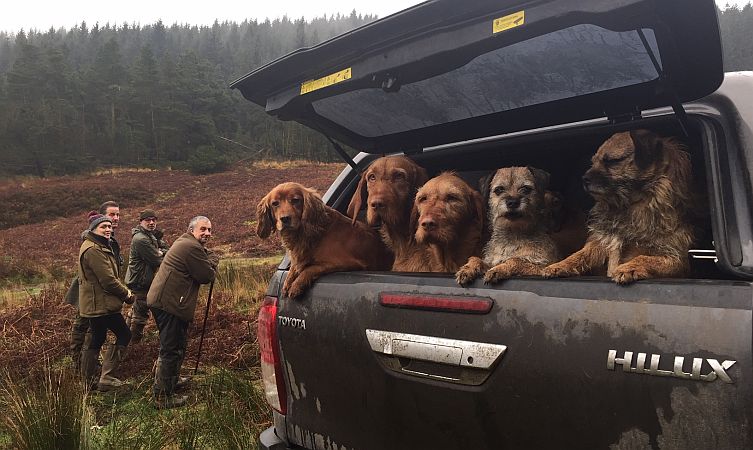 Even though Duncan is often out in the middle of nowhere, a recent event proved how important it is to be prepared for the unexpected. He recalls: "I was out on an isolated Lancashire road when I came across this poor, stricken delivery driver. Somehow he'd strayed off the Tarmac and sunk the truck's nearside wheels deep into the ditch, so much so that the offside rear wheel was now spinning hopelessly in the air.
"You can't really tell from the picture," Duncan continued. "But the truck was fully loaded and probably weighed three times the mass of my Hilux. Despite that, I pulled out my towing strap and rigged it up. I put the Hilux in low-range and was amazed that it pulled the wagon out of the ditch on little more than tick over – no bother whatsoever.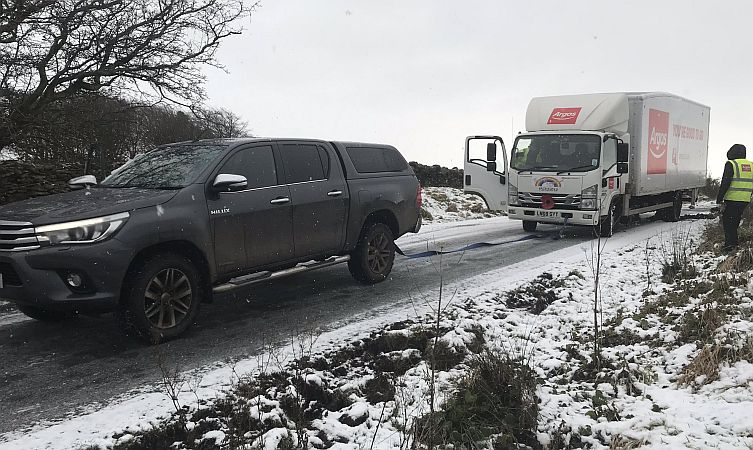 "The driver was so relieved and wanted to give me something as a thank-you – it probably would've cost a thousand pounds to call for a recovery truck – but I told him that it doesn't work like that up here."
Following his tweet about the event, Duncan did receive a (very) modest voucher from the company as an acknowledgement of thanks. However, the reward went straight to charity because, as Duncan puts it, "You just do it to keep the roads clear and everybody safe, don't you."
Duncan would like to express a special thanks to Hilux sales specialist Tim Aspinall at Border Toyota Carlisle for his expert assistance.
Learn more: Toyota People – Guy Nicholls, world-class Hilux collector