We're pleased to announce that Toyota has been named the greenest brand in the world, according to a new survey from the international brand consultancy Interbrand.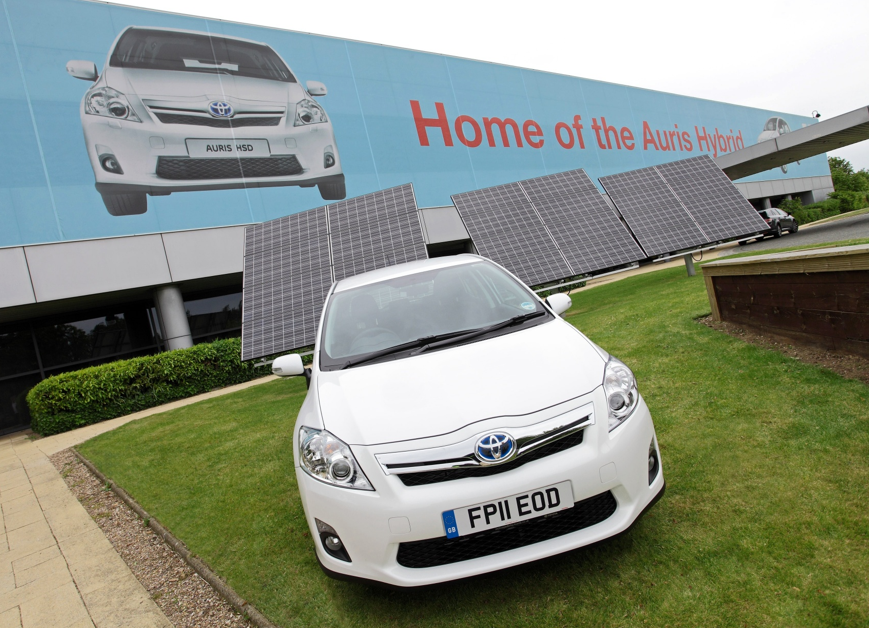 The Best Global Green Brands survey takes into account environmental performance and public perception of a brand's environmental sustainability. In the report, Interbrand says that Toyota is "a leading example of making the environment a core management priority, while also engaging in a meaningful way with audiences around the world". Click here to see the full results.
The development of Toyota's full hybrid technology, found in Prius and Auris Hybrid, is a key contributor to the company's strong green performance. Since 1997, Toyota Motor Corporation has sold more than 3.2 million hybrid vehicles worldwide, and 2012 sees the launch of the all-new seven-seat Prius+ hybrid MPV, the first ever Yaris with Hybrid Synergy Drive and the new Prius Plug-in Hybrid.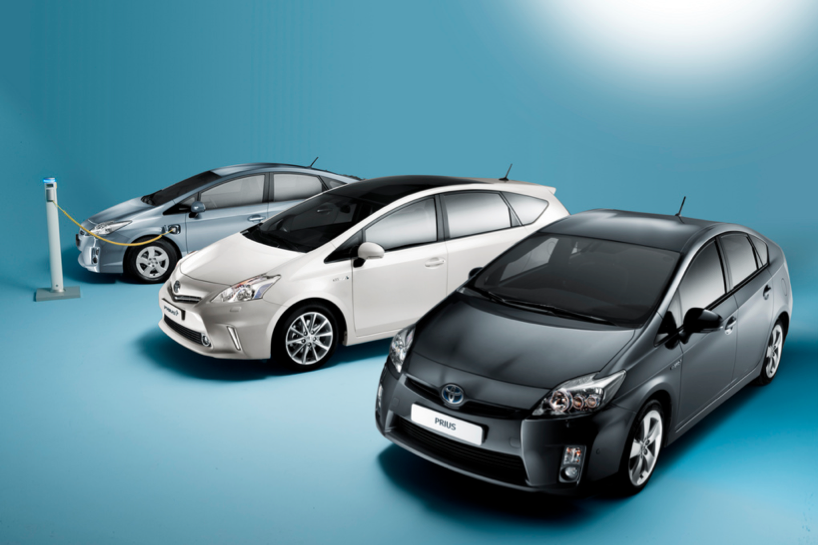 It's not only the vehicle range that has earned Toyota the top spot in the survey. Continual environmental improvements at the company's manufacturing facilities are a significant factor, too. In fact, the results of the Best Global Green Brand report coincide with the official switch-on of a large-scale solar power system at Toyota's Burnaston plant in Derbyshire, a facility that already enjoys special status as one of Toyota's global "eco-plants". To find out more about the solar array project, click here.
Toyota's 360-degree approach to the environment can be seen around the world. Earlier this year, Toyota France installed a solar wall at its factory in Valenciennes, whilst Toyota Belgium is planning to install wind turbines at its vehicle logistics centre in Zeebrugge.
To discover more about Toyota's efforts to minimise its environmental impact, from product design, production and sales, right through to end-of-life recycling, click here.