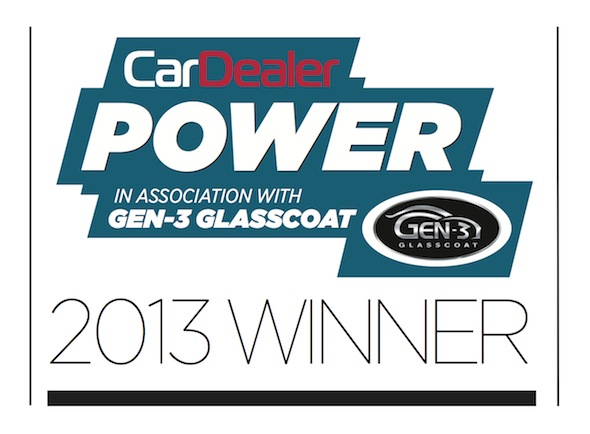 Toyota has taken a top honour in the 2013 Car Dealer Power Awards, winning the Manufacturer of the Year title.
The accolade is all the more hard-earned, as it is based on the opinions of the UK's dealers themselves – an group renowned for its firm opinions and straight-talking approach.
Announcing the award at a presentation dinner in Portsmouth yesterday, James Batchelor, Car Dealer editor, said: "The relationship between a manufacturer and dealer is always tricky, but Toyota has shown that it puts dealers first.
"Our survey respondents told us the firm's new range of cars is really changing customer perceptions of the brand, and the fact they now have a sports car to sell (the GT86) means they can speak to long-lost customers. They also told us head office is offering unrivalled support, thanks to 'like-minded' management."
Jon Williams, President and Managing Director Toyota GB, said: "Our national network of dealers is a vital link in our relationship with our customers. It is thanks to their commitment, hard work and understanding of the importance we place on quality and complete customer satisfaction that we are able to compete and succeed in a challenging market.
"Our thanks go to them and to Car Dealer for this award, which we value as a tremendous vote of confidence in our brand."
This year's awards were based on more than 2,500 printed and on-line responses to the Car Dealer Power survey.