The innovative new Toyota Mirai fuel cell hybrid has recently emerged from a demanding long-distance road test programme. It condensed the sort of mileage that some people accumulate in ten years of driving into a much, much shorter time frame.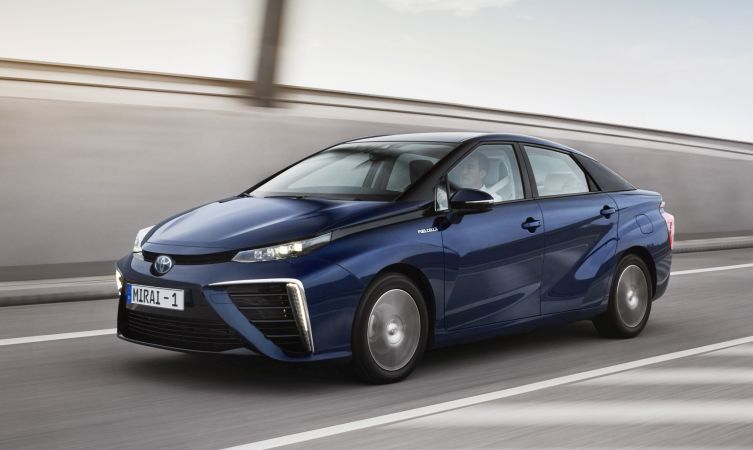 The challenge, set by Toyota Europe and undertaken by an independent car-testing company, stipulated that the vehicle had to clock up 100,000km (62,000 miles) in around 100 days. It also had to be carried out on public roads, mixing city, rural and motorway environments.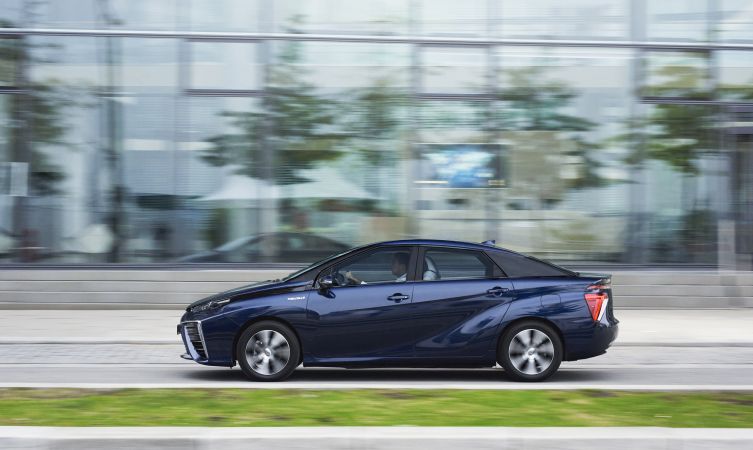 The Mirai had to clock up 100,000km in around 100 days
Project manager Patrick Hake commented: "Not only was the total distance specified but also the amount of time spent on different types of road. We therefore carefully worked out a single route in and around Hamburg, Germany, and organsied a team of eight drivers working in two shifts per day, six days a week, to ensure we completed the road test according to the exact specifications."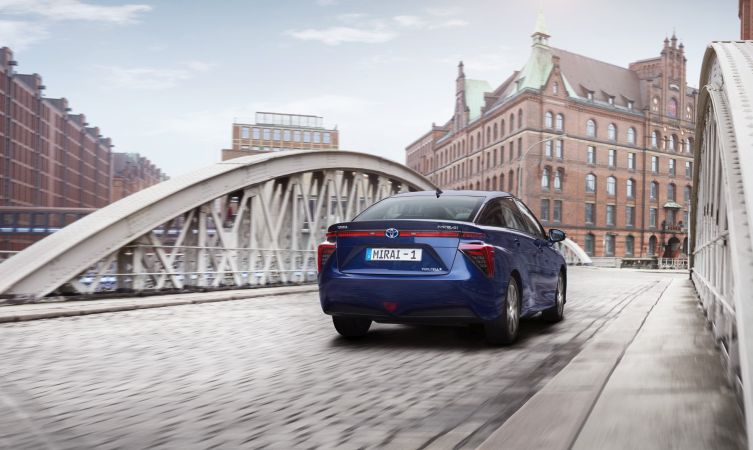 Starting on 21 September 2015, the Toyota Mirai test subject was driven on the road for 16 hours a day. During its 100,000km journey the car consumed just over 1,000kg of hydrogen (the liquid is measured in weight rather than volume), with the drivers themselves being responsible for filling the tank – a three-minute-long opportunity to stretch their legs. Finally, the tyres were changed twice and the front brake pads were replaced.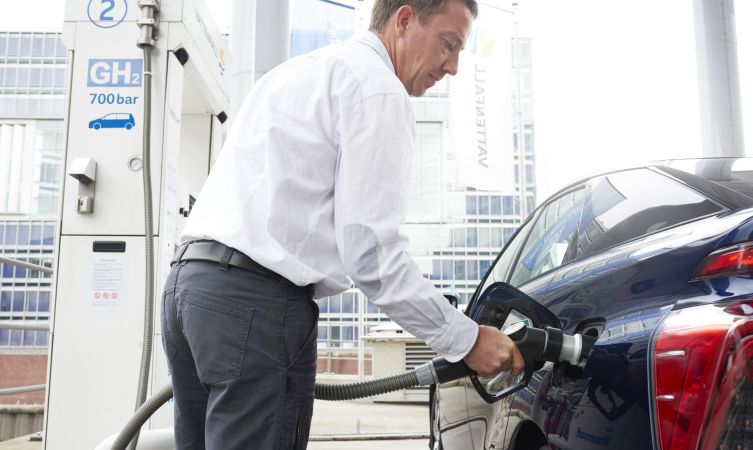 Most importantly, the Mirai emitted zero emissions during the entire process
Nothing else was required. The fuel cell operated with 100 per cent reliability, and there were no cold-start issues reported even during the week when temperatures plummeted to -20 degrees Centigrade. But perhaps most importantly, the Mirai emitted zero emissions during the entire process.
What did the eight drivers think of the Toyota Mirai after such a concentrated experience with this new car? "They were blown away by it," smiled Patrick. "They all agreed that driving the Mirai was a pleasurable – even fun – experience."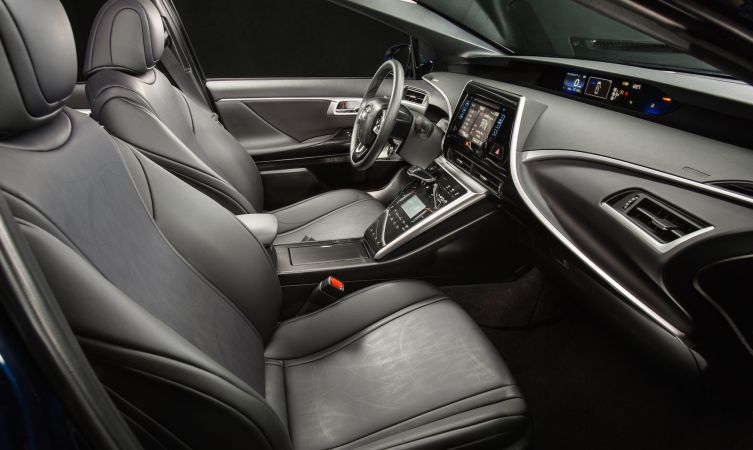 The drivers also thought the interior was comfortable, attractive and spacious, with particular praise directed towards the luxurious leather seats and ergonomic steering wheel. Meanwhile, it handled well, was easy to manoeuvre, and offered responsive steering feel. Acceleration from the electric motor powering the front wheels was smooth and linear, with all drivers being surprised by the car's urgency. One remarked: "Power is immediately available when you want it, such as for overtaking or surging away from traffic lights."
All [the testers] wanted to take it home for their own use
During its brief moments at standstill, the Mirai's distinctive styling received many admiring glances from pedestrians and fellow road users. And eyebrows were certainly raised when the car sped away in near-silence. "During these occasions the drivers felt proud to be driving something so unique and special," reported Patrick.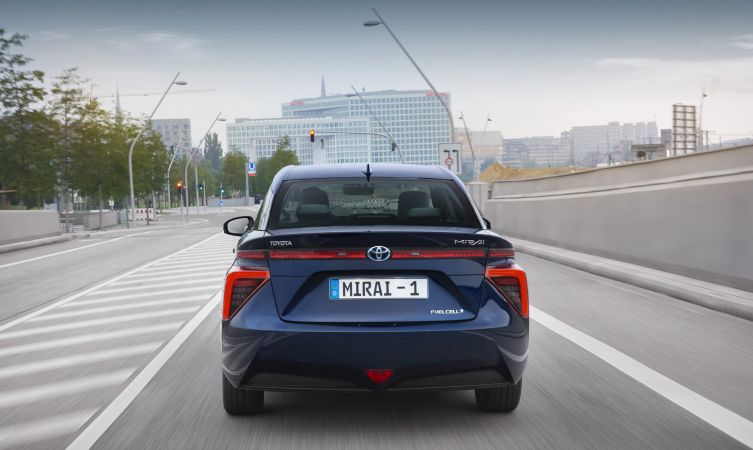 By the end of this extended road test, Patrick was faced with an unexpected issue. He admitted: "None of the testers wanted to stop driving the Mirai. They all wanted to take it home for their own use."
Learn more: What do Europe's first Mirai owners think of their cars?