It was an unprecedented ask: plan, build and deliver not one, but two new models at the same time. Toyota Manufacturing UK has proved itself up to the challenge, completing the simultaneous start of production of new Auris and Avensis at its Burnaston car plant.
Preparations for this exceptional programme began back in 2013, as plans for significant changes to both the vehicle ranges were put in place. Thanks to precision planning, the skills and commitment of the workforce and the support of dozens of suppliers, Burnaston has pulled off the feat.
At its most crucial point, the Derbyshire factory had to accelerate from building zero to 800 of the new cars a day, in the space of just 10 days.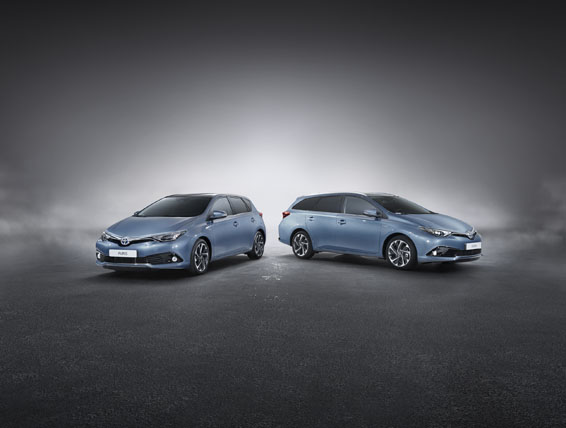 The situation was all the more complex, because all versions of both cars – models at the heart of Toyota's European sales – are built on the same production line, by the same teams, all the way from the press, through welding, paint shop and assembly. That includes Avensis saloons, Auris hatchbacks and Touring Sports wagon body styles of both models, with petrol, diesel and hybrid engines.
Jon Corpe, TMUK's project manager, said: "Normally, as production of an outgoing model slows down, the build of the new one takes over on the line to compensate, so the number of cars leaving the plant is fairly consistent. In this case, production of both models came to an end at the same time. We had to be sure we could meet global demand for the new cars immediately."
"New Auris and Avensis take us up to nine new model launches since Burnaston came on stream in 1992" – Tony Walker, TMUK Deputy Managing Director
Burnaston was in fact ready to build its first examples of the new models last December, with an initial 91 coming off the line for use in training, testing and product evaluation. Members of the workforce prepared for the new vehicles with training in Japan and Brussels and 12  gained the fundamental knowledge about the products to become TMUK "master trainers".
Tony Walker, TMUK Deputy Managing Director, said: "Our people are very experienced, the average length of service is 12 years, so they were absolutely ready to take on something like this. New Auris and Avensis take us up to nine new model launches since Burnaston came on stream in 1992, with a similar number of 'minor change' programmes as well."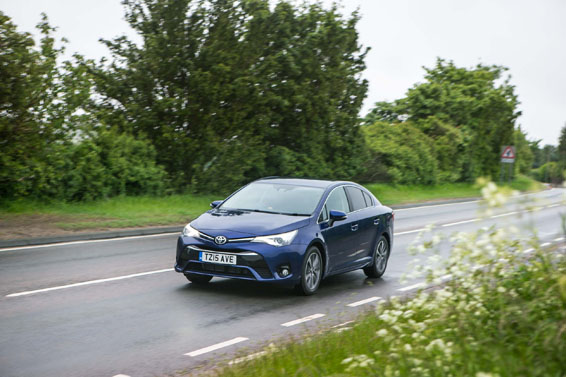 As well as the people skills, new equipment and ways of working had to be put in place throughout the plant, as Jon Corpe explained: "Press, weld and paint shops have new tooling and jigs to support body manufacture and painting, and the substantial number of improvements to the vehicle, in areas such as safety and handling, require additional parts and processes.
"But the greatest level of change is in the plastics and assembly shops. In plastics, most of the processes have been affected, calling for new moulds and great deal of new tooling and equipment, and half the assembly processes are new as well."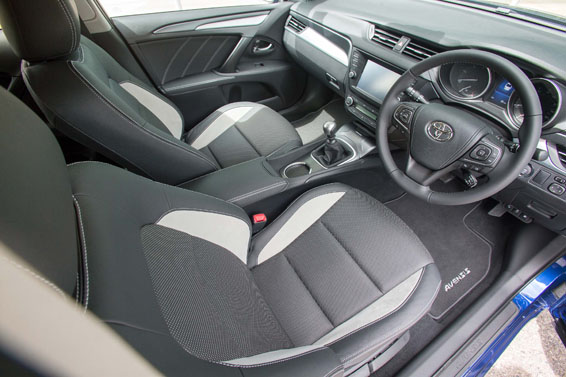 Add to this three new engines and a full powertrain upgrade to Euro 6 emissions standards and you have yet more changes to make. The introduction of Toyota Safety Sense preventive safety features even called for a redesign of Burnaston's vehicle test track,
Success also relied on TMUK's many suppliers all being ready to supply the necessary number of new parts, all validated for quality and performance, right on time.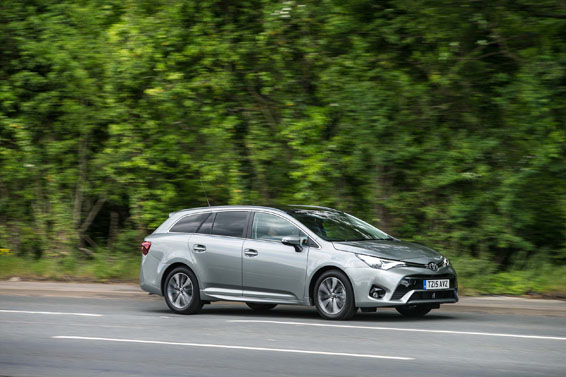 With start of production secure, the focus now moves to the new models reaching the road. New Avensis is on sale now, with deliveries starting later this month; order books open for new Auris on 1 July, with first deliveries from September.