Toyota is launching a loan service for its Welwalk WW-1000 – a robotic device designed to aid the rehabilitation of individuals with lower limb paralysis.
The Toyota Welwalk WW-1000 offers a range of rehabilitation support functions based on motor learning theory. This includes the ability to adjust the level of assistance and provide feedback about the patient's gait characteristics. The robot's simple construction and functions, such as straightforward fitting and central touch panel operation, ensure ease of use in clinical settings.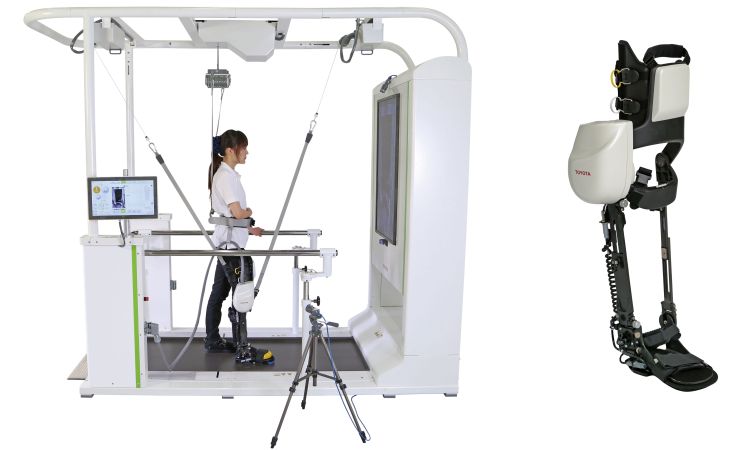 Toyota has used robots in automobile production since the 1980s but has also been applying their development to advance Partner Robot technology. The purpose of this programme is to develop robots that can co-exist with people and provide companionable support.
Partner Robot technologies concentrate on four key areas: senior life support, medical support, personal life support, and welfare support. Development within these areas will provide assistance to the elderly and infirm, delivering freedom of mobility and enhancing their independence, while simultaneously reducing the load on caregivers.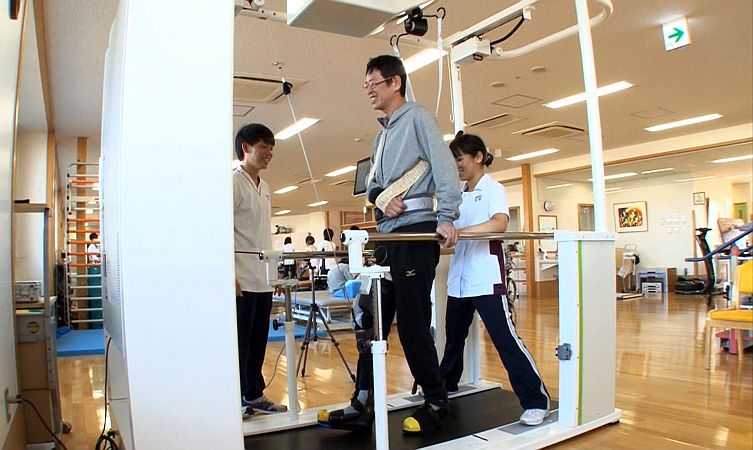 Development of rehabilitation robots in the field of medical support has been progressing for almost a decade. Pilot testing of walk training assist robots has been conducted at the Fujita Health University Hospital in Aichi, Japan, since 2011. However, the success of this pilot programme has allowed robot assistants to be installed in a further 23 medical facilities throughout Japan for clinical research.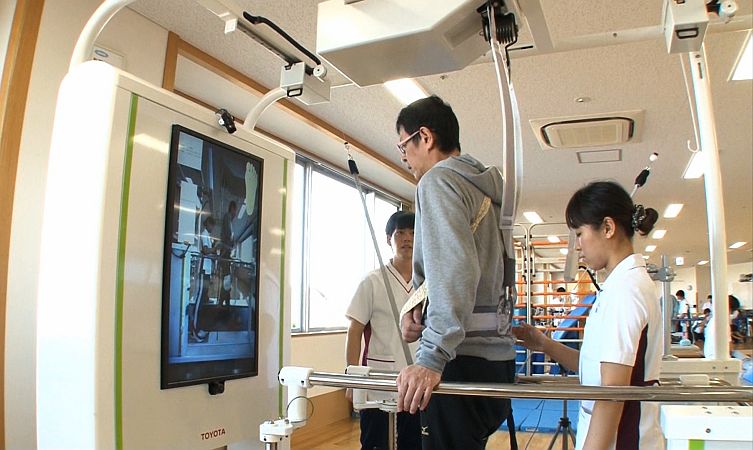 Feedback from patients and healthcare professionals indicates that this robot has the potential to aid lower limb recovery. As a result, use of the robot as a medical device has been officially approved and certified.
Toyota has therefore launched a service to loan 100 units of its Welwalk WW-1000 to medical facilities in Japan from the latter quarter of 2017.
Click here to learn more about Toyota's Partner Robot technology