Growing public interest in air quality is helping fuel a surge in sales of Toyota's petrol-electric hybrid cars. The first quarter of 2017 saw customer demand for hybrids grow by almost 60 per cent compared to the same period last year, while sales of all Toyota group vehicles reached a new monthly record high in March.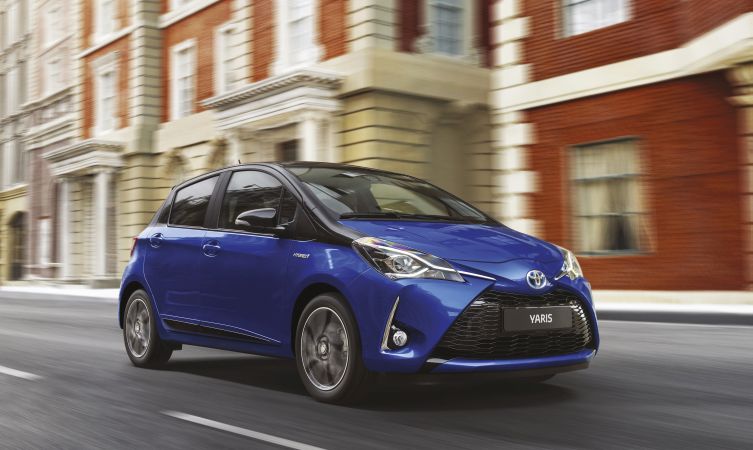 As these new buyers are discovering, Toyota hybrids deliver multiple ownership benefits for more modern drivers. Below are four key advantages:
1: Kinder to the environment
Motorists are becoming keenly aware of the impact of vehicle emissions. Not just greenhouse gases that can affect climate change, but also emissions such as nitrous oxides (NOx) and particulates that can have an impact on air quality and public health.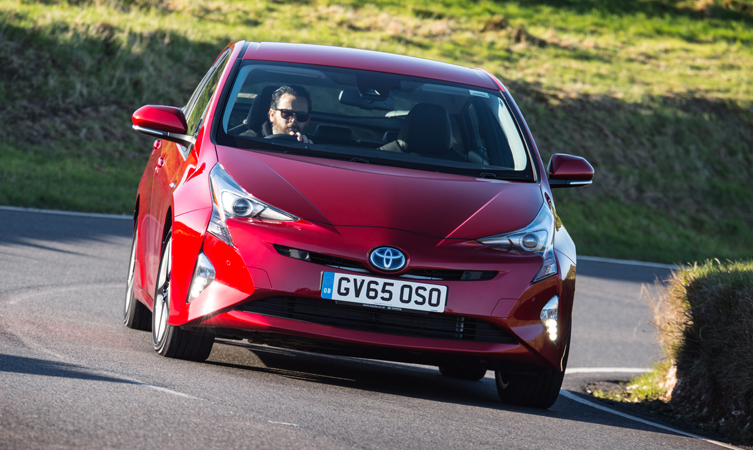 Toyota hybrids are able to use their electric power to eliminate all emissions when running in slow-moving urban traffic – the kind of environment where air pollution is of particular concern. At all times the engineered-in efficiency of the hybrid system ensures emissions are kept to a minimum, with ultra-low CO2, near-zero NOx and no particulate matter.
2: Economical to run
Fuel efficiency is a core quality of Toyota's petrol-electric hybrids. As full hybrids they can seamlessly and automatically switch to all-electric operation when conditions permit, reducing both fuel consumption and tailpipe emissions to zero.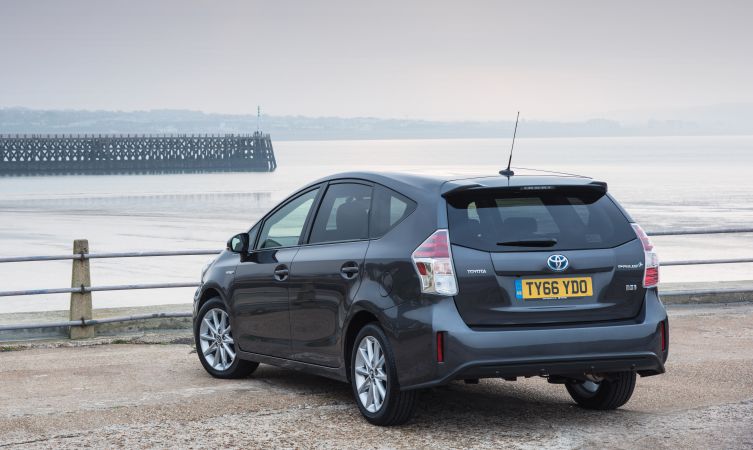 At other times, the system's power split device determines the most efficient use of the vehicle's electric motor and petrol engine to achieve the best possible mpg. The focus on efficiency extends to making components smaller and lighter, reducing energy losses within the engine by reducing friction and improving heat management, and producing wind-cheating, aerodynamic vehicle designs.
Service, maintenance and repair costs are kept down thanks to the powertrain having a significant proportion of components that are maintenance-free, such as the hybrid battery. Toyota hybrids have established an excellent reputation for long-lasting and hard-wearing quality. In common with all Toyota models, they come with the peace of mind protection of a five-year/100,000-mile new vehicle warranty.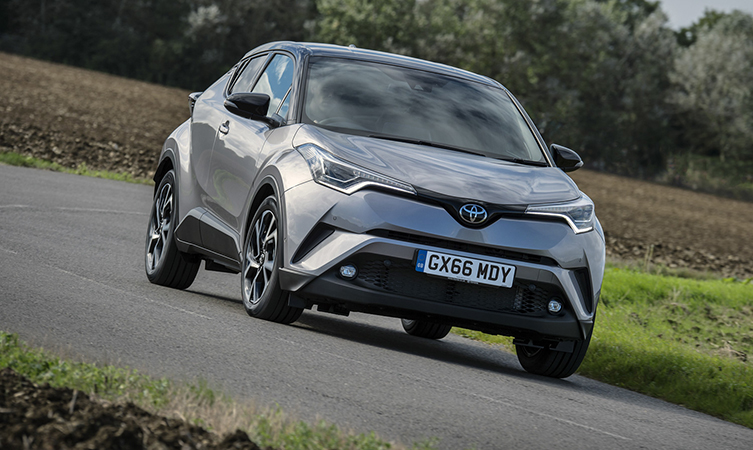 3: No 'range anxiety'
Toyota petrol-electric hybrids know no limits when it comes to driving range. The hybrid battery is automatically recharged as the vehicle is driven, including the capture and conversion of energy into electricity every time the car slows down or brakes.
That means there is no need to plug in the vehicle for recharging, or any limit to journey distances. The only stop required is a few minutes to refuel the tank.
4: Practical to own, comfortable to drive
Toyota has a petrol-electric hybrid in almost every UK market segment. Owning and driving a hybrid doesn't require special skills, and their easy-to-drive quality is matched by their practicality in terms of cabin and boot space and, where the RAV4 is concerned, the availability of all-wheel drive.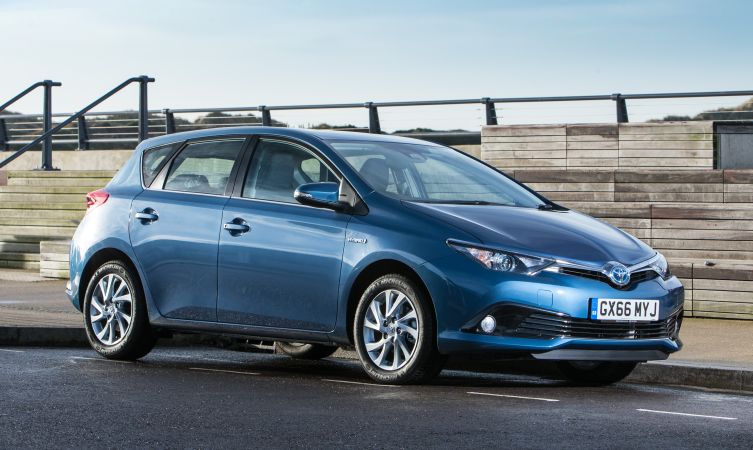 According to model, the driver can choose a preferred drive mode, prioritising performance or fuel and emissions efficiency according to preference and driving conditions. Some hybrids also offer an all-electric EV mode, which will maintain zero emissions/zero fuel consumption running within set parameters of vehicle speed, traveling distance and driver inputs.
Toyota hybrids: What models are available?
UK customers have never had such a wide range of Toyota hybrid models to choose from, ranging from the new Yaris – still the market's only full hybrid supermini – to the fourth-generation Prius, spacious Prius+ , RAV4 SUV and new Toyota C-HR crossover, the latest addition to the line-up.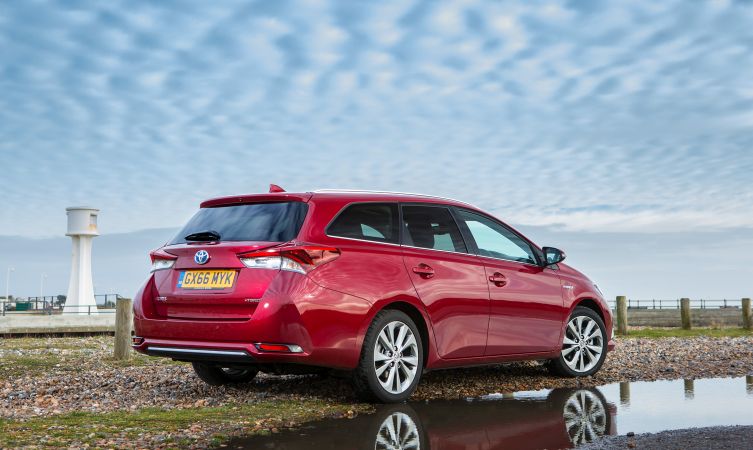 Britain is also a centre of excellence for hybrid vehicle manufacturing. Engines are produced at Toyota's Deeside factory in North Wales, and the Burnaston car plant in Derbyshire manufactures Auris Hybrid hatchback and Touring Sports wagon models, both for Europe and for export to other world markets.