In over 60 years of continuous production, the Toyota Land Cruiser has conquered every continent and earned countless accolades. But until recently, the model's breadth of abilities has never included a land speed record.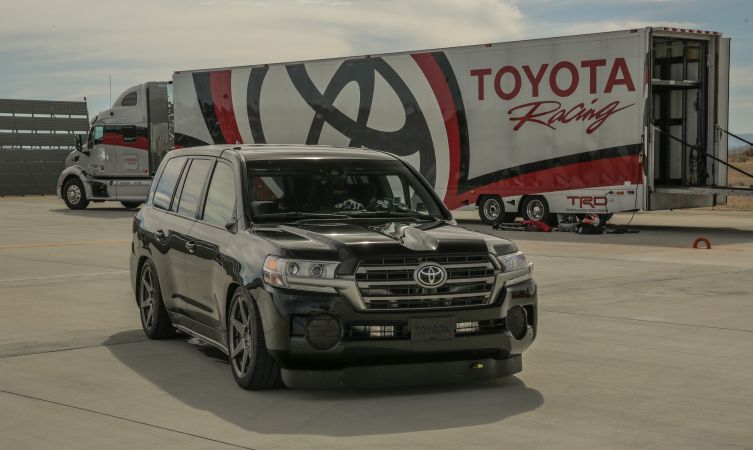 Speed: Land Cruiser's final frontier
Now, however, the custom 2,000bhp 'Land Speed Cruiser' project masterminded by Toyota USA's skunkworks motorsport centre has achieved a verified 230.2mph top speed. This smashed the previous SUV record by more than 19mph. In fact, had the runway at the Mojave Air and Space Port in California been longer, the lantern-jawed beast was expected to go even faster.
Unveiled at last year's SEMA show, the innovative Land Speed Cruiser is based on a regular production model. It also retains the original 5.7-litre V8 engine, albeit extensively uprated and force-fed by a pair of volleyball-size turbos to achieve that headline output. In addition, the body was lowered in relation to the underlying frame to improve its aerodynamics.
Learn more: Under the skin of the Toyota Land Speed Cruiser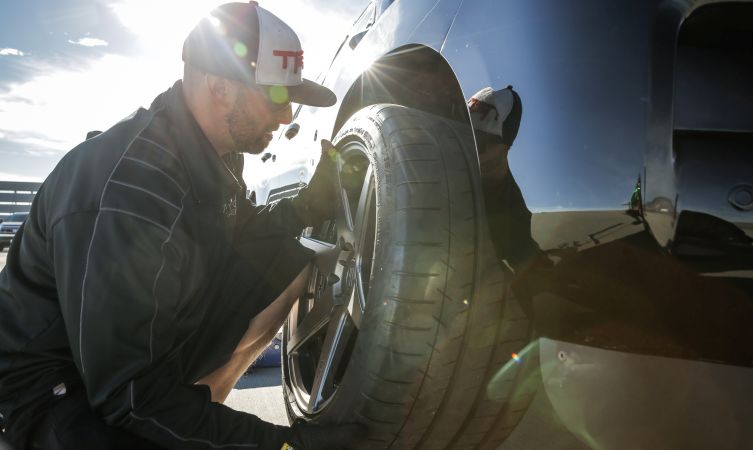 Tests at a local proving ground provided valuable insights into the engine and chassis setup, in preparation for ex-NASCAR driver Carl Edwards to don his brave suit and strap himself in for the record-setting run. The 2.5-mile runway is one of the longest in the US and located in a natural basin where supersonic flight is allowed. So with the boost pressure wound right up, Edwards nailed the throttle.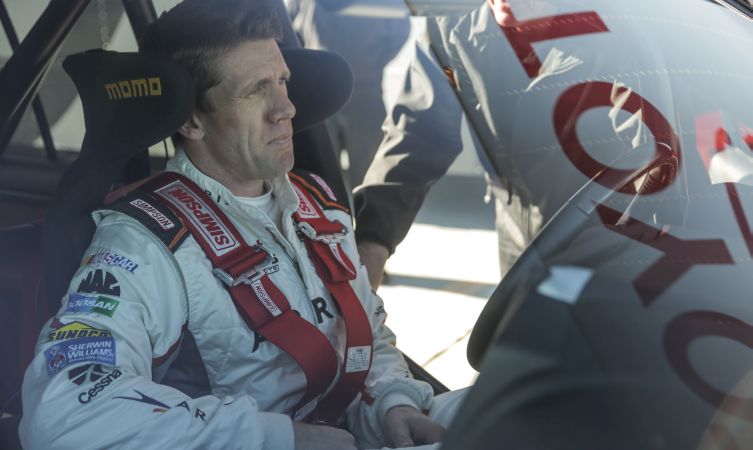 "At 225mph, the thing was wandering a little bit. All I could think was that [the test driver] said, 'No matter what, just keep your foot down,' and we got 230mph," Edwards recounted with a huge grin after setting the record. "It's safe to say that this is the fastest SUV on the planet."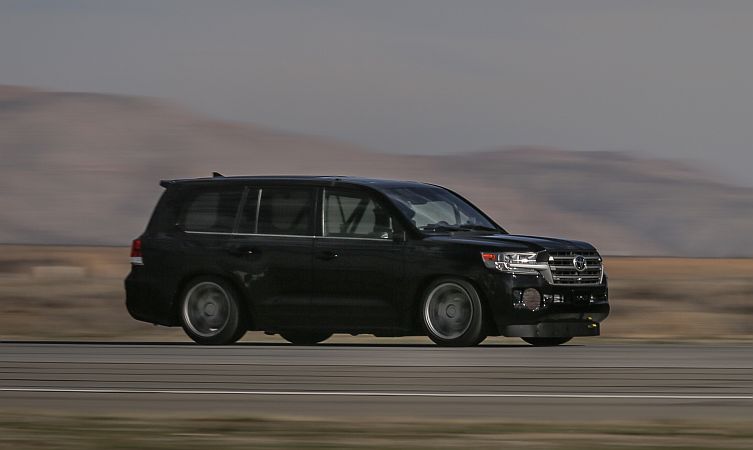 Learn more: History of the Toyota Land Cruiser
Learn more: What other high-speed projects has Toyota produced?