What's the most famous Toyota in the world of film and television? From the 2000GT driven by James Bond, to the Supra that starred in The Fast and the Furious, there are plenty to choose from. We've compiled our top five Toyota in the movies selections below – but these are just the start. We'd love to see your nominations in the comments section below!
Toyota Supra – The Fast and the Furious
The Supra was driven by Slap Jack (Michael Ealy) and was fitted with a Lexan panel on the bonnet, to show the engine underneath. Later, a roll cage was fitted, allowing the car to complete a spectacular jump over a bridge.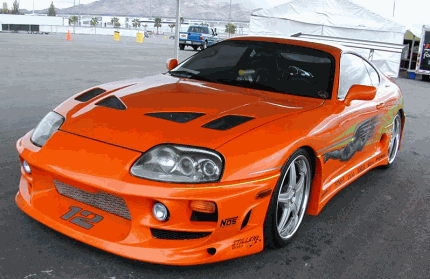 Toyota MR2 – Cars
The star of Pixar's smash hit animation Cars is Lightning McQueen – a NASCAR race car that gets lost in Middle America. But for a time there was a real Lightning McQueen racing in Japan. The car is based on the Toyota MR2 Spyder (or MR-S as it's known in Japan) which was modified to run in Japan's Super 300GT racing series.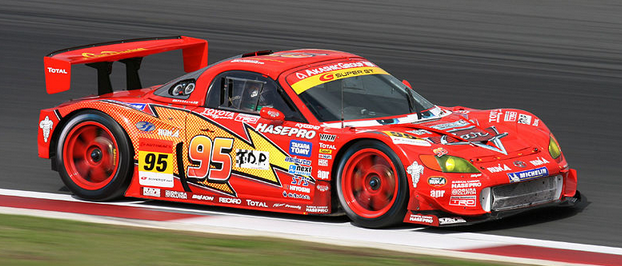 Toyota Hilux – Top Gear
The Toyota Hilux is known for being a tough cookie – thanks to our friends at Top Gear! Famously, Jeremy Clarkson bought an old 2.4 Litre Diesel Hilux and set it a number of challenges. The Hilux was drowned, dropped and set on fire! The footage speaks for itself and as some of you will know, as a testament to its versatility and resilience, the same model now sits on its own shrine at the Top Gear studio!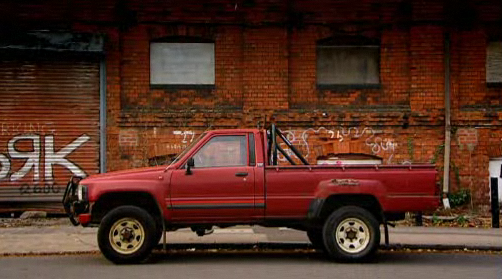 Toyota Celica
Anyone who watched TV in the 1970s will recognise the green superhero below… We love this picture of the Hulk picking up an RA20 Toyota Celica!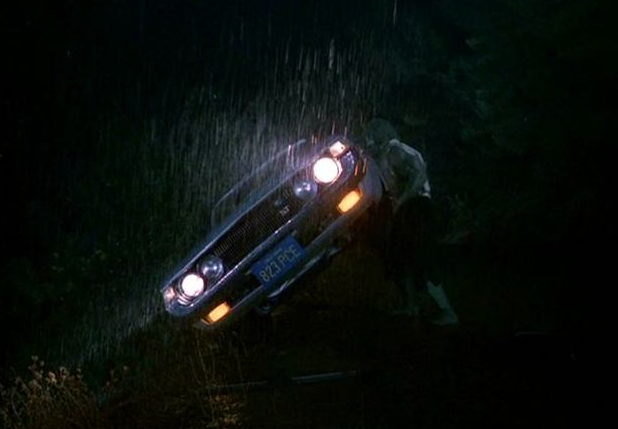 Toyota 2000GT
Our Top 5 list wouldn't be complete without mention of James Bond and the 2000GT. You may remember from our recent blog post about the 2000GT, Sean Connery was too tall to fit in the car and filming of the interior shots proved tricky. As a result, the car was modified and so the 2000GT Roadster was born. There were two cars made to this specification and they remain the only two of this type in the world at this time.