Next year, Toyota will have the most comprehensive, multi-segment line-up of hybrid SUV models that it has ever offered in the UK, consisting of Yaris Cross, C-HR, RAV4 and Highlander.
Learn more: Current Toyota hybrid SUV models in detail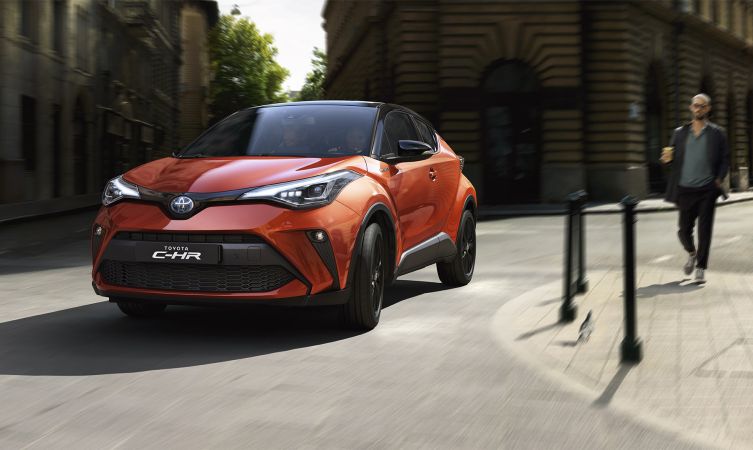 While it is said that variety is the spice of life, such a broad choice could potentially lead to a little uncertainty over which of the four distinct models will best suit your needs. While their names offer no clear indication of relative size, we realise that an understanding of their basic dimensions is the first step in determining which is the best possible fit for your lifestyle, your family, even your garage.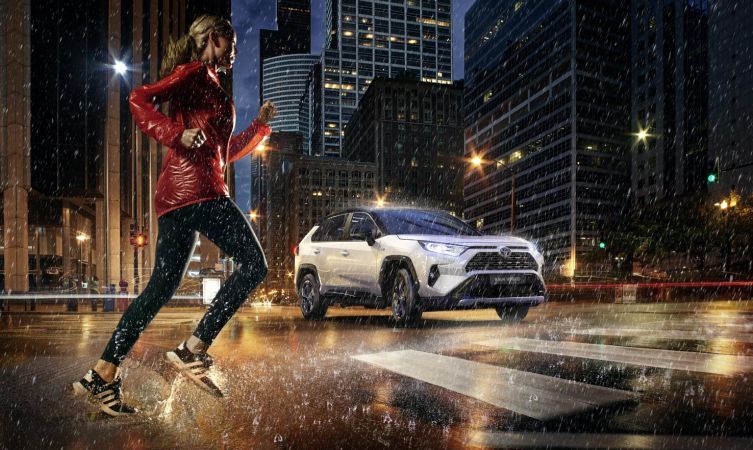 We therefore hope the following information is helpful in understanding the comparative size of each model.
Toyota hybrid SUV dimensions
MODEL

 

LENGTH

 

WIDTH

 

HEIGHT

 

WHEELBASE

 

LUGGAGE

 

Yaris Cross

 

4180mm

 

1765mm

 

1560mm

 

2560mm

 

N/A

 

C-HR 

4395mm

 

1795mm

 

1555mm

 

2640mm

 

377 to 1160 litres

 

RAV4

 

4600mm

 

1855mm

 

1685mm

 

2690mm

 

580 to 1690 litres

 

Highlander 

4966mm

 

1930mm

 

1755mm

 

2850mm

 

332 to 1909 litres

 
Based on our new GA-B compact car platform, the Yaris Cross (below) is positioned as the smallest and most urban-friendly model in our SUV range. Moving up in size, the dynamic C-HR is strategically adapted from the GA-C platform, which is also used in the Corolla and Prius.
Both the RAV4 and new Highlander are built on the same adaptable GA-K platform, although due to its seven-seat capability the latter model is significantly larger in every major dimension. Please note that the precise dimensions and luggage capacity of Yaris Cross will be confirmed at a later date.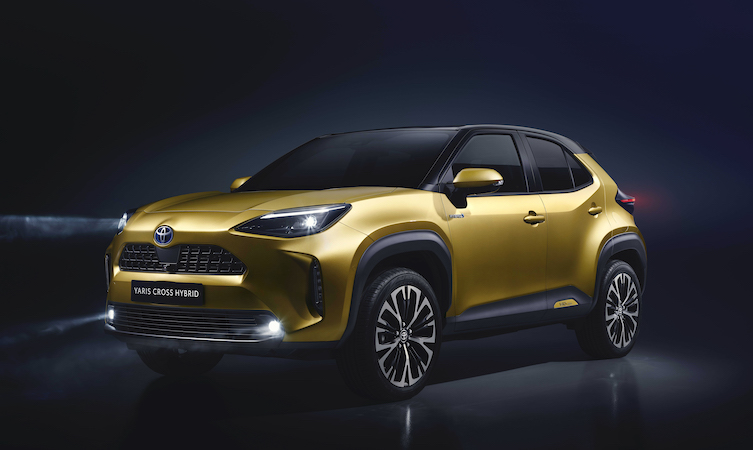 This size hierarchy is also reflected in the hybrid powertrains installed in each model. The Yaris Cross is equipped with a 1.5-litre three-cylinder petrol engine, and the C-HR can be specified with either a 1.8- or 2.0-litre four-cylinder petrol engine. Meanwhile, the RAV4 and Highlander (below) share the same 2.5-litre four-cylinder petrol engine, albeit with the hybrid system configured to produce a combined output of between 215 and 241bhp, depending on model.
Learn more: RAV4 Plug-in hybrid to join the line-up in 2020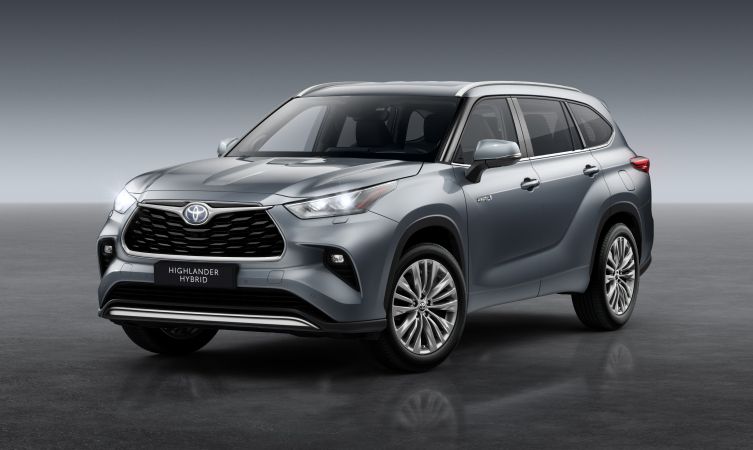 But aren't there are two more SUVs?
It's true, we omitted a couple of iconic models from the above table. Although the Hilux and Land Cruiser (below) are officially categorised as sports utility vehicles, they are very different propositions from our four comparison hybrid SUVs.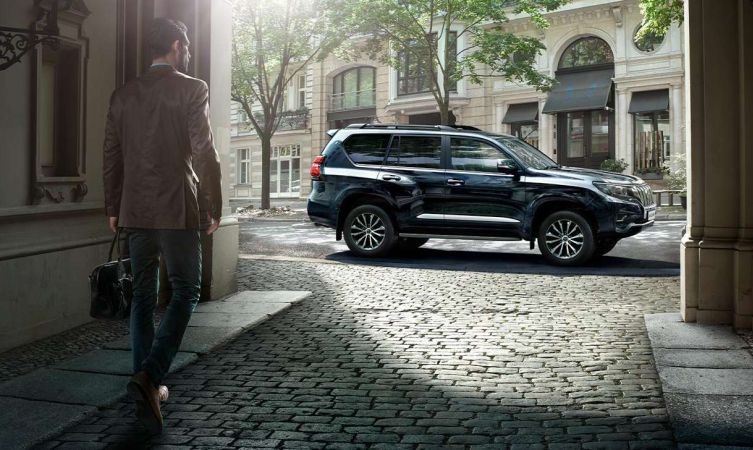 They feature separate body-on-frame construction, turbo-diesel engines and all-mechanical four-wheel drive systems. In addition, both possess a strong off-road and commercial vehicle heritage. All of which places them in a different and less immediately comparable area of the SUV segment than the similarly focused Yaris Cross, C-HR, RAV4 and Highlander.
MODEL

 

LENGTH

 

WIDTH

 

HEIGHT

 

WHEELBASE

 

LUGGAGE

 

Hilux Double Cab

 

5330mm

 

1855mm

 

1815mm

 

3085mm

 

N/A

 

Land Cruiser SWB

 

4395mm

 

1885mm

 

1830mm

 

2450mm

 

380 to 720 litres

 

Land Cruiser LWB

 

4840mm

 

1885mm

 

1845mm

 

2790mm

 

640 to 1270 litres

 
Learn more: FAQs about Toyota SUVs
Learn more: Discover the Toyota Hybrid Range