Believe it or not but the Toyota Hilux has not been available in Japan since 2004. However, this month it was reintroduced to the domestic market to capitalise on a growing trend for vehicles that embrace and enable active lifestyles.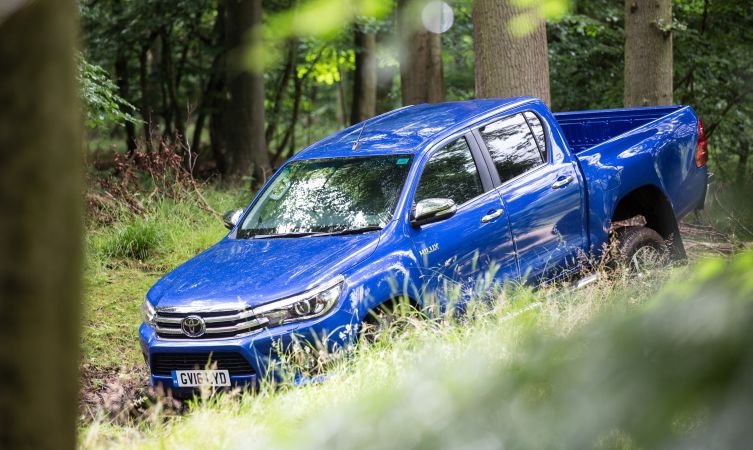 Hilux: Why was it discontinued in Japan?
Thirty-six years after its initial launch in 1968, Toyota executives made the decision to discontinue Hilux sales in Japan.
In the early Noughties, commercial pick-ups were still viewed as vehicles for business rather than pleasure, and Toyota customers looking for a light- to medium-duty pick-up truck were well covered by the Dyna and Toyoace model lines. Their greater load capacity helped offset the additional expenses of owning a Class 1 vehicle in Japan, such as annual inspections and higher expressway tolls.
More importantly, however, Japan's discontinuation of Hilux in 2004 was part of a broader, strategic plan to produce five key multi-purpose vehicles (three of which were Hilux models) closer to the countries and regions where they sold in the greatest numbers. Production was therefore concentrated in new global production bases in Thailand, Malaysia, Argentina and South Africa*.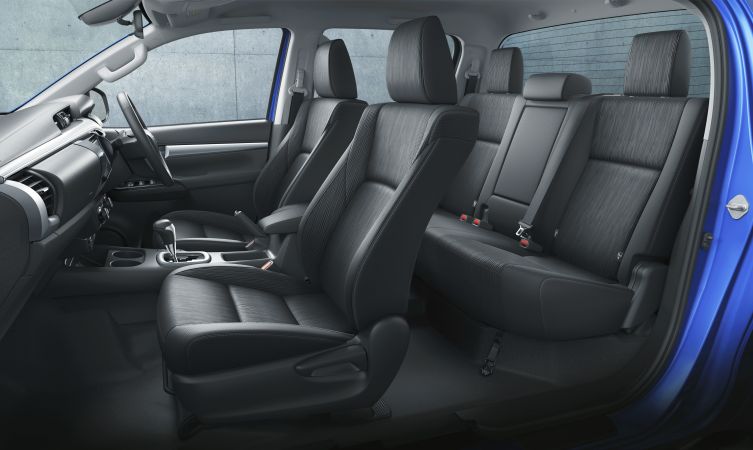 Hilux: Why has it been reintroduced to Japan?
I believe Hilux is a vehicle that embodies the joy of owning something special
In the 13 years that have passed since 2004, the popularity of Hilux has continued to grow – not only within its core commercial market but also within the private sector. The accumulated sales total now sits at 17.3 million units and the model's availability has increased from around 140 to 180 markets around the world – Japan being the latest addition.
In returning Hilux to the Japanese market, product development manager Masahiko Maeda noted: "There are still around 9,000 owners who mainly use the Hilux for work. Many people have called for its reintroduction, and we wanted to properly respond to their needs and those of similar customers.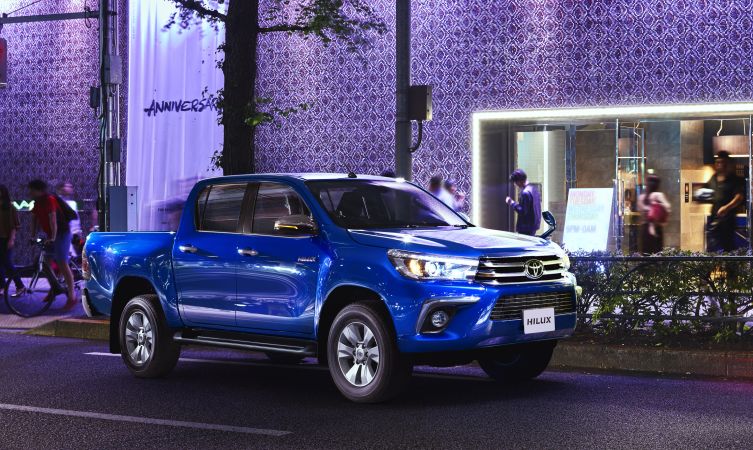 "Furthermore, I would like to propose to customers not only the functional value of objects but also their conceptual value, in terms of special experiences gained by having them in your possession.
"I believe Hilux is a vehicle that embodies the joy of owning something special, due to its dignified appearance together with a toughness forged in the real world. I hope the vehicle will appeal to customers with an on-the-go spirit and want to embrace an active lifestyle."
Hilux: part of a growing obsession
Japan's growing obsession with vehicles for active lifestyles will not be entirely satiated by Hilux. The refreshed Land Cruiser was recently unveiled at the Frankfurt motor show, and Toyota has also announced the immediate availability of a new Final Edition version of the popular retro-styled FJ Cruiser (below left).

*Globally, Hilux is now produced in six locations: Thailand, Argentina, Malaysia, Venezuela, Pakistan and South Africa.
Learn more: History of the Toyota Hilux