Did you know that Toyota's history of participation in European motorsport did not begin with rallying alone? It was actually a campaign involving one car, one driver and two very separate briefs.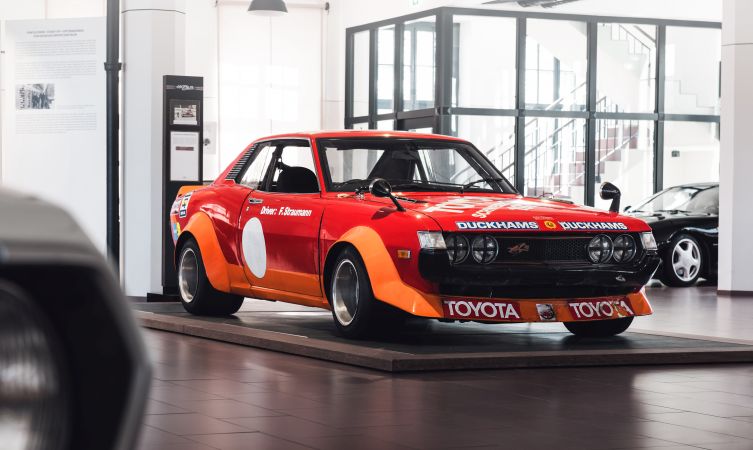 Toyota Celica 1600 GT: rally car and touring car
During the height of the oil crisis of 1973, many car manufacturers suspended their motorsport operations to concentrate on improving exhaust emissions and fuel consumption.
Toyota was no exception. It wound down Tosco, the in-house department that had previously developed such models as the record-setting 2000GT endurance cars and revolutionary Toyota 7 Turbo, the world's first turbo-engine race car.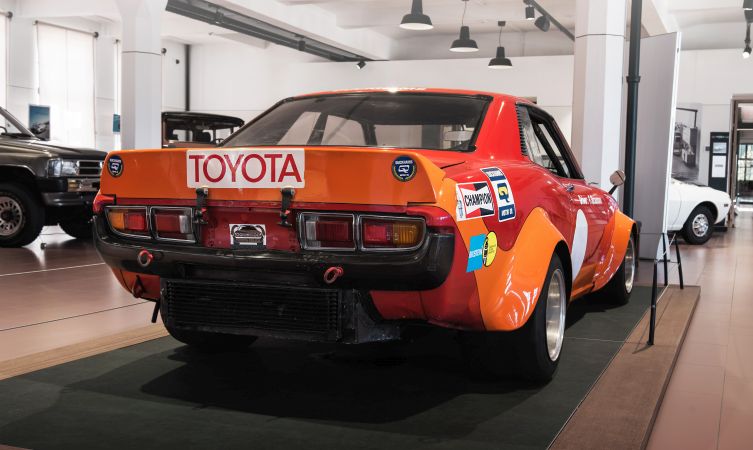 But instead of abandoning the work Tosco had already accomplished in developing the new TA22 Toyota Celica 1600 GT for motorsport, Toyota donated a number of race-prepared models to independent outfits in Europe to continue the project. This 'conscious uncoupling' allowed Toyota to maintain its visibility in motorsport while creating some distance from an activity that could be viewed as politically sensitive at the time.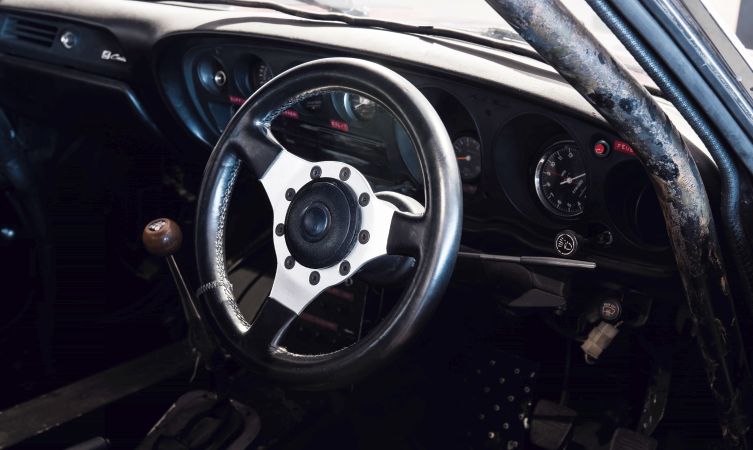 It is well-known that a number of these Tosco-prepared Celicas were given to Swedish rally ace Ove Andersson, and within a few years their success led to Toyota joining forces with Andersson to become an official works rally team. But it is a lesser-known fact that a handful of these Celica models were diverted into the 1973 European Touring Car Championships under the care of Swiss importer Emil Frey AG – two rounds of which were raced and won by the same new motorsport ambassador, Ove Andersson.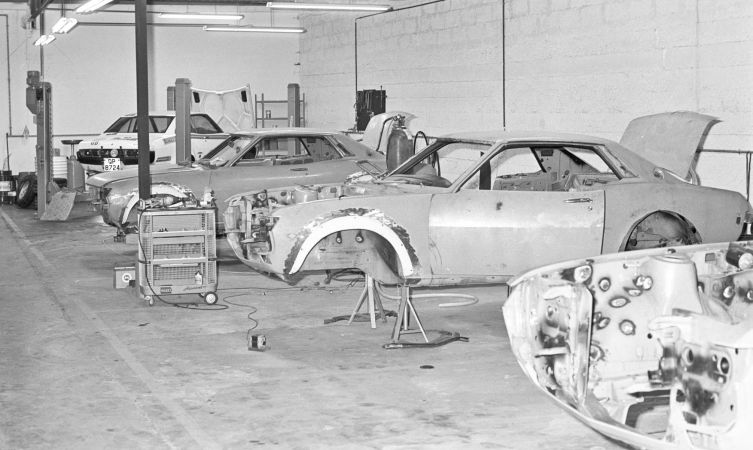 Such was the natural driving talent of Andersson that despite having a busy schedule of participation in the 1973 World Rally Championship, the Swede was still able to switch disciplines and personally launch the Celica into a new, highly successful career on the race track.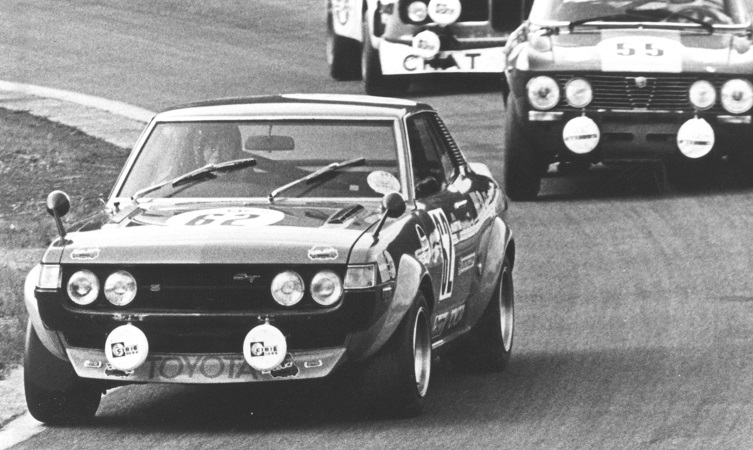 On 8 July 1973 the driver pairing of Andersson and Freddy Kottulinsky took the #61 Celica 1600 GT to class victory (sixth place overall) in round four of the European Touring Car Championship at the Nürburgring in Germany. During the six-hour race the Toyota set a new lap record of 9 minutes 29.5 seconds, smashing Ford's previous record by four seconds.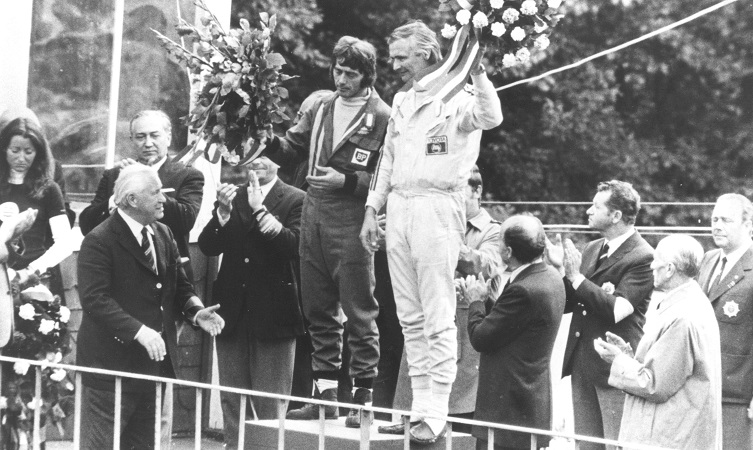 Two weeks later, Andersson (above right) and Kottulinsky (above left) repeated that performance in the thrilling fifth round of the series, the Spa Francorchamps 24-Hour Race in Belgium. Despite heavy rain and a number of accidents, the #62 Celica GT won its class and secured a creditable ninth place overall.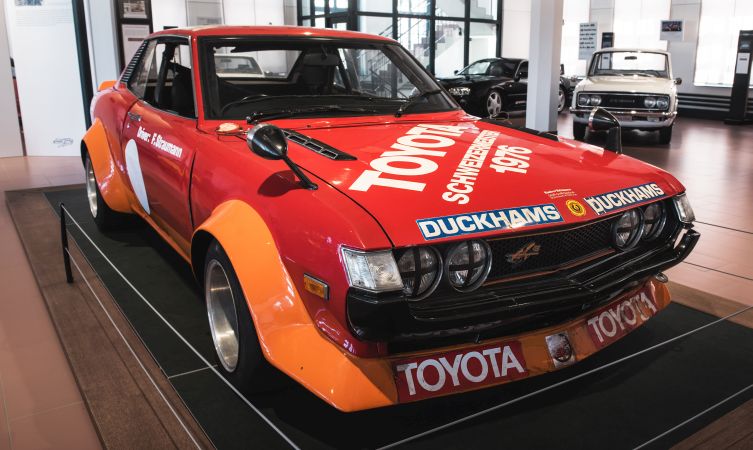 The following month Andersson was invited to visit Japan, no doubt to talk with Toyota executives about expanding his low-profile motorsport company into what would soon become Toyota Team Europe. As a result of this, Andersson's attention became focused on international rallying, while Emil Frey AG continued to successfully campaign the Celica GT in various European touring car championships.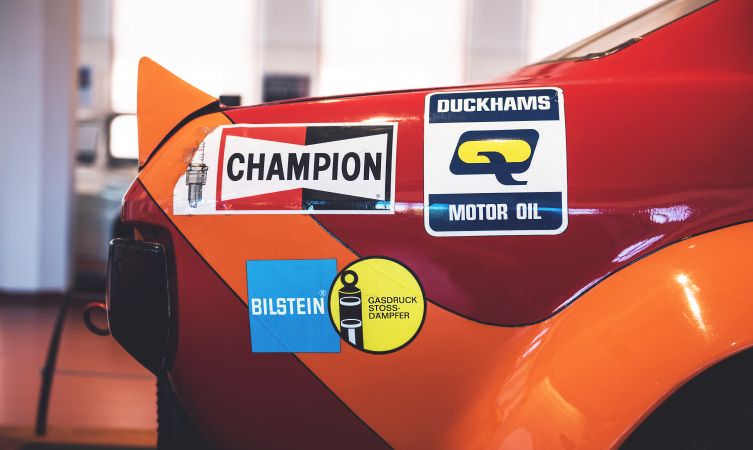 The car shown in these colour images is one of those original Celica models supplied in 1973 and retains the same organic, wide-body curves and red-over-orange livery. It was last used in competition in 1976, when Fritz Straumann drove it to overall victory in that year's Swiss Special Car Championship.
Toyota Corolla 1600 GT touring car: bonus images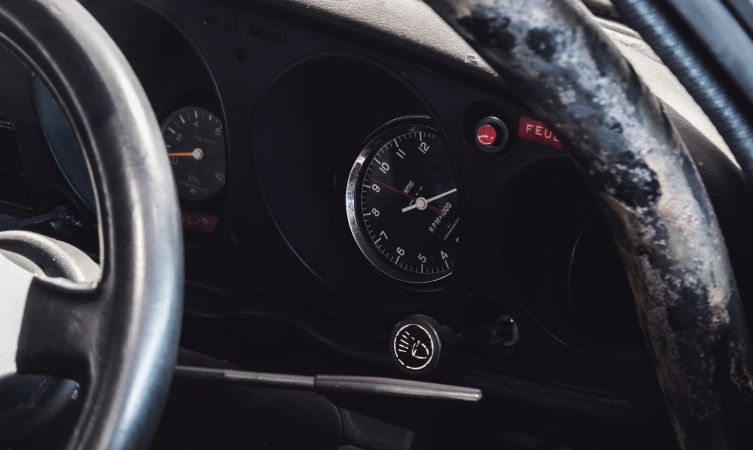 The Celica's race-spec and fuel-injected 1595cc 16v twin-cam engine initially produced around 175bhp but was later tuned to 233bhp at 9,600rpm – a specific output of more than 150bhp per litre. Running a high compression ratio of 12.2:1, it could run cleanly from 4,000rpm but came 'on cam' from around 7,500rpm.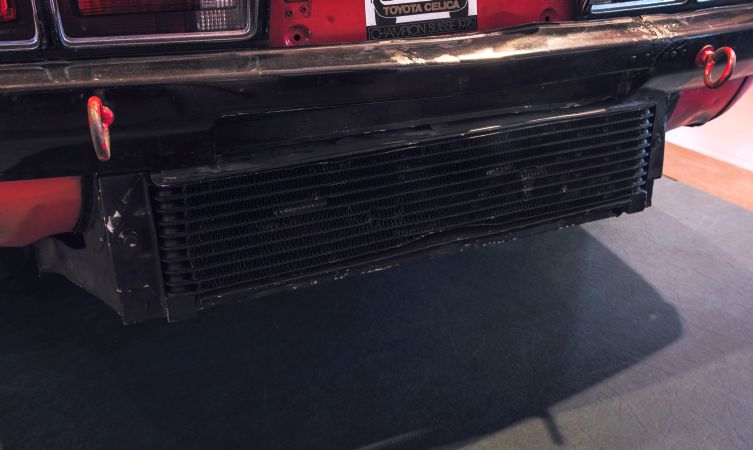 Some of the race Celica's transmission components were production items. The gearbox ran at the very edge of its load capacity, while the rear differential needed this dedicated oil cooler to keep temperatures under control.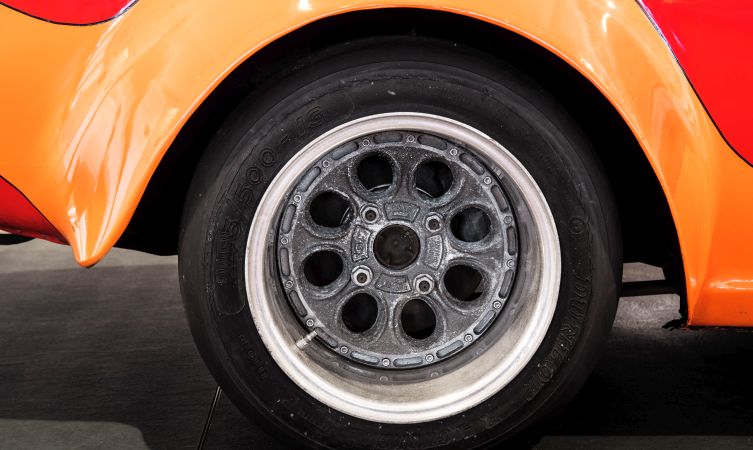 Remember when 13″ wheels were big enough? These alloys measured 10.5×13″ up front and 11.5×13″ at the back, giving the Celica the look of a roller skate.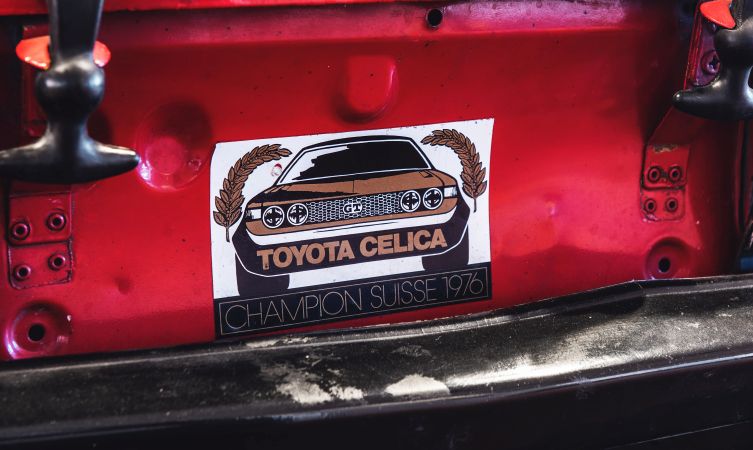 Leaving on a high: the TA22 Celica exited circuit racing as a Swiss champion.