Feast your eyes on the cars that could be Japan's answer to urban mobility. The vehicles are called COMS and they are part of Ha:mo, a recently launched Toyota transport system that aims to simplify city travel.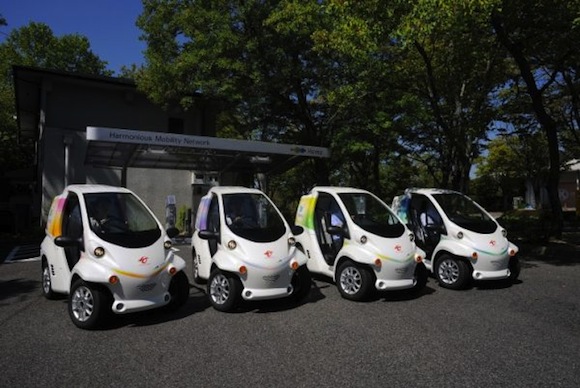 Ha:mo, short for 'harmonious mobility', calculates the easiest way to make journeys in Toyota City (the home of Toyota's largest factory) by tracking traffic and public transport information in real time.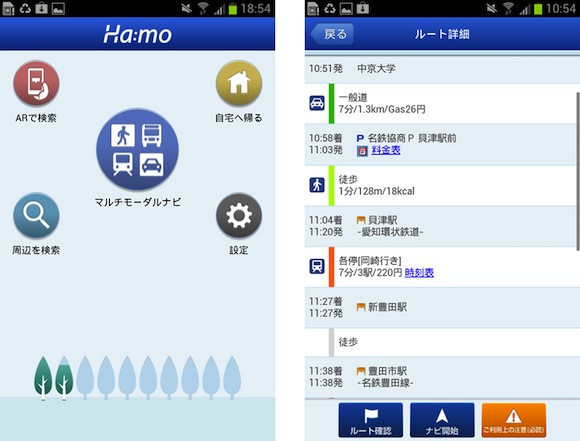 People taking part in the trial can use a smartphone app (shown above) to find out the best and quickest (and most CO2-efficient) way to their destination and if necessary, book one of the electric one-seater cars to complete their trip.
The cars can be picked up at one of four unmanned vehicle-sharing stations, two at Chukyo University and two more at local train stations.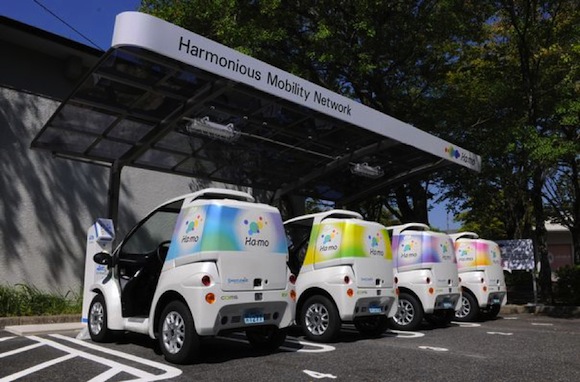 During the trial period, 10 cars are available to the scheme's 100 participants, but there are plans to extend the scheme to up to 20 stations, 100 cars and 1,000 people.
And if you're wondering why they're called COMS, it stands for Chotto Odekake Machimade Suisui, or 'smooth, short rides into town'.
Details in this article were correct at the time of publication.