Toyota GB has climbed higher in the rankings of Britain's best employers, breaking into the top 20 in 19th place in the 2018 Sunday Times 100 Best Companies to Work For survey.
Toyota GB is Toyota's UK national sales and marketing company, employing almost 300 people at its offices near Epsom, Surrey. It is the fourth year in succession that the business has appeared in the survey, improving its performance in the section for Britain's medium-size businesses on each occasion. As in 2017, it has received a three-star rating for "extraordinary levels of staff engagement".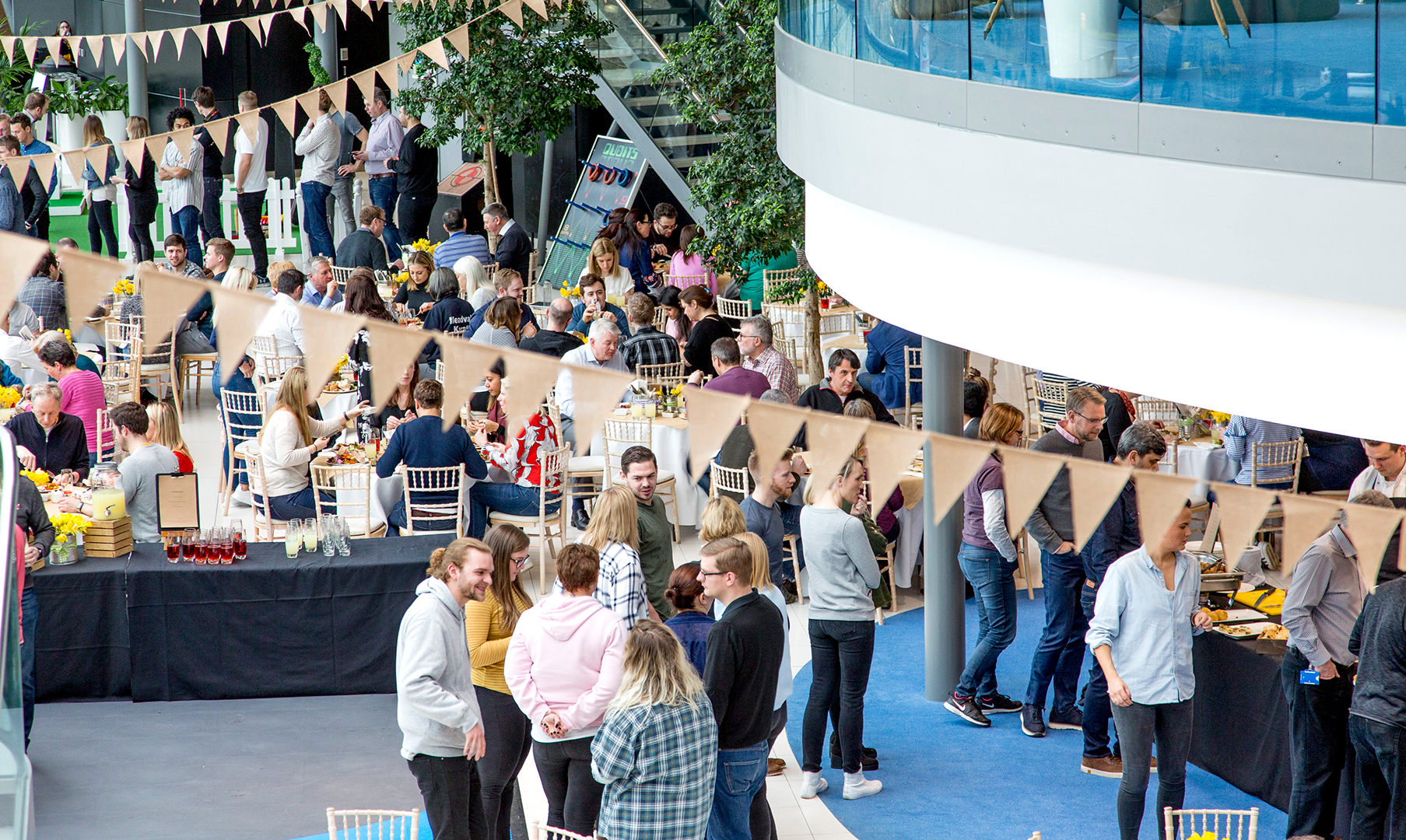 Key findings from the survey include 97 per cent of employees agreeing that "I feel proud to work for this organisation". More than 90 per cent also recognised how Toyota GB "encourages charitable activities" and agreed that their managers demonstrated their appreciation of good work.
The Best Companies to Work For report draws attention to a number of initiatives Toyota GB has launched in the past year, including an Innovate and Accelerate programme to encourage and enable individuals to achieve innovation in the workplace, and a focus on promoting employee wellbeing – physical, emotional and financial.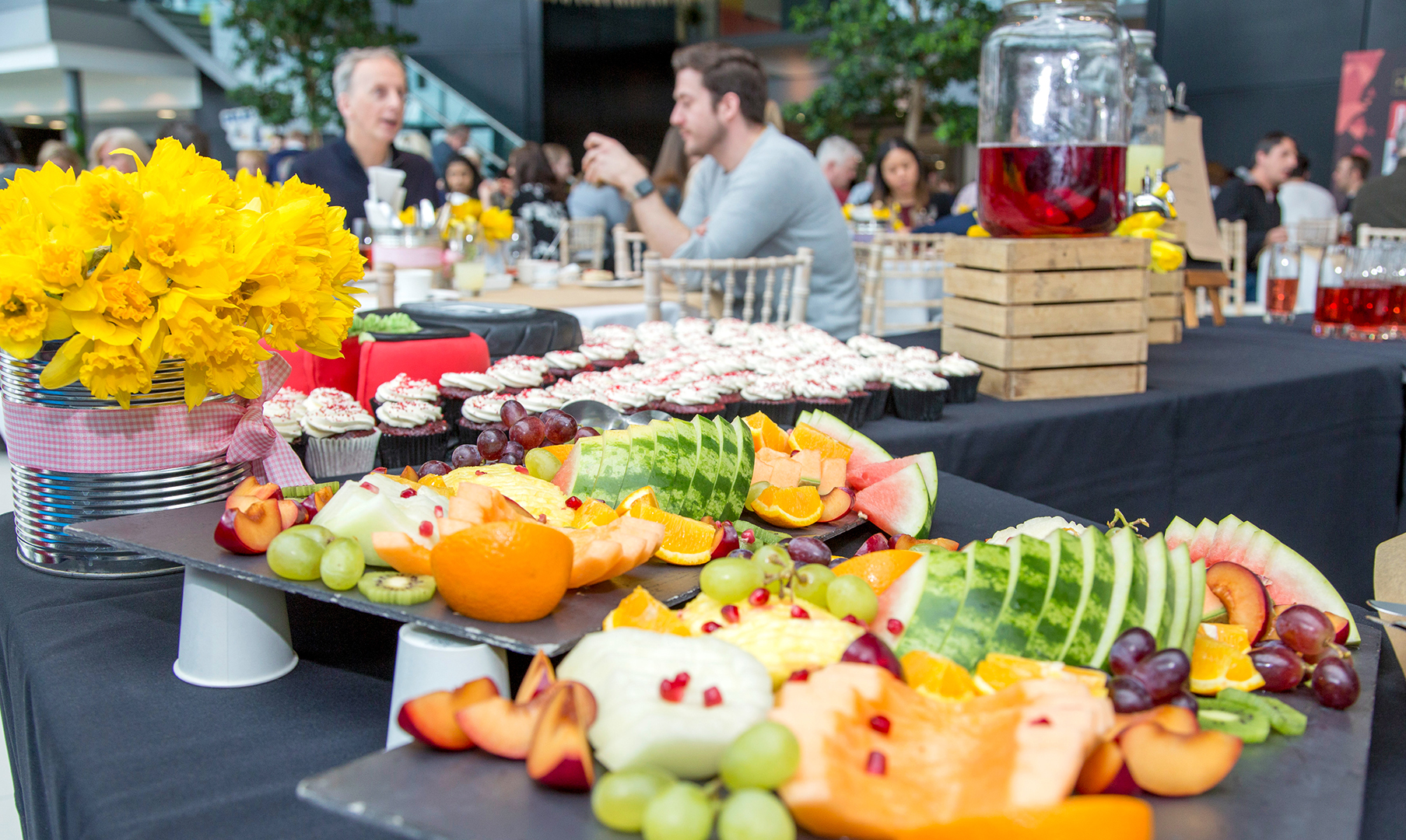 Paul Van der Burgh, Toyota GB President and Managing Director, said: "It is an honour for our company to once again be recognised as one of the best to work for in the UK, but more importantly it reflects the excellent qualities of the people who make up our team. Throughout Toyota GB we see people doing great work, going the extra mile to help our customers, their colleagues and those we are proud to support through our charity programmes.
"We are also proud to have developed initiatives that help both our business and our people to flourish. Kaizen – continuous improvement – is a core principle of Toyota the world over and a foundation for everything we set out to do both as a business and an employer."