The Toyota GR Supra Racing Concept has made its world debut at the 2018 Geneva Motor Show, reviving the name and spirit of the most celebrated model in Toyota's illustrious sportscar heritage and demonstrating Toyota's commitment to bringing the Supra back to the market. It also shows the future potential for a car that can deliver high performance both on road and track.
Full details and pictures of the Toyota GR Racing Concept here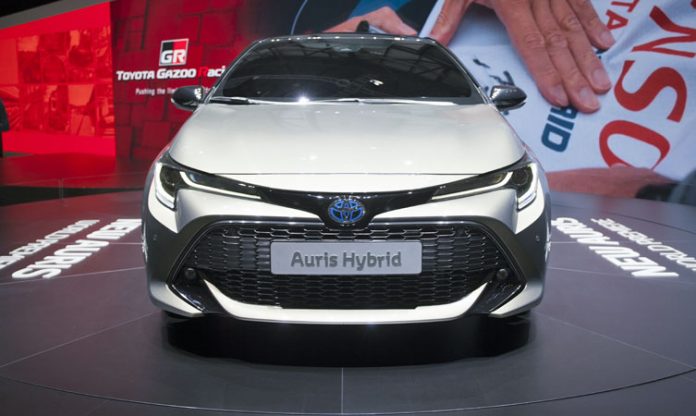 The new, third-generation Auris also has its world premiere at Geneva. As well as reaping the benefits of being built on a Toyota New Global Architecture platform, it is the first of Toyota's European core models to adopt a new dual hybrid electric powertrain strategy.
Customers will have the choice of 1.8-litre and new, more powerful 2.0-litre full hybrid electric powertrains. The 2.0-litre system maintains established efficiency and smooth, quiet performance benefits of the current 1.8-litre hybrid but will offer drivers an 'energised drive,' with more power and a more dynamic, engaging driving experience.
Featuring a more dynamic exterior design, the new Auris will be built at Toyota Manufacturing UK's Burnaston car factory, with most of its engines supplied by the TMUK plant in Deeside, North Wales.
Full details and pictures of the new Auris available here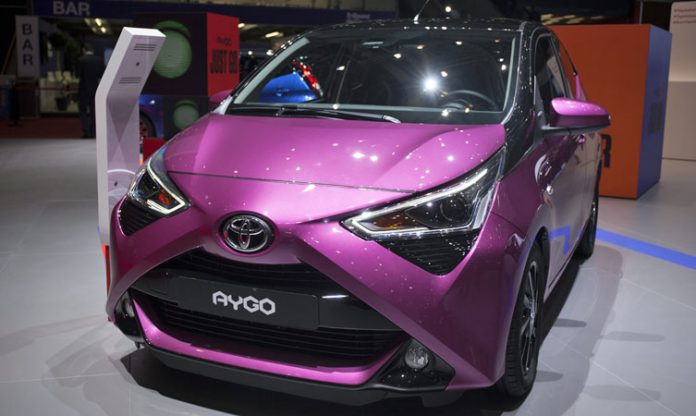 A new, revised Aygo is another Geneva debutant. Toyota's successful and stylish city car has a new-look front end with its distinctive "X" developed from a two-dimensional element into a strong part of the car's architecture. New headlights, rear light units, colours and wheel designs are also featured, while adjustments to the engine and suspension enhance the car's essential fun-to-drive character.
Full details and pictures of the new Aygo available here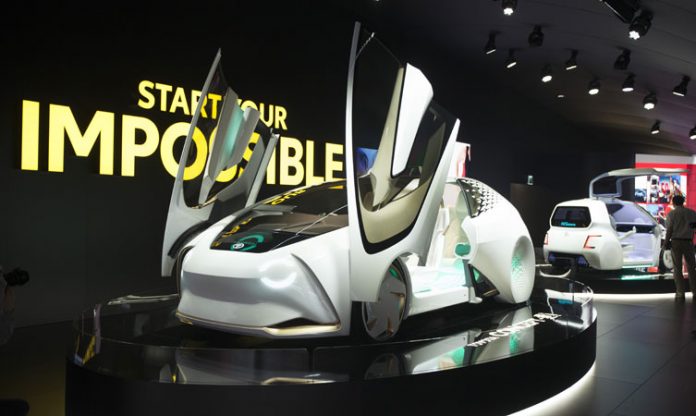 The European debut for a series of new concept cars at the 2018 Geneva Motor Show gives an indicator to the design thinking Toyota will apply in its accelerated programme of electrified vehicle development. The Concept-i series of battery electric vehicles (BEVs) and the Toyota FINE-Comfort Ride fuel cell electric vehicle (FCEV) demonstrate how new technologies might be used to increase the scope for personal mobility and help build a sustainable society.
Full details and pictures of the Concept-i series and Toyota FINE-Ride Comfort available here