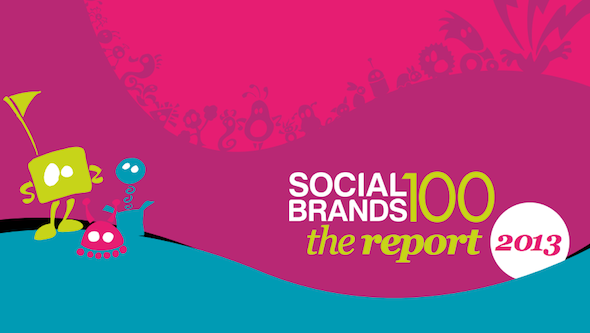 Great news! We've been named one of the Top 100 Social Brands in a major study by social media agency Headstream.
Toyota GB took a podium finish in the automotive category and was one of only three car brands to make the overall top 100, where we took 78th position.
A Headstream statement explained how the study worked: "The research combines qualitative and quantitative analysis. Nominated brands' social interactions on Twitter, Facebook and YouTube are monitored by social media analytics partner Socialbakers."
You can find out more about how the study was carried out at SocialBrands100.com.
If you want to see more from Toyota GB, you can like us on Facebook, follow us on Twitter or Google+, watch our videos on YouTube, share images with us on Pinterest and  LinkedIn.
But the credit is not ours – we'd like to thank you, our blog readers and fans who have made this site and our other social channels grow so rapidly over the past 12 months.
And don't forget – we've got a lot more fun projects and great content planned for the rest of the year, so stay tuned!