Speedworks Motorsport and Toyota Gazoo Racing Europe (TGR-E) are hoping to find and develop the British GT stars of the future with the launch of the Toyota Gazoo Racing UK Young Driver Programme.
Speedworks has enjoyed a long relationship with Toyota in the United Kingdom and last year ran under the Toyota Gazoo Racing UK banner in the British Touring Car Championship. It registered three race wins and eight further rostrum finishes with the Toyota Corolla in what is widely acknowledged as the world's toughest tin-top series.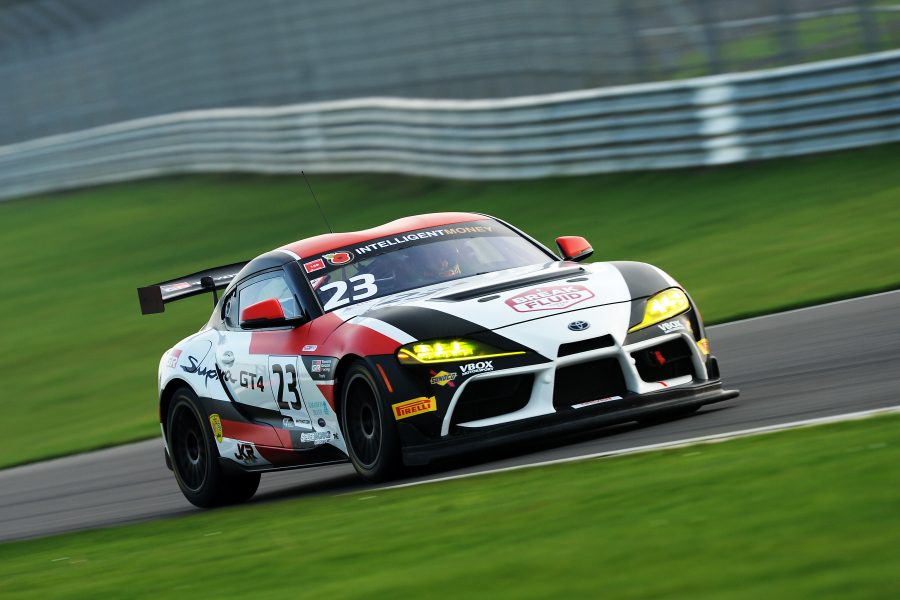 In parallel, and with engineering support from TGR-E in Germany, Speedworks debuted the 430bhp GR Supra GT4 in the British GT Championship in 2020, achieving a pole position, fastest lap and brace of podiums in the fiercely disputed GT4 category.
Meanwhile behind the scenes, the Cheshire-based outfit was working closely with TGR-E to define a UK Young Driver Programme and select the first candidate. The scheme is open to competitors aged 25 and under with a background in GT racing, who demonstrate the ability and motivation to forge a professional career in the sport.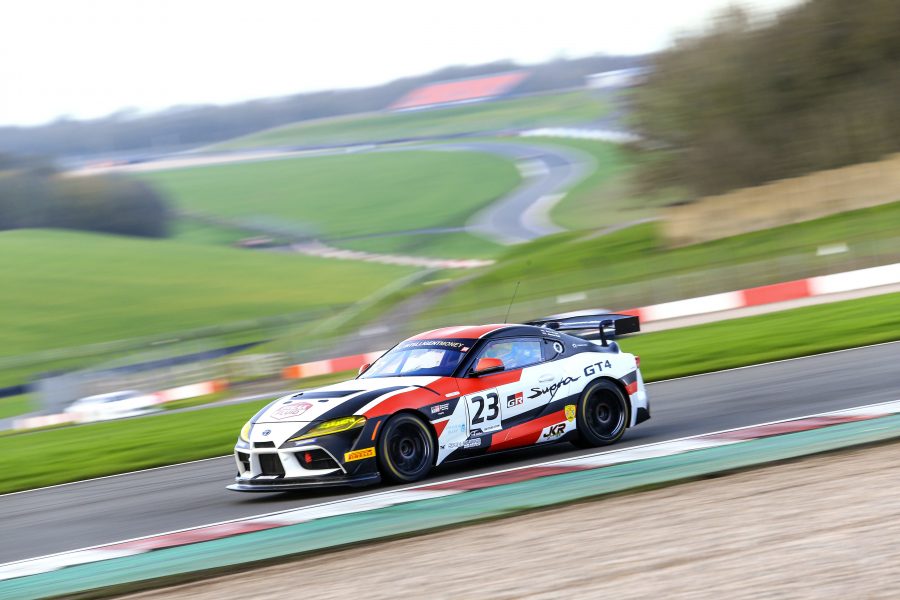 In addition to benefiting from the combined experience and expertise of Speedworks and TGR-E, UK Young Driver Programme members will enjoy privileged access to TGR-E's state-of-the-art facility and driving simulator. They will also benefit from the experience of Toyota Gazoo Racing stars such as reigning FIA World Endurance champion Mike Conway.
The first member of the new Toyota Gazoo Racing UK Young Driver Programme and Speedworks' full British GT Championship line-up for 2021 will be revealed in the coming weeks.
Christian Dick, Team Principal, Speedworks Motorsport, said:
"It is an immense honour to collaborate with TGR-E to establish the Toyota Gazoo Racing UK Young Driver Programme, an exciting project that we have been working on for several months now. We have an excellent relationship with TGR-E and believe this new initiative can genuinely help to discover and develop British GT stars of the future.
"We have spent a lot of time evaluating potential drivers to become the first member of the programme, taking into account not only their pace and performance inside the cockpit but just as importantly their work ethic, attitude and media skills away from the car to ensure we make the right choice.
"This is a golden opportunity for initially one young driver – and, moving forward, hopefully more – to significantly advance their career prospects through an association with one of the most prestigious and successful companies in global motorsport. We look forward to helping to guide the next generation in tandem with our friends at TGR-E over the coming months and years."