As the 2021 BTCC season draws closer, Toyota Gazoo Racing UK will unleash a two-car assault following its acquisition of a second TOCA licence from another team. This means that for the first time Toyota is primed to battle for all three BTCC trophies – driver, team and manufacturer – in what is widely regarded as the world's toughest and most fiercely competitive tin-top series.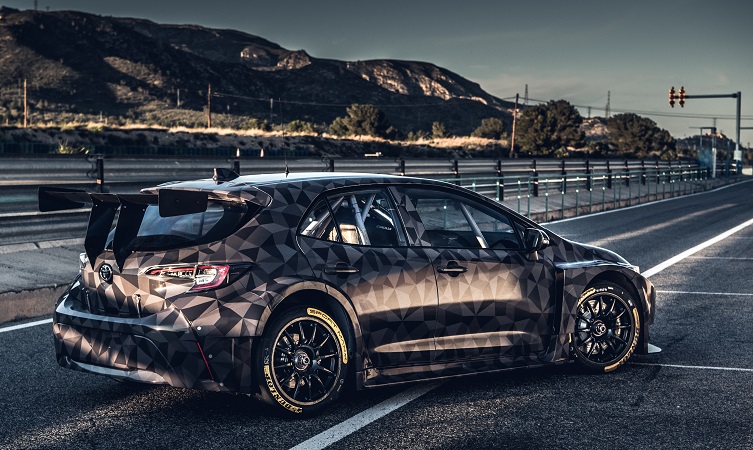 The 2021 BTCC campaign begins on 3-4 April at the Brands Hatch circuit in Kent. Both Corolla hatchback models will sport the instantly recognisable Toyota Gazoo Racing corporate colours, with the driver line-up to be announced in due course.
"It's fantastic to be able to confirm our expansion to two cars this year," said Christian Dick, team principal of Toyota Gazoo Racing UK. "It's a step we have been targeting for a while, and something we knew needed to happen if we were to have a real shot at winning the Manufacturers' and Teams' championships in a series as ultra-competitive as the BTCC. It's tremendously motivating for everybody involved.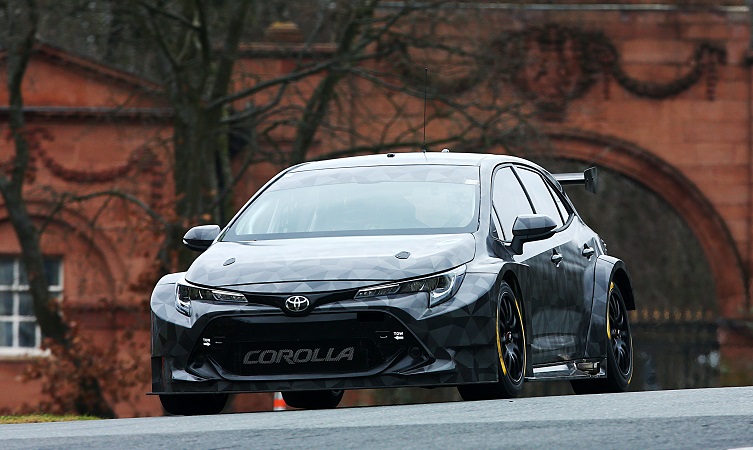 "I'm incredibly proud of what we have achieved as a single-car entrant over the past seven years – outperforming and outscoring many teams running two or more cars. So I cannot wait to see what we can now accomplish with a second Corolla in the garage. We had arguably the fastest car in the field towards the end of last season, and we are confident of unlocking even more pace.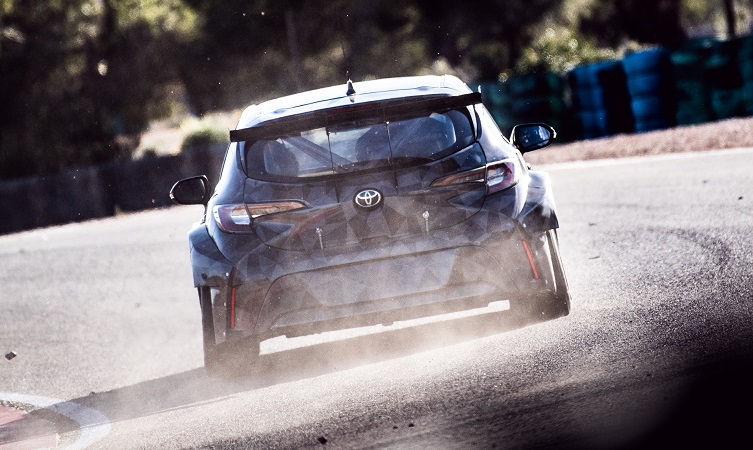 "While we're under no illusions about the size of the challenge ahead, we've proved we are more than capable of running two cars before. The team is the best in the pit lane and we have a dynamic new driver line-up that will be unveiled soon, representing an exciting blend of youth and experience. We are immensely grateful to Toyota UK for its ongoing support, and fully intend to repay that through our on-track performance and results over the coming months."
Driver announcements for the two Speedworks Corollas will be announced in the coming weeks, ahead of the launch of the 2021 BTCC season in April.
Learn more: Toyota Gazoo Racing UK, the new name for Toyota in the BTCC