Toyota Gazoo Racing is seeking a return to winning ways when it competes on home ground this week in the 6 Hours of Fuji, the seventh round of the 2017 FIA World Endurance Championship.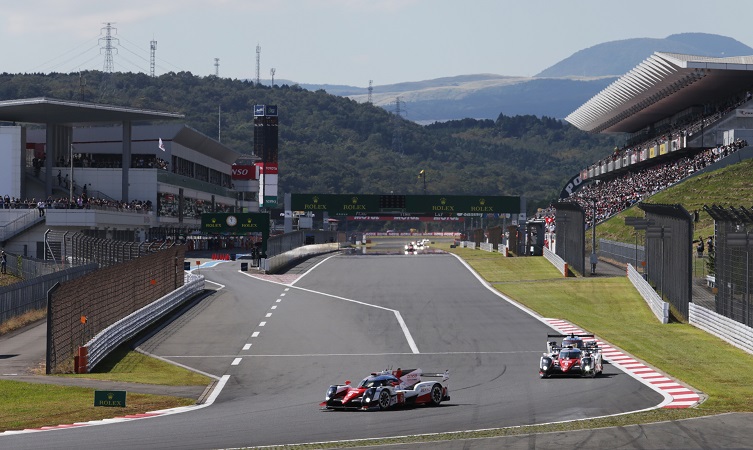 Toyota has a great record at the Japanese round of the WEC since it returned to the top-level endurance racing calendar in 2012, winning four of the five races held at Fuji Speedway, in the shadow of Mount Fuji.
Following a close and exciting challenge for victory last time out in Austin, Texas, the team is determined to add to its tally of two wins so far this season.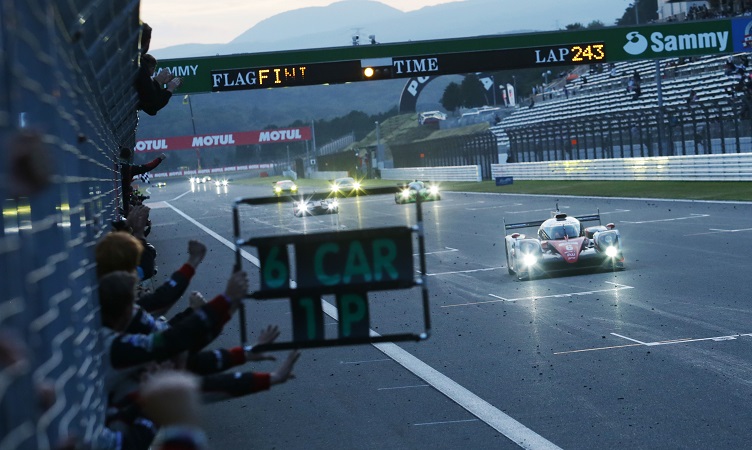 Toyota has won four of the five WEC races held at Fuji Speedway since 2012
Mike Conway and Kamui Kobayashi were winners in Japan last year and will be aiming to make it two in a row with team-mate José-Maria Lopéz in the #7 Toyota TS050 Hybrid. Anthony Davidson is back from his one-race absence, joining Sébastien Buemi and Kazuki Nakajima in the #8 car.
Fuji Speedway's home race status is all the stronger for the track being located close to the Higashi-Fuji Technical Centre where the Toyota TS050's racing hybrid powertrain is developed and built.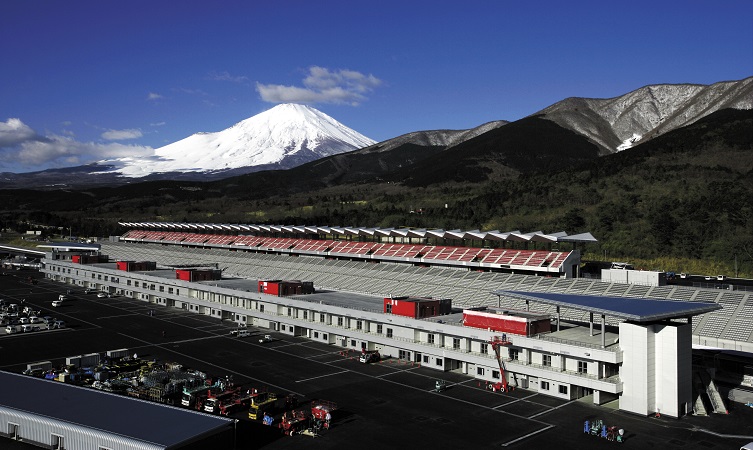 Located about 70 miles from Tokyo, the circuit has undergone many changes since it opened in 1965, characterised then by a steeply banked oval section. It has hosted many famous Toyota sports cars, including racing versions of the 2000GT and the mighty Toyota 7. In fact, Toyota models have won 11 of the 33 top-level six-hour or 1,000km races that have taken place at Fuji.
The team's target is to add another Fuji winner's trophy to its collection from what will be its last LMP1 duel with Porsche in Japan prior to the German manufacturer withdrawing from the category in the WEC.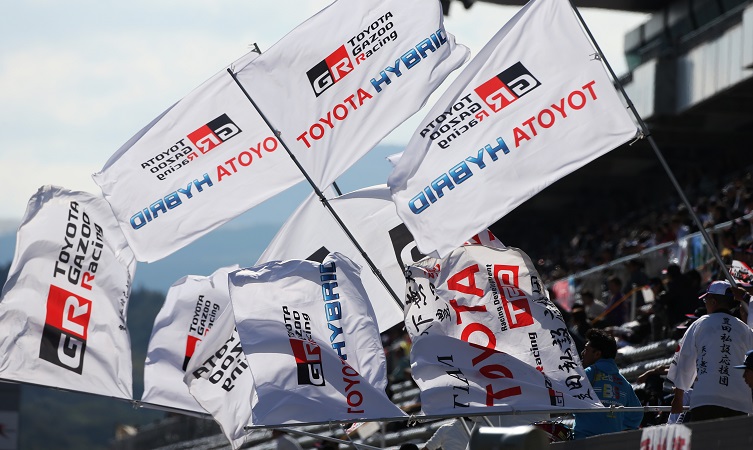 Toyota is continuing to have discussions regarding its future participation in the WEC, with a decision expected later this month, though not necessarily during the Fuji meeting.
Action will begin with free practice on Friday, followed by qualifying on Saturday afternoon. The race will start at 11:00am local time on Sunday, 8:00pm UK time.