Toyota Gazoo Racing enjoyed a strong start to its on-track preparations for this year's 24 Hours of Le Mans with the trio of Toyota TS050 Hybrid race cars topping the time sheets in Sunday's official test session.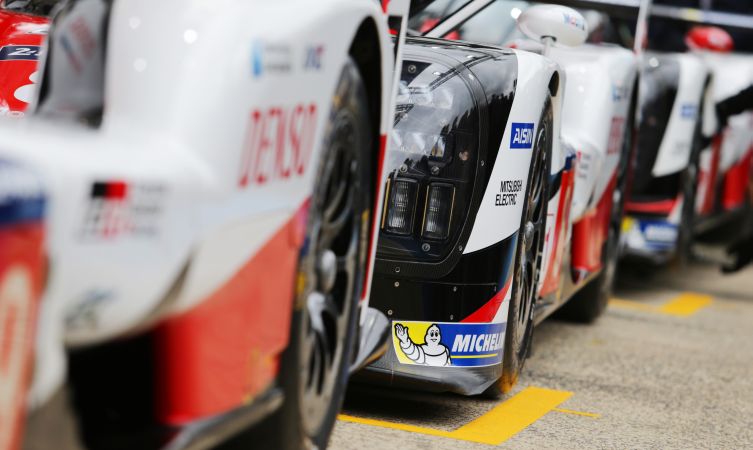 Kamui Kobayashi posted the fastest lap of the day in the #7 car, his time of three minutes 18.132 seconds more than five seconds quicker than the team's best at last year's test.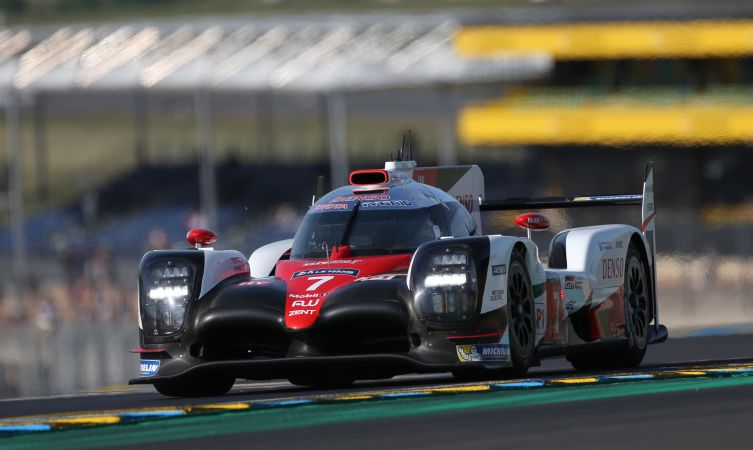 British driver Mike Conway, who partners Kobayashi and Stéphane Sarrazin in the #7 Toyota, said: "We began the test with quite a good car and the lap times were already strong early in the day. By the end they were really encouraging, but I am sure Porsche will be working flat-out until the race. The battle has only just started; there's still a lot of work to do."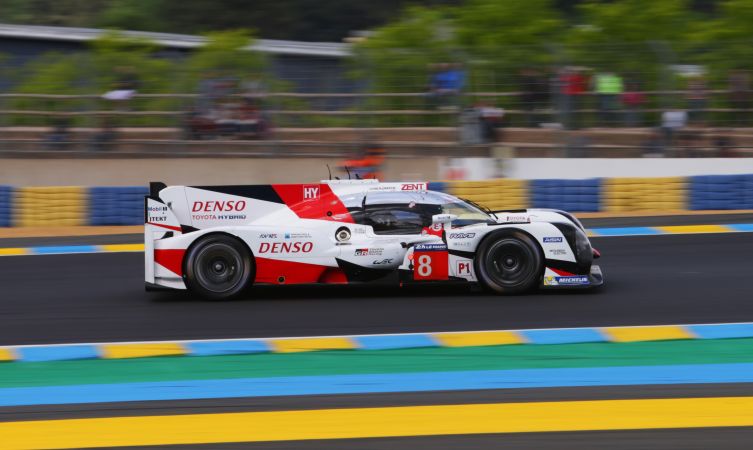 The #8 car of current World Endurance Championship leaders Andrew Davidson, Sébastien Buemi and Kazuki Nakajima was second quickest, just 1.887 seconds behind. And Toyota's lock-out of the timing sheets was completed by Nicolas Lapierre, Yuji Kunimoto and José María López in the #9 machine.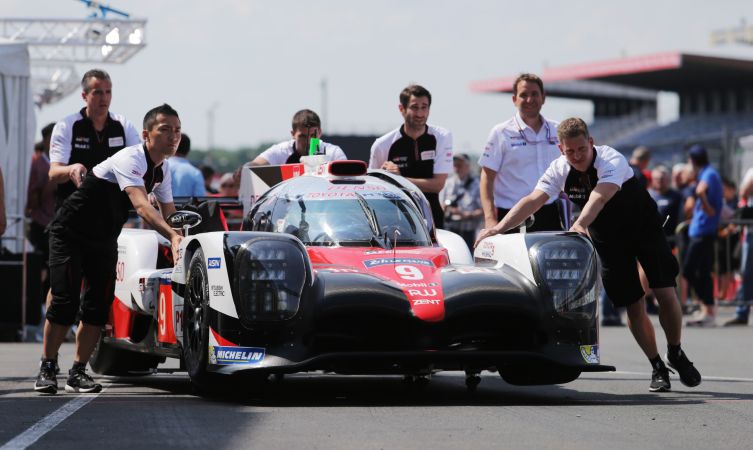 It was the first time Kunimoto and López had driven on the famous Circuit de la Sarthe, but both were prepared for the challenge from hours spent working on the team's driving simulator and set consistently competitive lap times. It was a positive comeback for López, who is now fully recovered from the back injury which prevented him from competing at the last WEC race, the 6 Hours of Spa-Francorchamps in Belgium, four weeks ago.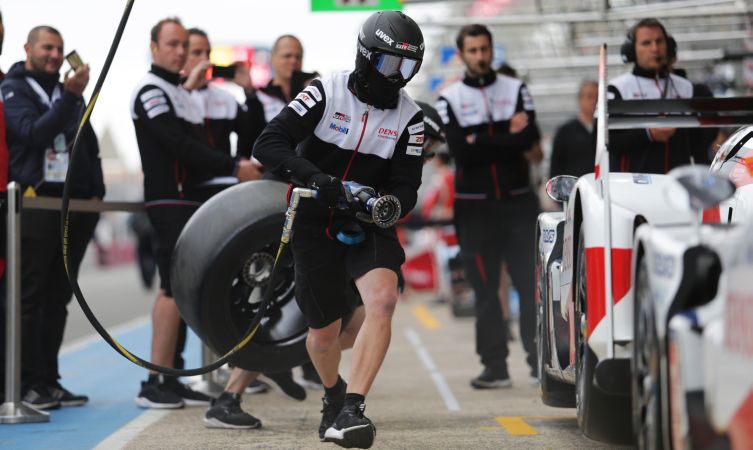 The team used the two four-hour sessions for an intense programme of technical adjustments and comparisons, fine-tuning the low downforce aerodynamic package first ran with the #9 car at Spa. This was helped by fine weather and a combined 304 laps from the drivers – a total of more than 2,500 miles.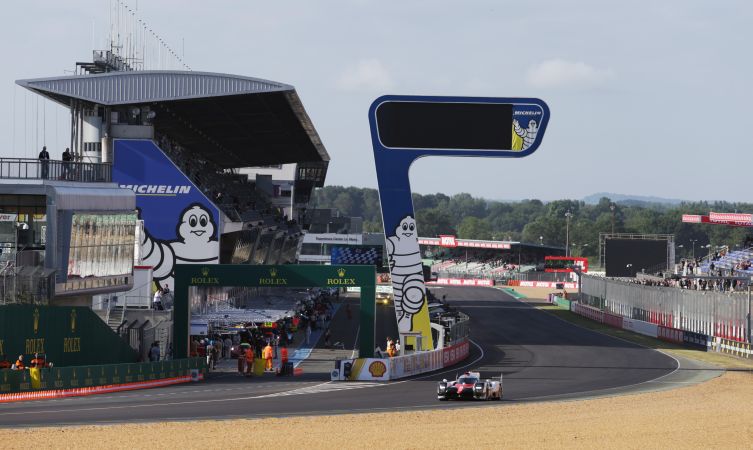 Toyota Gazoo Racing is now preparing for a brief test on the shorter Bugatti Circuit at Le Mans tomorrow (Tuesday 6 June) prior to official scrutineering on 12 June. The race itself, the third round of the 2017 FIA World Endurance Championship, will begin on 17 June.
Learn more: History of Toyota's Le Mans race cars
Learn more: Toyota at Le Mans – Always the bridesmaid?