So you think you're the fastest Supra driver in the world? It's time to make it official following Toyota Gazoo Racing's announcement of the GR Supra GT Cup, Gran Turismo's first global one-make race series.
The GR Supra GT Cup will launch on 14 April and run until August 2019. If you prove yourself in these preliminary online rounds, you'll take centre stage at a finals event to be held at Tokyo Motor Show in October.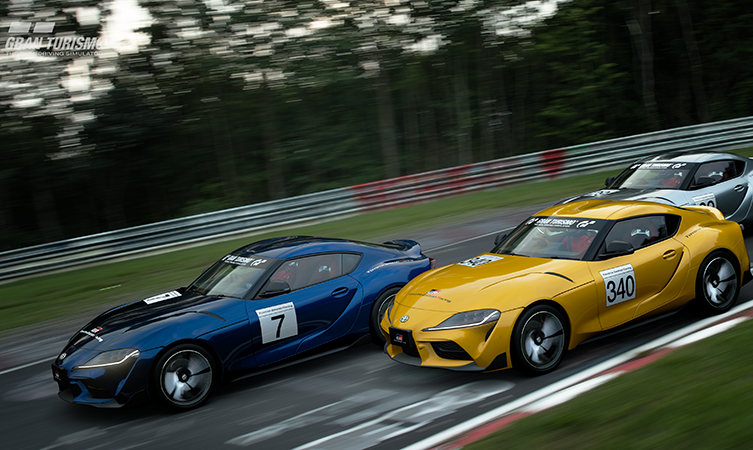 The announcement coincides with the opening of the Gran Turismo Sport World Series, which launches in Paris tomorrow (16 March). Tetsuya Tada, the GR Supra's Chief Engineer will join the President of GT Sport developer Polyphony Digital, Kazunori Yamauchi on a panel that will reveal more details and explore Toyota's history with Gran Turismo. The YouTube livestream is embedded below and begins at 14:30 UK time.
The GR Supra GT Cup is all part of Toyota's ambition to make competition and sports cars more accessible and enjoyable for people all around the world. Experience and feedback from competitors will also be used to support Toyota's mission to build ever-better cars.
We'll see you on the track on 14 April. In the meantime, get some early research in by watching Kamui Kobayashi take on the Nürburgring Grand Prix circuit.