Toyota GB has teamed up with ParalympicsGB and double Paralympic champion Jonnie Peacock to launch Parasport, an online hub to empower disabled people to become more active.
What is Parasport?
The Parasport hub will help connect disabled people to opportunities to try new activities, creating a vibrant community for people to share their experiences and become advocates for the benefits of taking part in sport.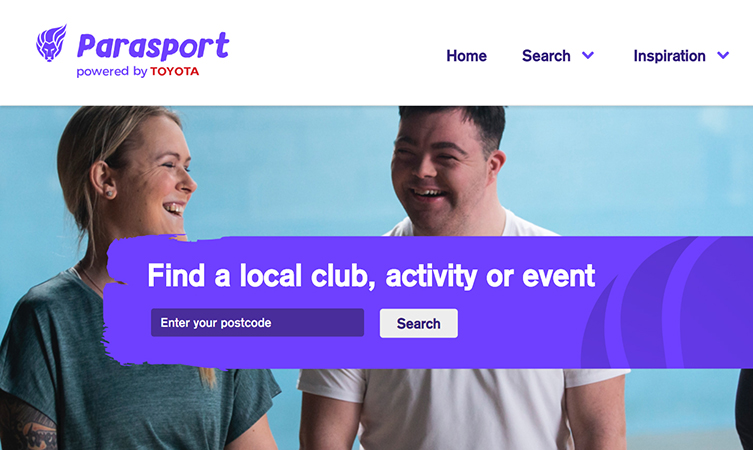 With regularly updated listings, including accessible and inclusive sessions, the Parasport hub will increase awareness of physical activity opportunities for disabled people.
Plus, by providing the information, inspiration and confidence they need to become active, Parasport will challenge attitudes to disability and empower disabled people to take part in sport.
Get Active: Visit Parasport today.
Recent research shows that inactivity is more common for those with a disability or health condition (42 per cent) than those without (21 per cent). Parasport aims to address this by encouraging people with disabilities to try new physical activities.
Why does sport matter?
Jonnie Peacock knows how empowering physical activity can be for disabled people. "Sport and physical activity have transformed my life in so many ways, providing countless great memories, friendships and filling me with the confidence to try new things – even dancing!"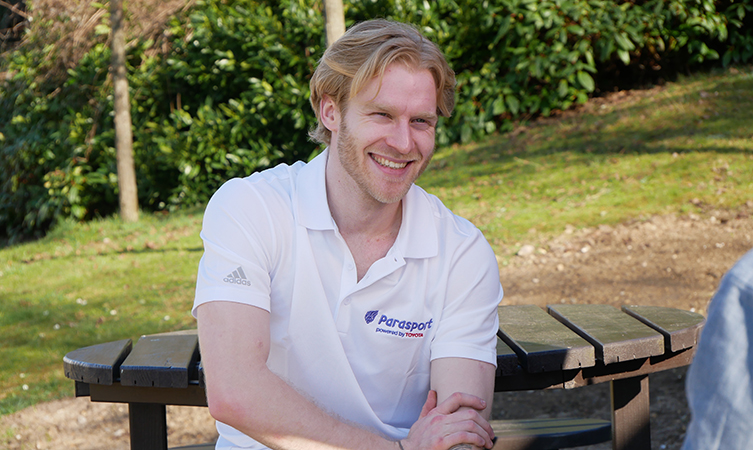 "There is a sport or activity out there for everyone, no matter their age, gender or impairment," Jonnie adds. "It doesn't matter whether you are competitive or not. My message to everyone is if you just turn up and have a go, you're already a winner."
Learn more: How Toyota will support mobility at Tokyo 2020
The Parasport hub launches with a film called It's Anyone's Game. Thanks to collaboration with grassroots organisations and local sports clubs, the film stars real people from across the UK representing a wide range of abilities.
Toyota GB's network of 180 dealers are also on board and will engage with their local communities to share the benefits of Parasport and encourage fundraising and volunteering initiatives with employees.