Toyota's ambitious Five Continents Drive project started its European leg this week, the latest stage in an unprecedented around-the-world 'test drive'. The epic 12-week journey takes in some of the most punishing terrains that each continent has to offer, visiting key Toyota locations along the way.
Through every mile of the route, members of this official Toyota GB blog will be capturing the journey in a comprehensive weekly update.
Learn more: Toyota Five Continents Drive, Europe – Week 1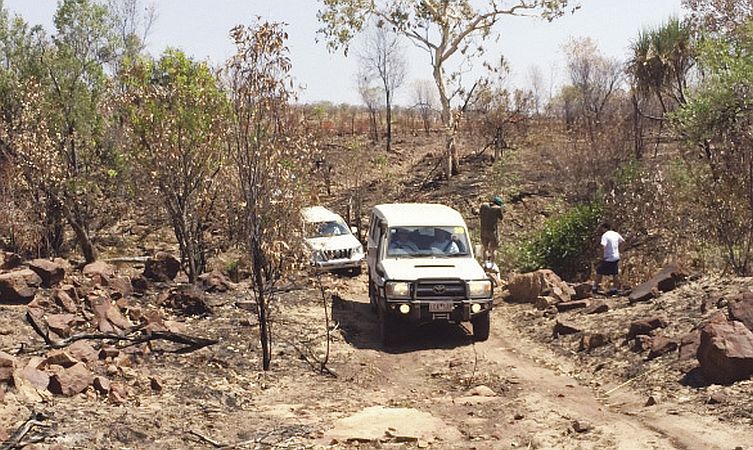 Western Australia, 2014
The European route will cover more than 11,500 miles taking in 23 countries. The initial eight-week programme takes in the UK, where the schedule includes visits to Toyota's car plant at Burnaston in Derbyshire and its engine manufacturing centre in Deeside, North Wales. A second, four-week winter expedition will cover Europe's northern and eastern regions. Starting in Copenhagen, Denmark, it will conclude at the Toyota Gazoo Racing World Rally Team factory in Puuppola, Finland.
An official launch took place on Monday at the Caetano plant in Portugal, a symbolic location as it is here that the first Toyota vehicles were built in Europe, 46 years ago.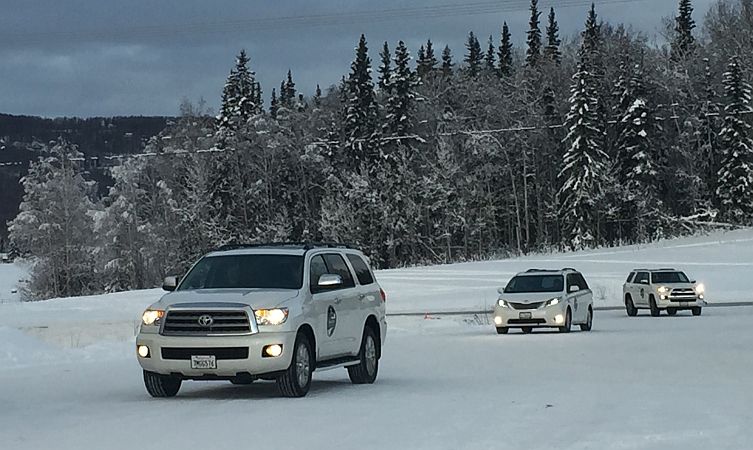 Alaska, North America, 2015
Dr Johan van Zyl, President and CEO of Toyota Motor Europe, said: "Europe is one of the world's most – if not the most – demanding and competitive automotive markets. It is an extremely important region to Toyota because it helps us to benchmark the quality and performance of our products in a market that requires the highest standards to be met."
The Five Continents Drive supports Toyota's mission to create ever-better cars, a seven-year research and development project of unparalleled scale: a continuous, global initiative to put Toyota vehicles to the ultimate test, across every possible terrain and climate. It is not just about following well-trodden paths, but finding new places to drive and encountering the unknown.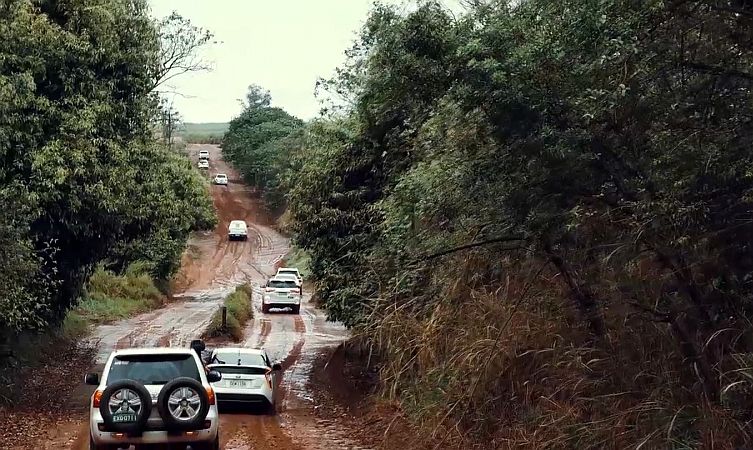 Brazil, Latin America, 2016
At the same time as the cars are being put to the test, so are the Toyota engineers taking part in the journey, true to the ethos that "roads train people, and people make cars". Leaving their regular lives behind, they are experiencing first-hand how vehicle performance is affected by the enormous variety of driving conditions around the world. They are also meeting and listening to Toyota colleagues and customers to gain a better understanding of people's needs, priorities and preferences in different world markets.
The project has already safely and successfully completed routes through Australia (2014), North America (2015) and Latin/South America (2016), covering almost 43,500 miles in the pursuit of making better, cleaner and safer vehicles.
Chile, Latin America, 2016
Europe, the birthplace of the modern automotive industry, offers a very different set of challenges and opportunities compared to the continents already covered. A remarkable blend of politics, history, culture and laws has created driving conditions unique to each European country.
After visiting Europe, the seven-year cycle will progress to Africa and finally Asia, where the project will conclude in Japan in 2020. That year will see Tokyo host the Olympic and Paralympic Games. Toyota is a partner for the Games, providing sustainable mobility to the entire Olympic and Paralympic movement.
Look out for our weekly updates of the Five Continents Drive activities,
which begin on 4 September 2017.