Toyota is Feeling the Street. We're searching for the world's best street musicians to form a busking super-group that will perform live in Sydney, Australia.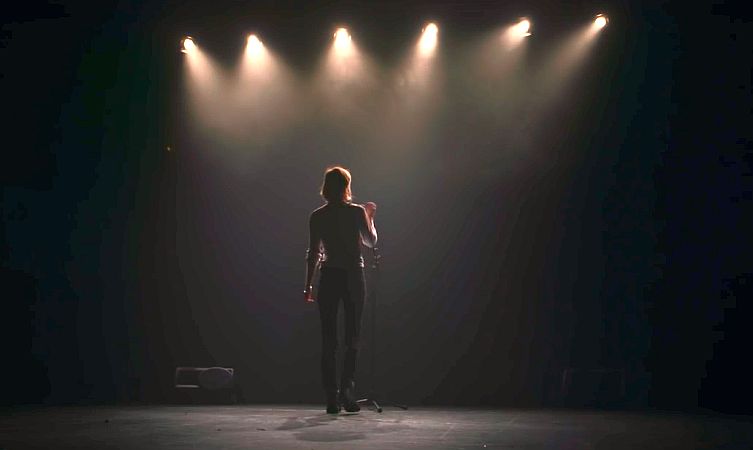 Every day, street musicians make the roads, alleyways and street corners of the world a more vibrant, happier place. With this in mind, Toyota has launched Feeling the Street, a global initiative to celebrate these talented yet often unknown artists.
In short, Feeling the Street is a worldwide talent quest for street musicians that culminates in an all-expenses-paid, once-in-a-lifetime road trip to Australia. And what's more, you are the judges.
Feeling the Street: How to enter
If you are musician, the opportunity to take part in this online competition is open until 2 September 2016. Simply visit the audition page and upload a video of yourself performing an original song on the street.
Feeling the Street: How to vote
Click the following link to visit the Feeling the Street homepage. Buttons on the right of the screen allow you to focus your choice into four artist categories: vocal, guitar/bass, drums and keys.
Vote for as many musicians as you wish by clicking on their image for a simple 'like'. Later in the competition the top 40 entrants will be calculated, among whom you will be able to vote for the super-group's final line-up. The band will then hit the road on 7 October 2016, along with six participants who voted during the course of the competition.
Feeling the Street: What is the prize?
Feeling the Street culminates in a week-long, all-expenses-paid road trip around Australia for six musicians and six voters. Together the group will tour the country's south-east corner, stay in awesome locations, eat fantastic food and attend the first-ever live performance of the new Global Street Band in Sydney.
Read more: Aygo x-cite – the buzz on the street
Read more: Street View with Toyota Touch 2