We wanted to let you know about a fascinating documentary that aired recently on the BBC World Service channel.
Entitled Going Lean: Health and the Toyota Way, host Dr. Kevin Fong (pictured above) examines how the Toyota Production System is being adopted by the health sector. His case study is the Harbor-UCLA Medical Center in California, USA.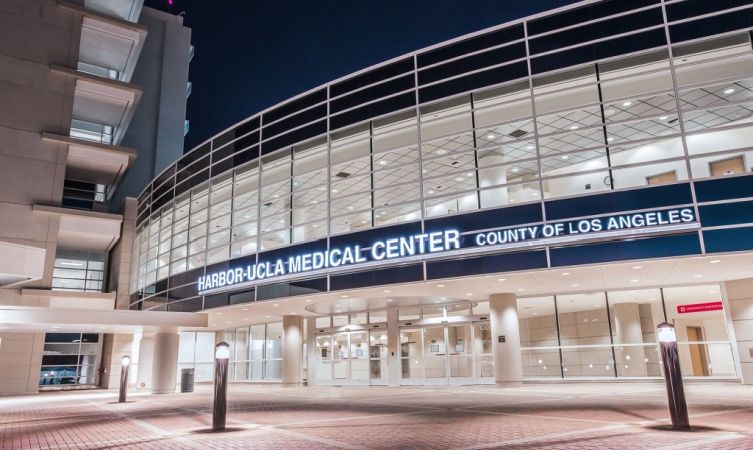 What does the documentary reveal? The lean manufacturing method that is central to the Toyota Production System (TPS) is much admired and widely replicated. But while its lean philosophies have transitioned successfully into commercial industries outside of the automotive sector, the health sector has only recently begun to adopt this business model in the search for greater efficiency.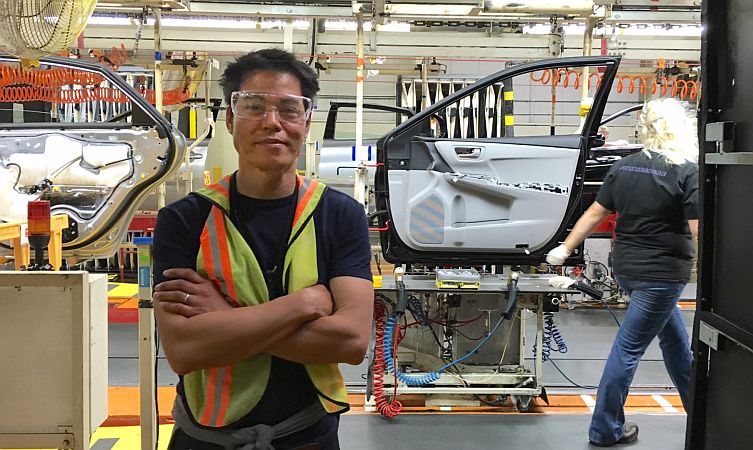 It is understandable why the health industry has been sceptical. Dealing with human conditions and individual feelings is very different to the fitting of standardised parts in the production of an inanimate object. But on the other hand, the purpose of TPS is to improve flow, time usage and efficiency – qualities that are also attractive to hospital managers.
While waste reduction, an important element of TPS, has been embraced for many years by healthcare executives, it is noted that savings have occasionally been generated rather naively through cuts in manpower alone.
In contrast, human involvement is seen as a particular strength of the TPS method, despite the widespread use of automation within the manufacturing process. Human senses remain the quickest and most efficient way of identifying the difference between normal and abnormal conditions.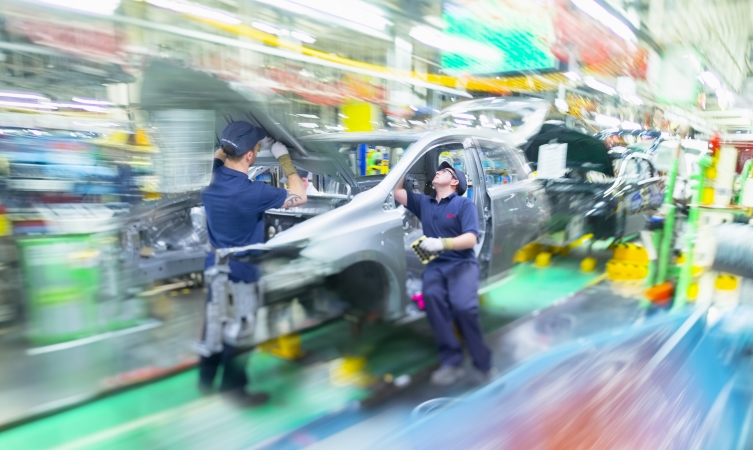 With these matters in mind, how has the balance between human needs and business acumen been met by the health sector? And how has Toyota been able to assist in creating greater efficiencies in this area?
We recommend listening to the BBC World Service documentary to find out.
Read more: Link to programme page on BBC iPlayer
Learn more: How does the Toyota Production System work in practice?
Image credit: Photos of Dr. Kevin Fong courtesy of BBC