The Toyota Dream Car 2016 Art Contest is now open!
Children under the age of 15 have until January 5, 2016 to enter this year's Toyota Dream Car Art contest.
Find out more and apply here. 
The contest, now in its 10th year, is open to any child wanting to share their dreams with Toyota with the chance to win a trip of a lifetime to Japan. We are looking for hand-drawn colourful artwork that demonstrates 'Your Dream Car'.
The task is to simply draw or paint your dream car and to tell us how it works and why you think it is the best car in the world. Make sure it has a cool background so we can imagine what it would look like on the road, or in the sky, or even underground!
The contest is open to children aged 15 years old or younger divided into three categories:
7 years old and under
8 – 11 years old
12 – 15 years old
First, you will be entered into our UK competition with the chance to win an iPad in each age category at our UK awards ceremony on February 16, 2016.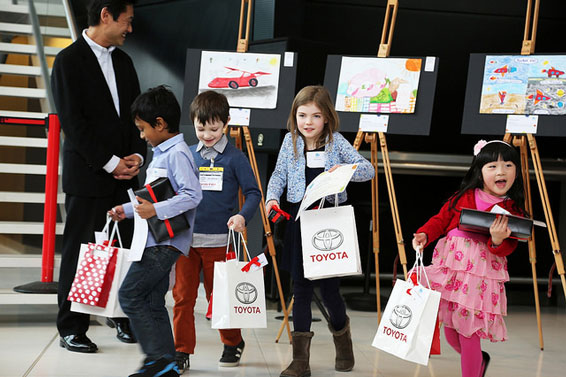 The winners of each category will then be entered into the worldwide art contest in Japan. If your design makes the final, you could be jetting off to Japan on a trip of a lifetime for the final in 2016.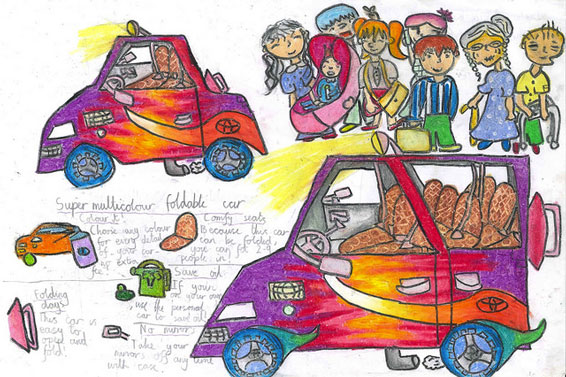 Learn more about the 10th Toyota Dream Car art contest.