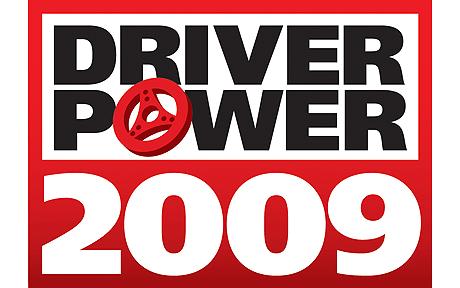 Toyota dealers are on the Driver Power dealer podium for the first time, having come third in the Driver Power 2009 survey's Best Dealer category. The annual survey, run by Auto Express, reveals the best dealers, insurers and recovery firms in the UK, as voted by 20,000 motorists and Auto Express readers.
The dealers' overall score is 85.36% – a mere 5.17% shy of the top score. Auto Express wrote: "Toyota has plenty to celebrate. Put simply, there's very little the firm's dealers can do wrong".
"It's great to see value for money can come hand in hand with first-class communication and technical knowledge".
The magazine went on to praise the fact that, due to the number of Prius sold and serviced, all Toyota staff have as a matter of course what another manufacturer might consider specialist knowledge of hybrid technology – making the Toyota Centre network's Driver Power performance all the more impressive. "As more hybrids appear, Toyota can trust its dealers are among the best in the UK".