Eiji Toyoda: "Safe work is the gate to all work".
Uttered in 1957, the above words of Eiji Toyoda have provided the guiding principle for Toyota's health and safety initiatives for more than 60 years.
Even now, as the world experiences unprecedented uncertainty due to the spread of the COVID-19 (coronavirus) pandemic, this principle continues to inform Toyota's responses to maximise the health and safety of customers as well as affect minimal disruption within the dealer network.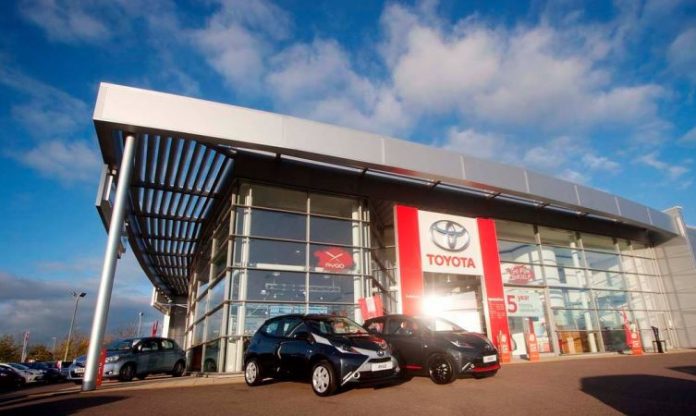 In view of the ongoing coronavirus crisis, you may be concerned about what health and safety initiatives Toyota has put in place to reassure the public while maintaining access to essential vehicle services.
The following are some of the timely hygiene measures that many Toyota dealers have already put into place. Among these, dealers such as Helensburgh, Lindop and Shelbourne Motors were quick to communicate this information on social media, with many customers responding positively and appreciatively to their efforts.
Sales and service bookings and advice by telephone, video call or messaging service
Expanded collection and delivery options
Test drives and vehicle viewings brought to you so it is not necessary to leave home
Increased cleaning and sanitising regimes for all public contact points, such as door handles, counters and card machines
Hand sanitising gel available at each desk
Sanitised sales areas that are distanced from other customers and hosted by health-checked sales representatives
Technicians required to wear gloves and use seat covers, and all touch points of customer vehicles sanitised with antibacterial surface wipes
New and used vehicle stock available to view online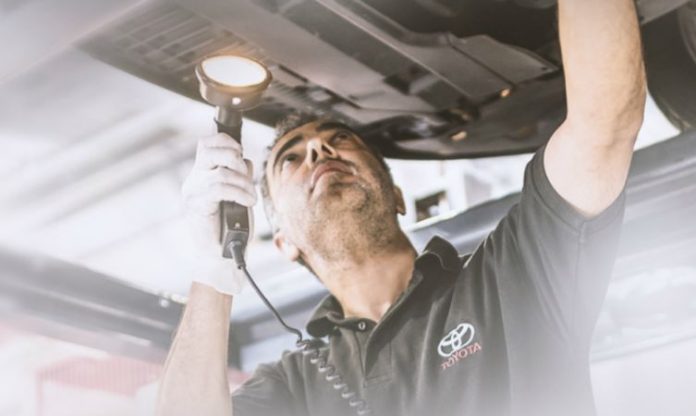 If you would like to discuss any particular concerns regarding a planned or future visit to a Toyota dealer, or specific details of any of the measures mentioned above, please do not hesitate to raise these with the staff.
Use the locator tool to find the address and contact information of your nearest Toyota dealer.