Three days after formally introducing the British Touring Car Championship (BTCC) to the new Toyota Gazoo Racing UK team, star driver Tom Ingram piloted the Corolla hatch to the top of the time table at the official 2020 pre-season test day.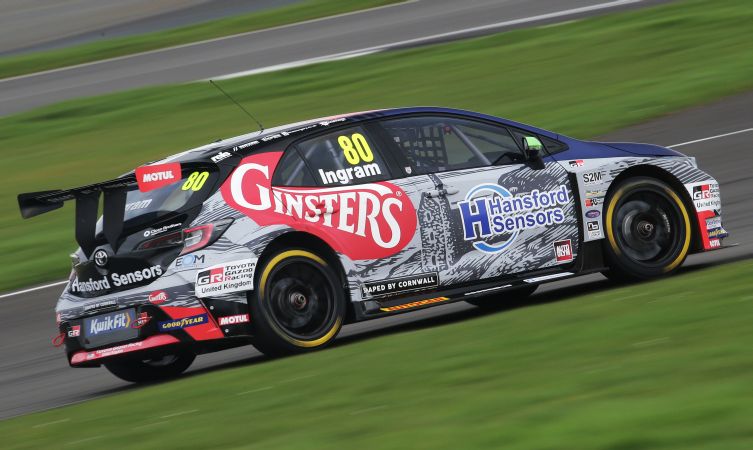 The event was hosted for the first time on Silverstone's International Circuit, which, although relatively short at 1.85 miles, generated some exciting pseudo-racing with its mixture of fast, medium and slow-speed sections.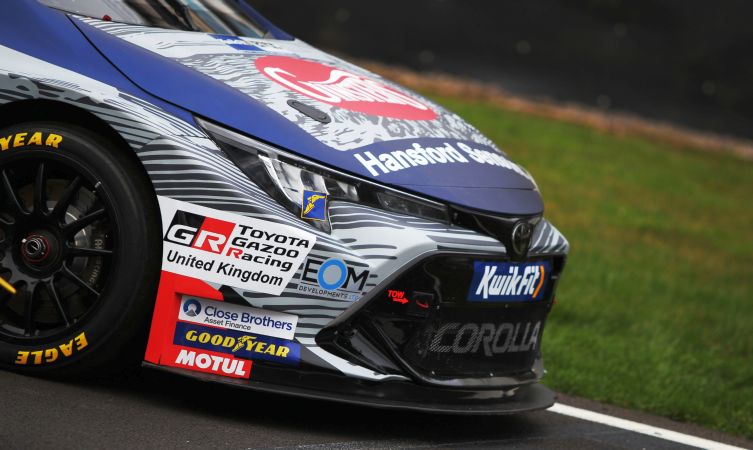 Test times improved during the course of the day and by the close of play there was less than one second separating the top 16 competitors. Yet among these, Ingram and his Corolla remained the favourites. The Toyota Gazoo Racing UK team had led the 29-car field for much of the morning session but then raised the tempo in the afternoon, with Ingram setting a class-leading lap time of 1:06.171.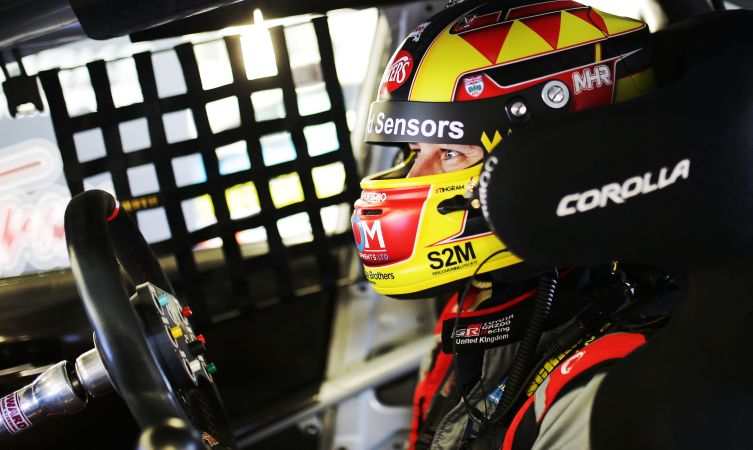 "We completed almost 100 laps in total," Ingram reported, "which enabled us to work through a lot of our planned programme. The car felt really good. We've taken a big step forward with the Corolla over the winter, and the best bit is we know there's even more to extract. So we're in a really good place right now."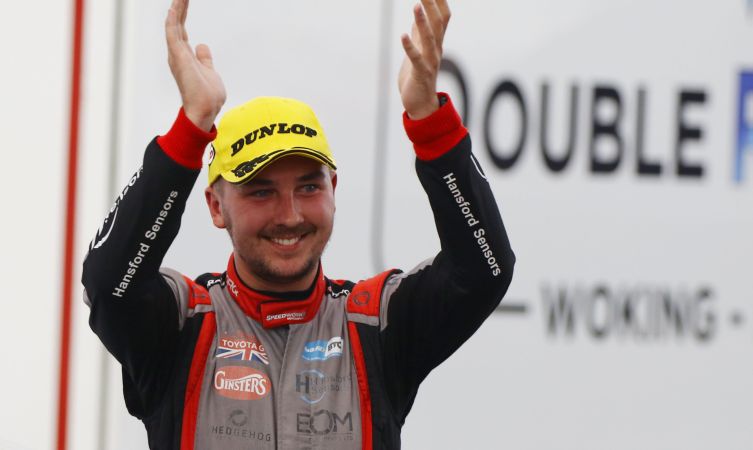 The best bit is we know there's even more to extract
Team principal Christian Dick added a few further thoughts from his perspective in the pit lane: "All-in-all, a very positive day. We put a lot of laps on the board and the Corolla ran faultlessly. Tom was never outside of the top three on the timing screens and felt very comfortable with it, which represents an extremely strong start and validates all the hard work that has gone on over the winter months. Things could scarcely have gone any better."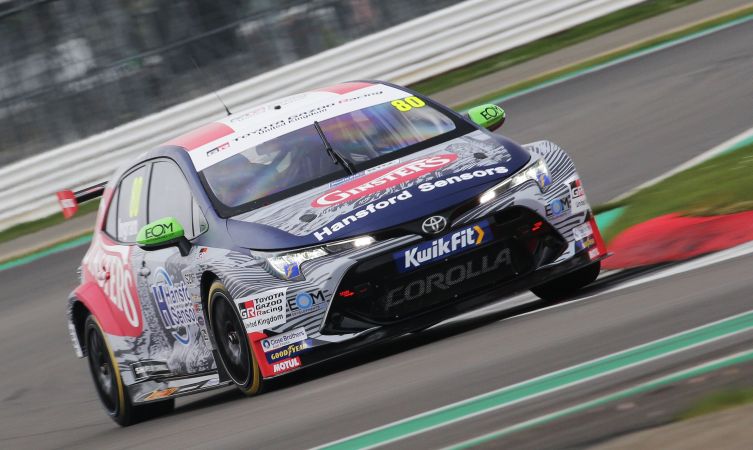 How is the coronavirus affecting the 2020 BTCC?
In line with UK government directives to avoid all non-essential social contact and non-essential travel, the organisers and administrators of the BTCC have made the decision to delay the start of the 2020 season.
The first three events of 2020 – Donington Park on 28-29 March, Brands Hatch on 11-12 April and Silverstone on 25-26 April – have therefore been postponed and further announcements will be made regarding the rest of the season.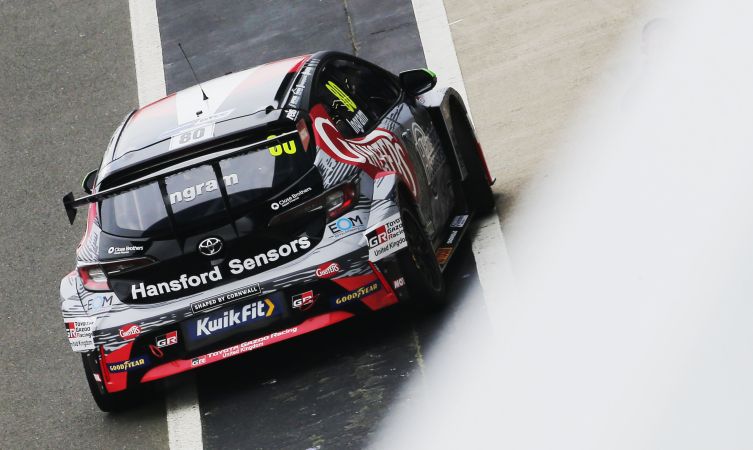 The organisers remain determined to run the full season of ten events and will endeavour to schedule new dates for all postponed events. However, as the situation regarding coronavirus, or COVID-19, is ever-changing, the advice for fans is to visit the official BTCC website for the latest updates.
Read more: How are Toyota dealers are managing the coronavirus pandemic?