Toyota Connected is expanding the global reach of its technology-driven mobility solutions with the launch of Toyota Connected Europe (TCEU).

The new start-up company, based in London, will support the growing number of mobility businesses in Europe with products and services tailored to the specific needs of the market. Zack Hicks, Toyota Connected North America's CEO, will be the new company's chairman, with Agustin Martin, Toyota Motor Europe's Vice President, Connected Cars and Mobility, its CEO.
"The launch of TCEU shows our commitment to transforming how customers around the world experience mobility," said Hicks (below). "It is also clear evidence of Toyota's success in building a platform to support the future of mobility services.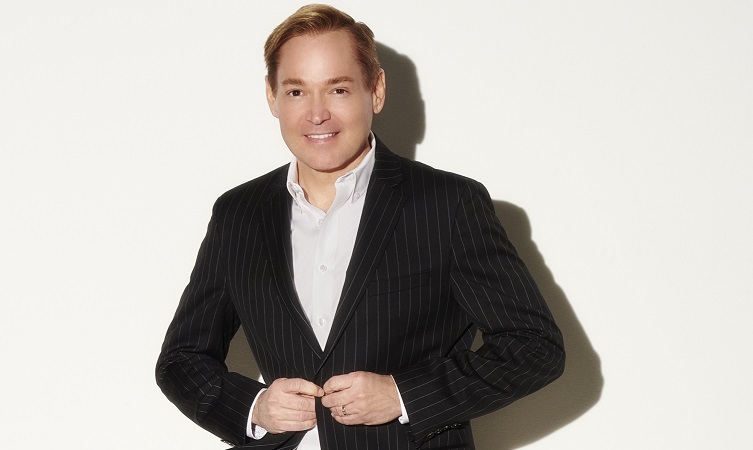 "Thanks to the strength and flexibility of Toyota's Mobility Services Platform, and in co-ordination with Toyota Motor Europe's extensive capabilities, we look forward to delivering great services and improving the driver and passenger experience across Europe.
"TCEU is the next step in Toyota's continued growth as a global mobility company," said Martin. "The adoption of new approaches to mobility is moving very fast in Europe, and we're excited to develop and scale the power to Toyota's mobility services technologies for customers across the region."
TCEU will be based in London to access the area's high concentration of data scientists, engineers and software developers. Launched with an initial investment of £4.5 million, the new venture is expected to employ between 35 and 50 people. TCEU will partner with Toyota Motor Europe, Toyota retailers and distributors in the region to support the launch of new shared mobility and fleet management solutions for consumers, businesses, governments and other stakeholders.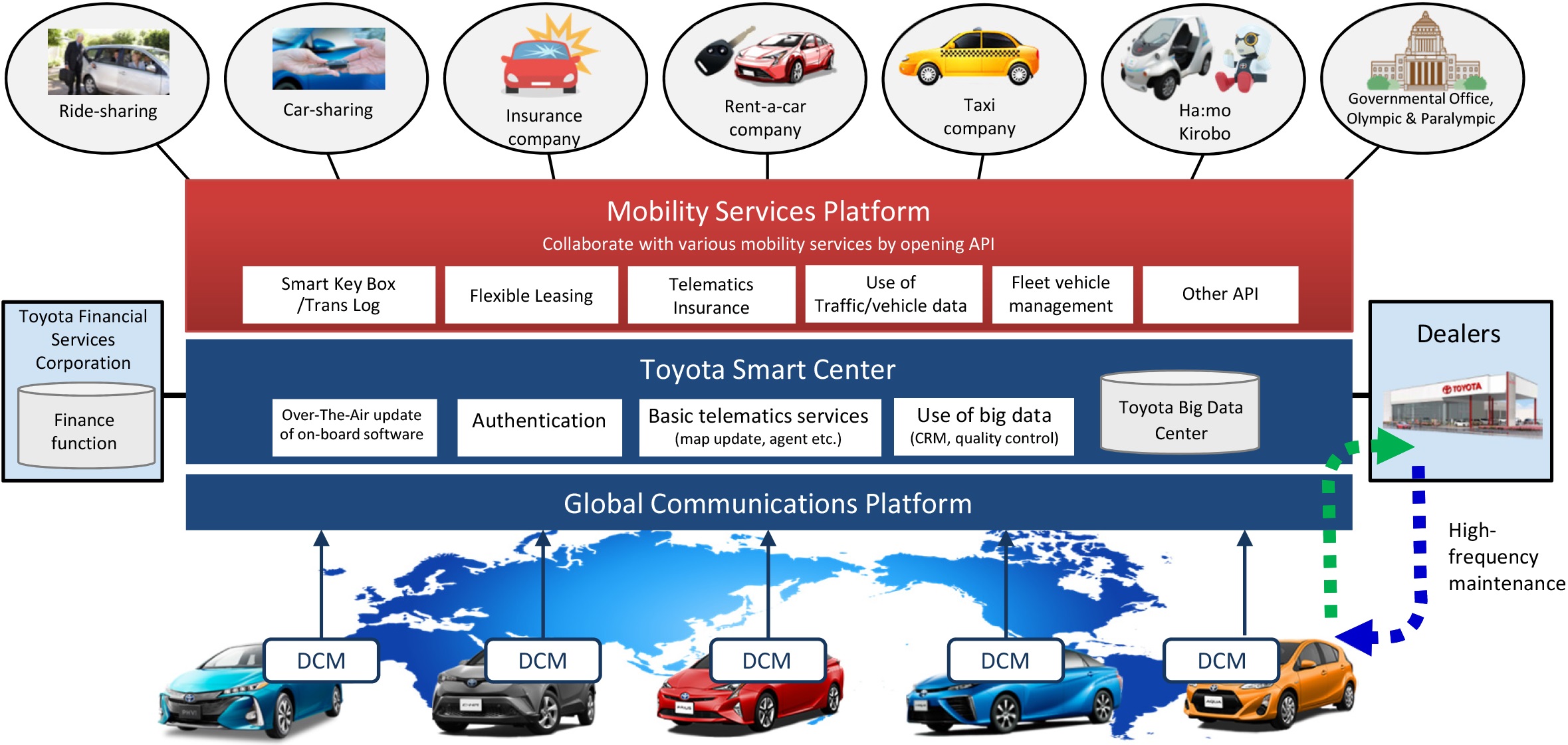 The company will leverage and extend Toyota's Mobility Services Platform (see above image), a cloud-based digital eco-system that provides the tools needed to bring mobility services to market, including ride sharing, car sharing and remote delivery, as well as managing the European operations of the Toyota Big Data Center.
"TCEU will be an important strategic business unit in Europe when it comes to promoting our connected strategy using Toyota's unique Mobility Service Platform," said Shigeki Tomoyama, Executive Vice President of Toyota Motor Corporation and head of Toyota Connected's global operations. "Leveraging our state-of-the-art data analysis technology, we will bring a more diverse and rich mobility experience to our customers in Europe."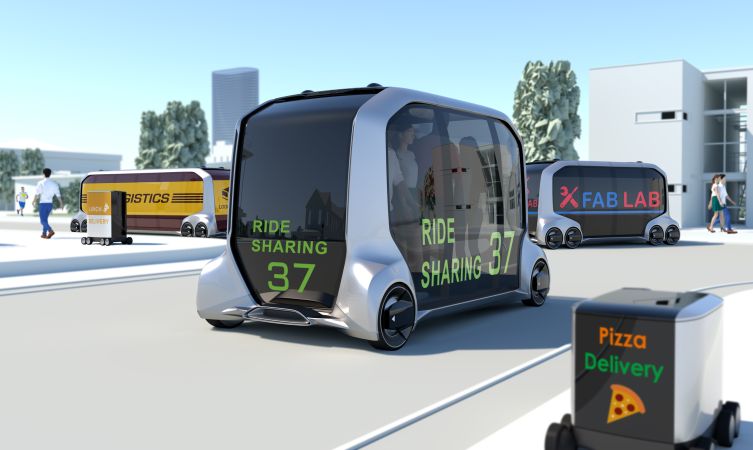 TCEU demonstrates the global growth of Toyota Connected, Toyota's strategic business unit that leads development of telematics, big data and the Mobility Services Platform to create new ways for people to move. The company has launched new mobility service business partnerships with Servco Pacific Inc and Avis Budget Group through Toyota Connected North America; the e-Palette Alliance partnership with Amazon, DiDi, Mazda, Pizza Hut and Uber; and several significant partnerships with taxi companies in Japan. It has also partnered with MS&AD Insurance Group's Aioi Nissay Dowa Insurance Co to develop Japan's first driving behaviour-based telematics automobile insurance for connected cars.
Toyota's growing momentum in the development of advanced mobility solutions reflects the paradigm shift underway in the automobile industry driven by artificial intelligence, automated driving and connected systems.