As you'd expect, Toyota has a major presence at the 2012 Guangzhou motor show. Toyota is exhibiting 34 production and concept vehicles at the expo, scheduled to run from 26 November to 2 December.
The enormous Toyota stand covers 3000 square metres and hosts the Chinese debut of the Venza crossover SUV, below, scheduled for launch in Asia next year.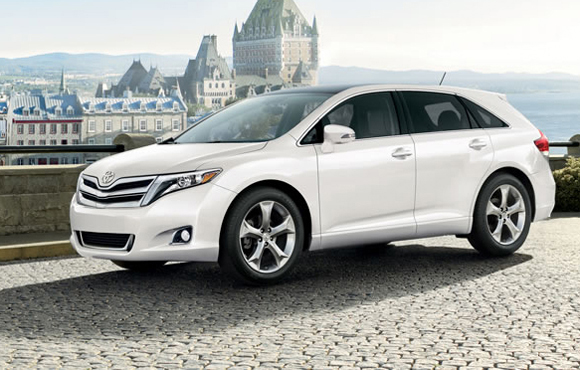 The 2012 Guangzhou motor show display also features eight environmentally efficient electric, hybrid, and plug-in hybrid vehicles, including familiar models such as Prius, and models for the Chinese market, such as the Yundong Shuangqing.
The Shuangqing concept, below, is equipped with a hybrid system under development primarily at Toyota Motor Engineering & Manufacturing (China) Co., Ltd. (TMEC), and TMC's R&D center in Changshu, China.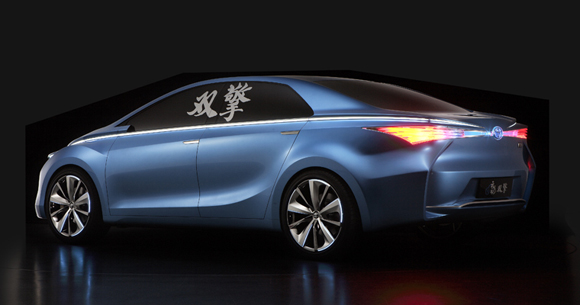 Furthermore, refelcting Toyota's desire to meet the diverse needs of Chinese consumers,  the compact-size Toyota Dear Qin, below, is on show, a family car concept set to go on sale in emerging markets during the second half of 2013.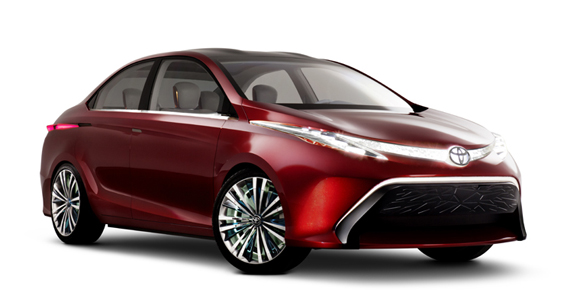 Also on view is the GT86 sports car, and the 'Welcab' series of adapted vehicles that come with factory-installed features for disabled and elderly people.
Speaking at a press conference at the 2012 Guangzhou motor show, TMC China Operations Group Chief Officer and Senior Managing Officer Hiroji Onishi, said: "With a focus on hybrid cars, Toyota hopes to continue delivering many vehicles that can bring smiles to the faces of our customers in China".
Details in this article were correct at the time of publication.