A large proportion of the March 2015 issue of CAR magazine is devoted to the heroic machines and activities that have come out of Japan. Defining products from Toyota Motor Corporation (including sister brand Lexus) feature heavily across the 33 pages and A-to-Z format of the feature.
We thoroughly enjoyed reading the writers' perspectives on an engrossing subject so close to our hearts, so we thought it would be a nice idea to whet your appetite for devouring the article in print too.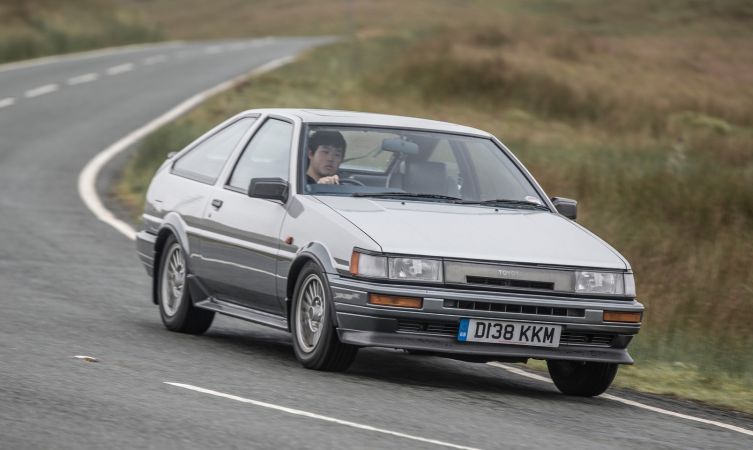 The iconic fifth-generation Toyota Corolla coupe is the only car in the feature to be awarded two of the 26 letters – 'A' in respect of its famous AE86 chassis code and 'O' for oversteer in deference to the model's inextricable association with the sport of drifting. The write-up also improves our understanding of Japanese phrases such as hachi-roku, Trueno, Levin and touge – all of which are directly related to this legendary model.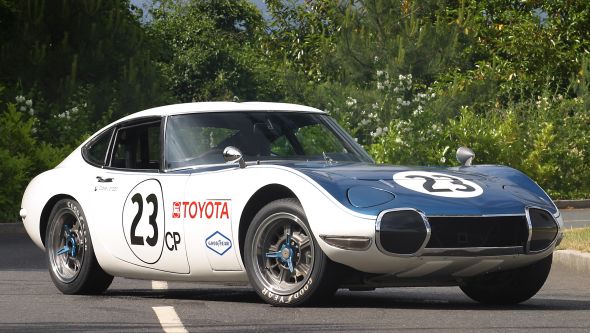 'B' for beauty could be associated with nothing other than the Toyota 2000GT, which CAR describes as possessing "lascivious curves, erotic orifices and fascinating louvres." As if such gushing was insufficient, earlier posts have revealed it to be Japan's first supercar as well as Daniel Craig's favourite Bond car.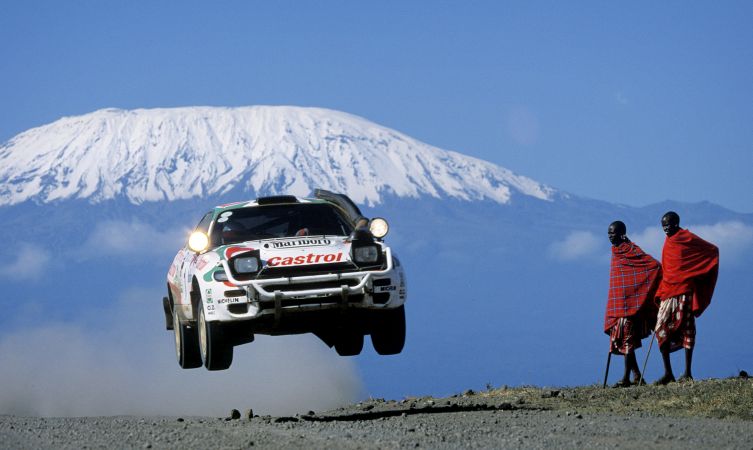 Few excuses are ever needed to republish one of the most memorable images from the Group A era of the World Rally Championship, so it came as no surprise to see this photo of Juha Kankkunen's ST185 Toyota Celica GT-Four flying through the Kenyan air in celebration of Japan's involvement in 'R' for rallying.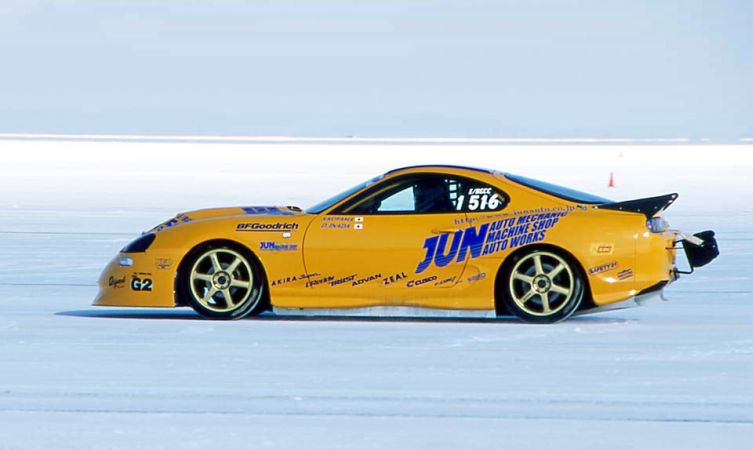 In our world, 'T' stands for Toyota but in the article it referred to Tuning – more specifically, Japan's fiercely dedicated aftermarket tuners. Thanks to this collective, unleashing the hidden potential of factory vehicles was elevated to an art form, as pictured by JUN Auto's street-legal 'Akira' Toyota Supra that reached a top speed of over 249mph at the Bonneville Salt Flats.
Click the following link for more information on print and digital copies of the March 2015 issue of CAR magazine.