Have you ever wondered how you would look racing to rescue a cat from a tree in a purple fire engine? Or cruising around town in a hot pink hot-dog van? Toyota is making it possible to step into the world of toy cars and trucks with Camatte Vision, an all-new interactive experience for families which is being unveiled at the International Tokyo Toy Show this week (18 – 21 June).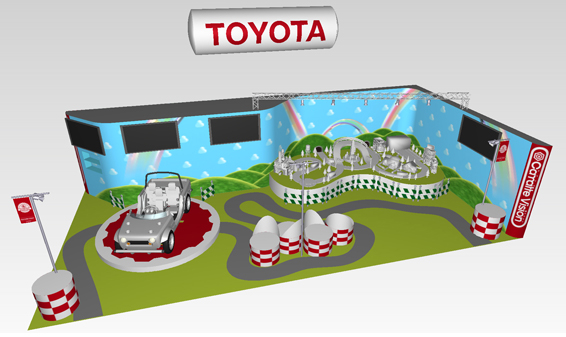 Camatte Vision is part of Toyota's Camatte series of concepts designed to change the way children play and learn with toy vehicles. Its aim is to provide a way for youngsters and their parents to share in the excitement of cars and trucks.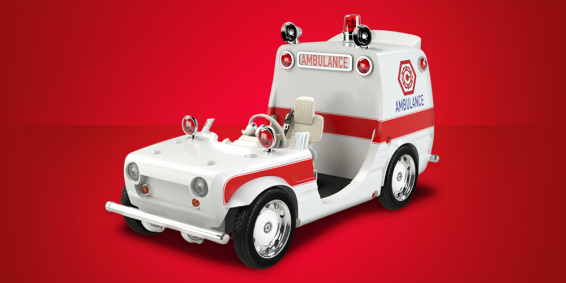 Using an innovative augmented reality tablet app, you can see how you and your family would look in a vast range of different vehicles and colours. Blazing fast hot rods, life-saving ambulances, chunky construction trucks, and many more are available through the app, all in bright rainbow hues.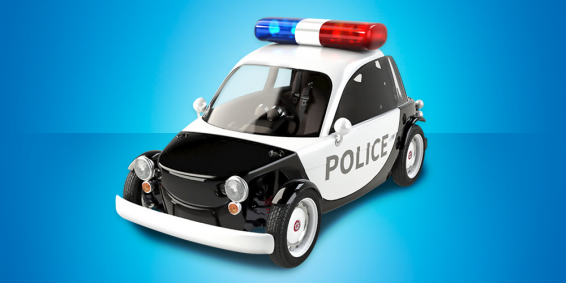 As well as the virtual world of Camatte Vision, Toyota has added a genuine nuts-and-bolts member to the Camatte concept family. Called Hajime, it will be on display for families to explore at the toy show.
How Camatte Vision works
The first step is for families to get inside Hajime and take a photo of themselves. Using a tablet, Camatte Vision then lets them customise the car's appearance, mixing and matching 13 body types and 12 colours. Holding the tablet above a road course lay-out shows the vehicle as if in motion, with the family inside.
Camatte Hajime
Although the name Hajime means "beginning" in Japanese, it is actually the sixth member of Toyota's Camatte family, following the Sora, Daichi, Takumi, 57s and 57s Sports that debuted at previous Tokyo Toy Shows. Hajime was named to signify that the fun has just begun with the Camatte concept and there is much more to come.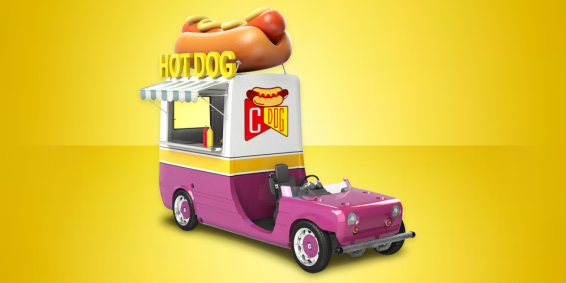 Building on Camatte's spirit of customisation-friendly design and fun, Hajime features Camatte's signature swappable exterior panels, and adjustable pedals and driver's seat that let children get behind the wheel while their parents are close behind in the two rear seats.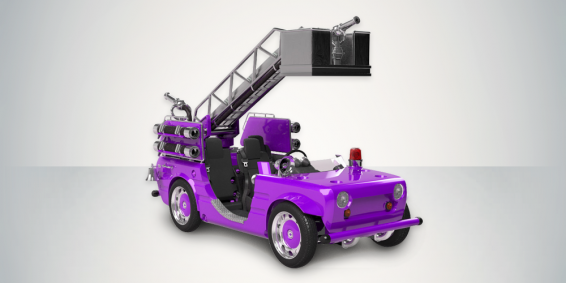 The Camatte Hajime is a real working car, but won't be drivable during the Tokyo Toy Show. Youngsters will still be able to get inside, buckle up, turn the steering wheel and push the pedals.
Camatte Hajime specifications
| | |
| --- | --- |
| Length | 3,020 mm |
| Width | 1,320 mm |
| Height | 1,240 mm |
| Wheelbase | 1,800 mm |
| Seating capacity | 3 |
| Powertrain | Electric motor |