The annual ABP British Bodyshop Awards ceremony recognises and awards the highest performers within the body repair industry. Participants include major insurers, accident and claims management companies, vehicle manufacturers and independent bodyshop networks.
Toyota GB's dedicated body and paint team was among the 812 people in attendance at the award ceremony, held at the prestigious Battersea Evolution venue in central London. As part of the evening, celebrity host Fiona Bruce presented three special awards to celebrate the achievements of the Toyota and Lexus approved bodyshop network and the incentive programme designed to foster excellence in this field of vehicle repair.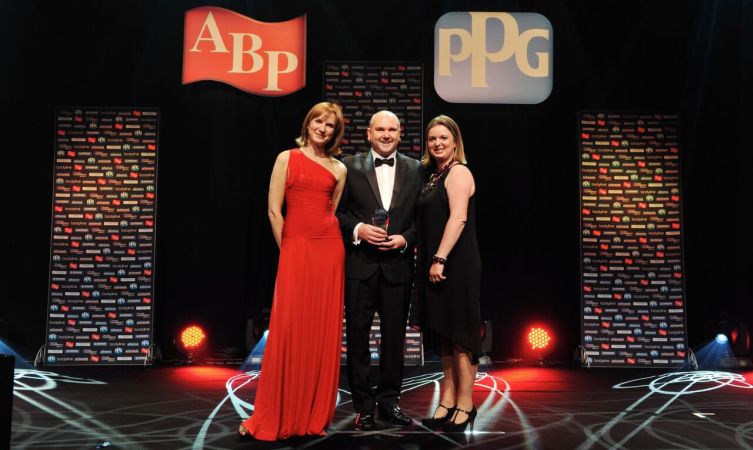 The first incentive award recognised top performance in the turnaround speed of the repairer, measured from the time the insurer is notified of an accident to the bodyshop producing the invoice upon completion of the repair. The winner of this Cycle Time award was Lancaster Wearside, here accepted by bodyshop manager Rob Stoddart. Runner-up was Helensburgh Toyota.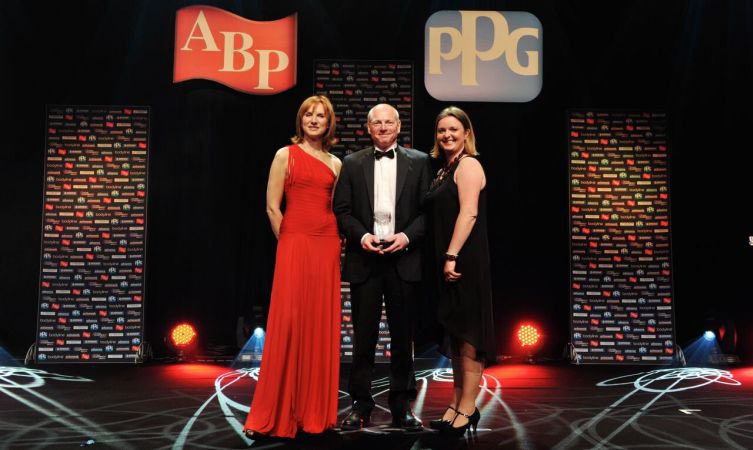 The Repair Growth award followed next, a commendation that recognised class-leading growth in the number of repairs carried out by a particular bodyshop. This included repairs falling under Toyota's total loss avoidance programme, which offers preferential parts costs to bodyshops in order to tip the balance in favour of repairing a vehicle and keeping it on the road rather than the insurer writing it off as a total loss. Overall winner here was Jemca Croydon, the award accepted by bodyshop manager Les Goode, while runner-up was RRG Group's accident repair centre in Bolton.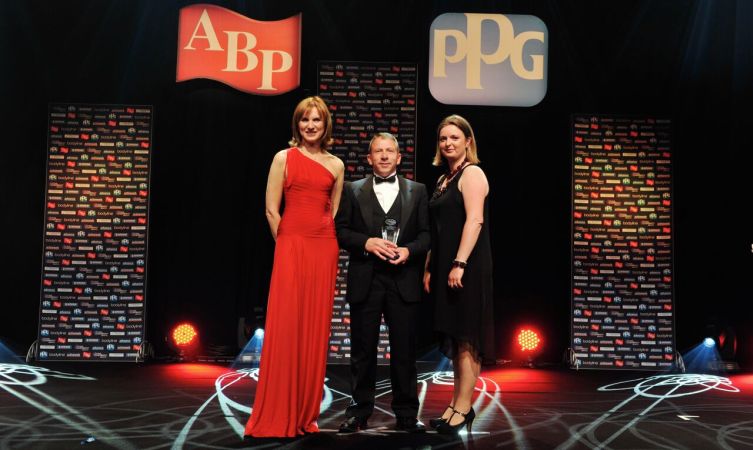 The final incentive award was for Estimating Excellence, which recognised the ability of a bodyshop to accurately calculate the total cost of a repair. Judging for this award began with an online assessment, followed by a second assessment day for the top five finalists at Toyota's purpose-built dealership training academy in Nottingham. The overall winner in this category was Paul Lousteau of the Westover Group, with Mark Glossop of Burrows Doncaster as runner-up.