Top Gear is already calling it "one of the best driving sports cars of the last decade." Pistonheads recommend that "anyone who likes driving should try one of these the moment they land in the UK this summer." It can only be the new Toyota GT 86. And we can now officially reveal the UK starting price…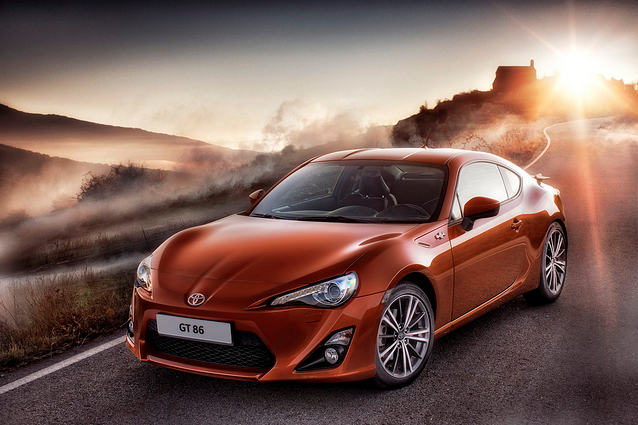 The new Toyota GT 86 will cost from £24,995 when sales start in June. That is the entry, on-the-road price for the all-new sports coupe; further pricing and specification details will be announced nearer the time of launch.
Advance orders are being taken for the GT 86, with many UK customers already signed up to be among the first to take ownership of the car when it arrives here this summer. To find out more about GT 86, click here, or visit our online photo gallery for an even closer look.