Five years into the Noughties and Toyota's presence at the 2005 Goodwood Festival of Speed was represented by five icons from its motor racing history; from the diminutive Sports 800 of the 1960s to its then contemporary Formula 1 challenger, which by now wore the TF104 chassis code.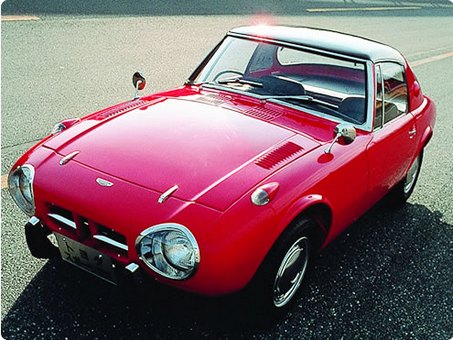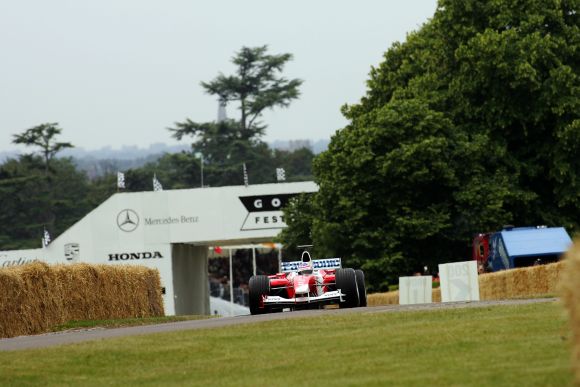 In a real-life retelling of the classic tale of the hare and the tortoise, showgoers discovered how the tiny Sports 800 used its low fuel consumption and relatively impressive power to finish high-profile events like the 1966 Suzuka 500km race ahead of rivals such as the Nissan Skyline GT, Nissan Fairlady and Triumph TR4, all of which had to stop to refuel. It also managed an incredible 1-2-3 finish in the GT-1 class of the third Japan Grand Prix against Porsche 911, Lotus Elan and Honda S800 entries.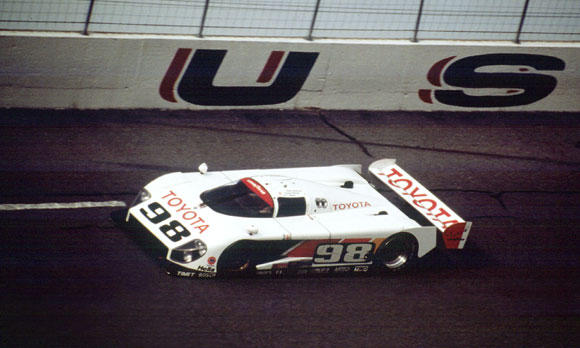 The show line-up also included a first appearance by the Toyota GT-One, which remains one of the fastest petrol-fuelled Le Mans Prototype vehicles the series has ever experienced, together with the IMSA championship-winning Toyota Eagle Mark III.
Interestingly, the final show car was one that might have been the most recognisable among the younger generation thanks to its status in the virtual world. The awesome Castrol TOM'S Toyota Supra won the 1997 All-Japan Grand Touring Car Championship but it was also one of the most popular cars in Gran Turismo. Both the GT-One and Supra were driven up the hill by ex-F1 star Ukyo Katayama.