The Toyota 222D was destined to launch a dramatic new wave of competition in Toyota's World Rally Championship (WRC) campaign. It was developed in line with new Group S regulations proposed by the Fédération Internationale du Sport Automobile (FISA), which aimed to send the already legendary Group B rally cars into overdrive.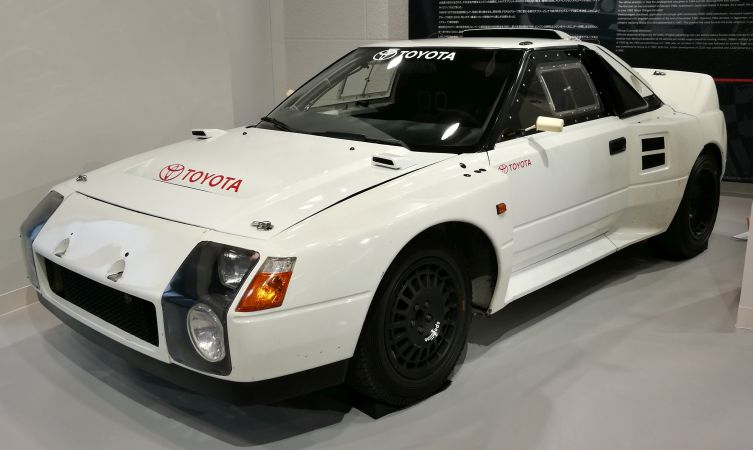 However, circumstances conspired against the powerful new four-wheel drive machine and it was never allowed to turn a wheel in anger. This is the story of its development.
History of the Toyota 222D
Approval to start developing a new Group S-compliant machine was given in 1984, with the objective of winning the annual WRC championship and strengthening Toyota's public perception. Working under the codename '222D', all work was carried out by in-house teams in order to accumulate knowledge most efficiently.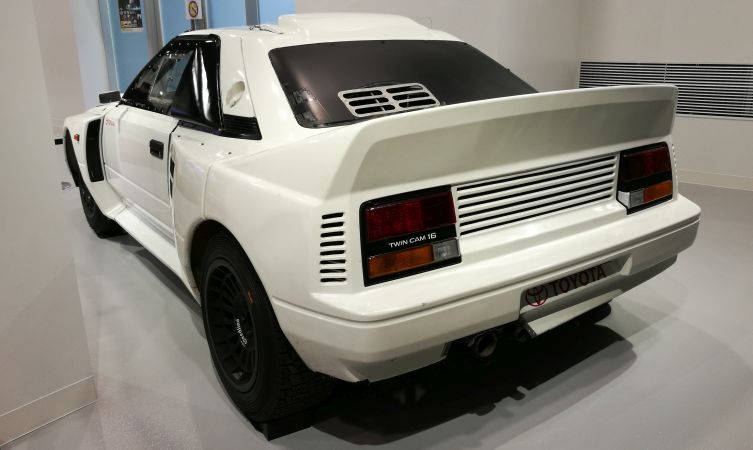 Although Toyota's contemporary Group B rally car was based on the rear-wheel drive Celica, analysis of the forthcoming regulations led the development team to favour a mid-engine layout and all-wheel drive. Handily, Toyota had recently released the first-generation MR2 –  Midship Runabout 2-seater – so the model was chosen as the most suitable candidate for transformation into a Group S machine.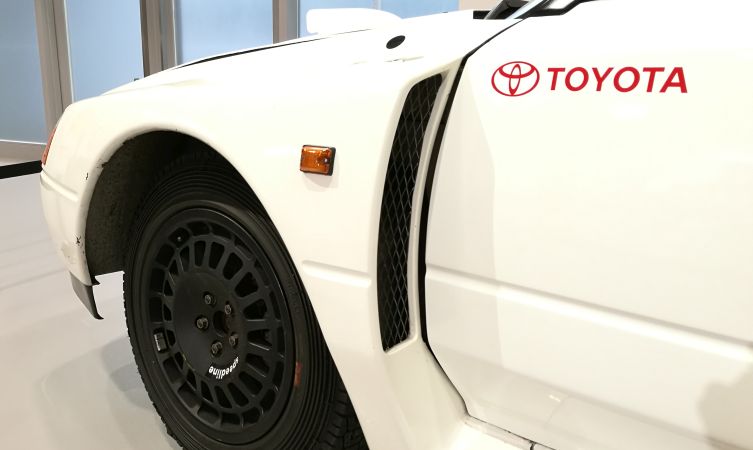 Originally configured with a mid-mounted 1.6-litre engine and rear-wheel drive, sources within Toyota Japan suggest the MR2 mule was initially modified to accept the turbocharged 2.0-litre engine and all-wheel drive running gear from the forthcoming ST165 Celica GT-Four, which was not due to be released for another two years. The project was equipped with double wishbone front suspension, five-link independent rear suspension and manual transmission.
The first Toyota 222D prototype was completed in February 1985, and over the next few months examined in Japan and tested in Europe. As a result of these evaluations, direction was given in June 1985 to apply further changes: engine placement, suspension stroke, tyre size, and a torque split mechanism that would allow the car to switch between two- and four-wheel drive.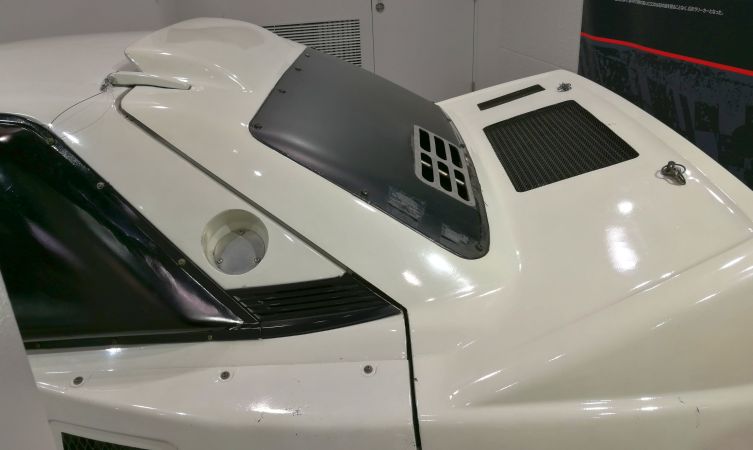 A target completion date of December 1985 was set. However, in September of the same year and following a number of fatal crashes during the season, FISA decided to scrap the proposed 'rally supercar' Group S regulations and introduce strict new Group A regulations instead. The intention was to limit performance – and therefore the chance of accidents – by sticking more rigidly to production car platforms.
Although Group S regulations were not due to take effect until 1987, Toyota had invested heavily in the 222D project and was nearing its completion. Nevertheless, this sudden turnaround by the sport's governing body meant the development team had no option but to abandon the project.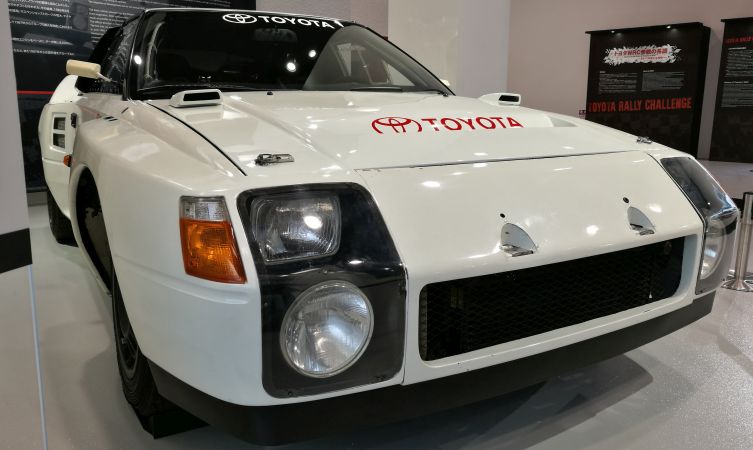 Through the 1986 and 1987 seasons, Toyota continued its frontline WRC battle with rear-wheel drive Celica and Supra models, while in the background concentrated on creating a Group A machine. That new car, the ST165 Celica GT-Four, made its world debut in the Tour de Corse, fifth event of the 1988 season.
As far as we are aware, only two Toyota 222D development prototypes are known to exist today. The black example in these images is kept at Toyota Motorsport GmbH in Cologne, Germany, while the white example is displayed at the Toyota Mega Web showroom in Tokyo, Japan.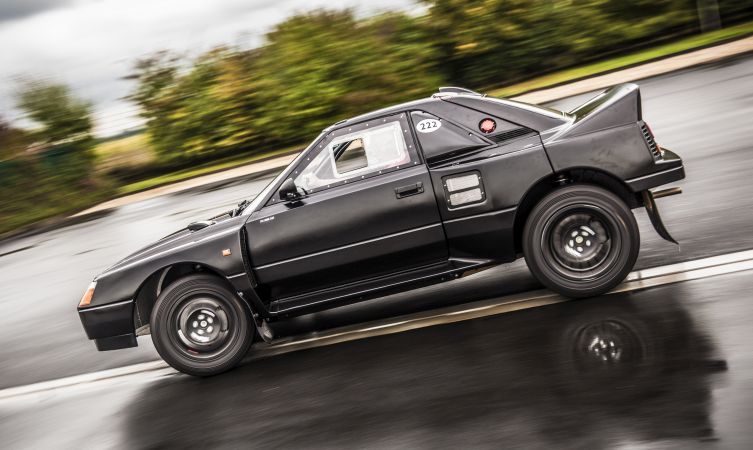 Learn more: History of the Toyota MR2
Learn more: History of Toyota's WRC campaign in the 1980s