The Toyota 2000GT has a place in the hearts of many James Bond fans, but last night's Top Gear 50 Years of Bond Cars special revealed that it's actually Daniel Craig's favourite Bond car too.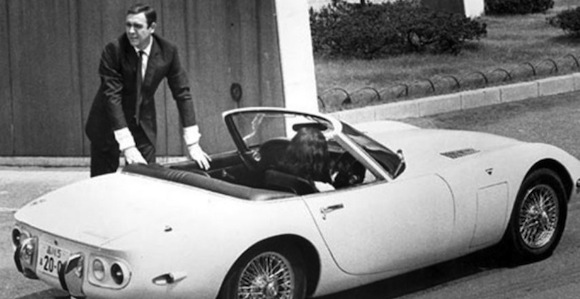 During the programme, the current 007 said he prefers the stylish Toyota from 1967's You Only Live Twice to the models by Aston Martin and Lotus that starred in the other Bond films.
Asked for his favourite Bond car by presenter Richard Hammond, and after a little confusion over the car's manufacturer (after the excellent Skyfall, we'll forgive him) the current 007 states: "I love that car a lot. I'm being a bit specific but that's one of my favourites."
The 2000GT in question was specially modified from a coupe into a roadster to allow for Sean Connery's height. Two were made for filming, and these remain the only open-top 2000GTs ever produced.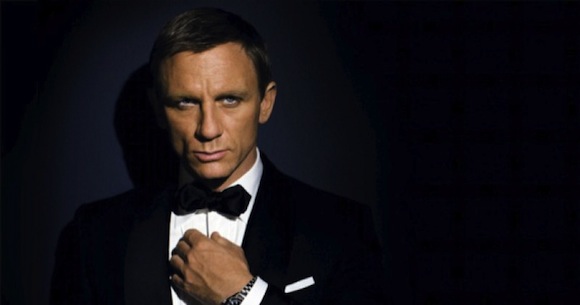 During a drive in a 2000GT, Richard Hammond says: "Daniel Craig clearly has very good taste because even without the Bond connections the 2000GT is a very important car.
"This exquisite front-engined, rear-drive machine became known as Japan's first supercar. It is absolutely gorgeous, and rare – today, one of these would set you back about half a million pounds."
They might be worth even a more than that after the endorsement from 007 himself.
You can read more about the Toyota 2000GT's Bond connection here, or find out how we got on when we were lucky enough to drive one.
Details in this article were correct at the time of publication.