The June 2019 issue of Top Gear magazine in the UK is a paean to Japanese automotive culture, and one of the stand-out articles is a rare drive of the Toyota Century flagship limousine.
The article, written by TG's digital editor-at-large Rowan Horncastle and illustrated by Mark Riccioni's exquisite photography, is the first appraisal of the third-generation Century by a UK automotive title.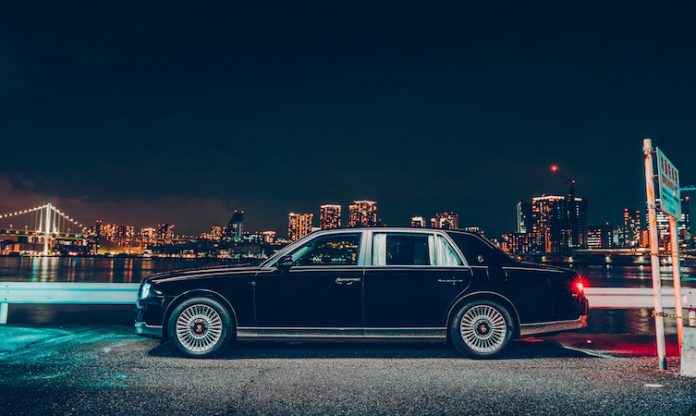 After donning his white cotton gloves – de rigueur for chauffeuring duties in Japan – Horncastle carefully navigates the 18-feet-long Century through the bustling streets of Tokyo and heads to Gotemba, a city close to Mount Fuji, before making the return trip to Japan's capital.
Read more: What makes the new Toyota Century so cool?
Not surprisingly, the domestic-market-only limo attracts attention wherever the Top Gear crew go.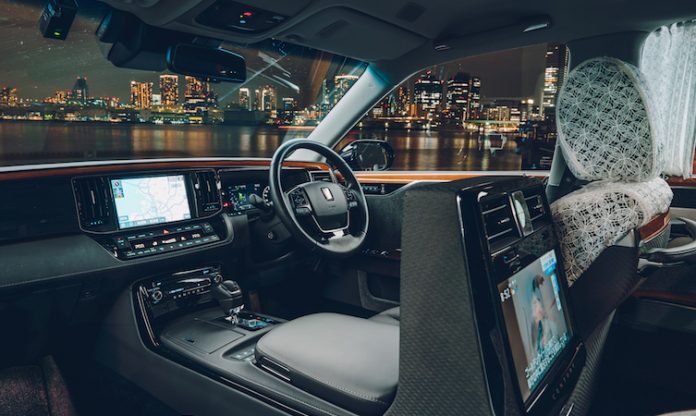 "It's amazing how people are magnetised to its majesty and aura," writes Horncastle. "Locals respectfully stop, have a look, and proudly acknowledge the craft and tradition the Century represents."
Later, the pair meet Kouji Matsuda, the estimable mechanic who has worked for Toyota for 51 years and knows the history of the Century better than anybody.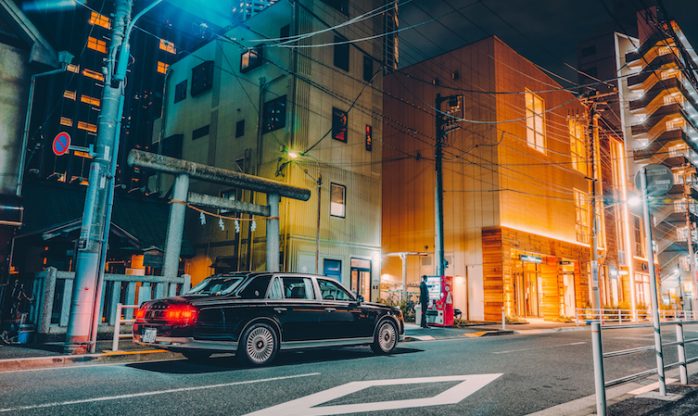 The full story of Top Gear's drive in the Toyota Century can be found here.