Toyota Manufacturing UK's plant in Deeside, North Wales, produces the hybrid engines used in many of the Toyotas built in Britain, and those exported to other parts of the world too.
The factory occupies a 115-acre site and employs more than 500 people – its 'members'.
The engine blocks are built using a die-casting process in which molten aluminium is injected at high pressure into a die or mould. The process produces parts faster and with better tolerances than traditional sand-casting, where sand is used to create a mould that is then filled with molten metal.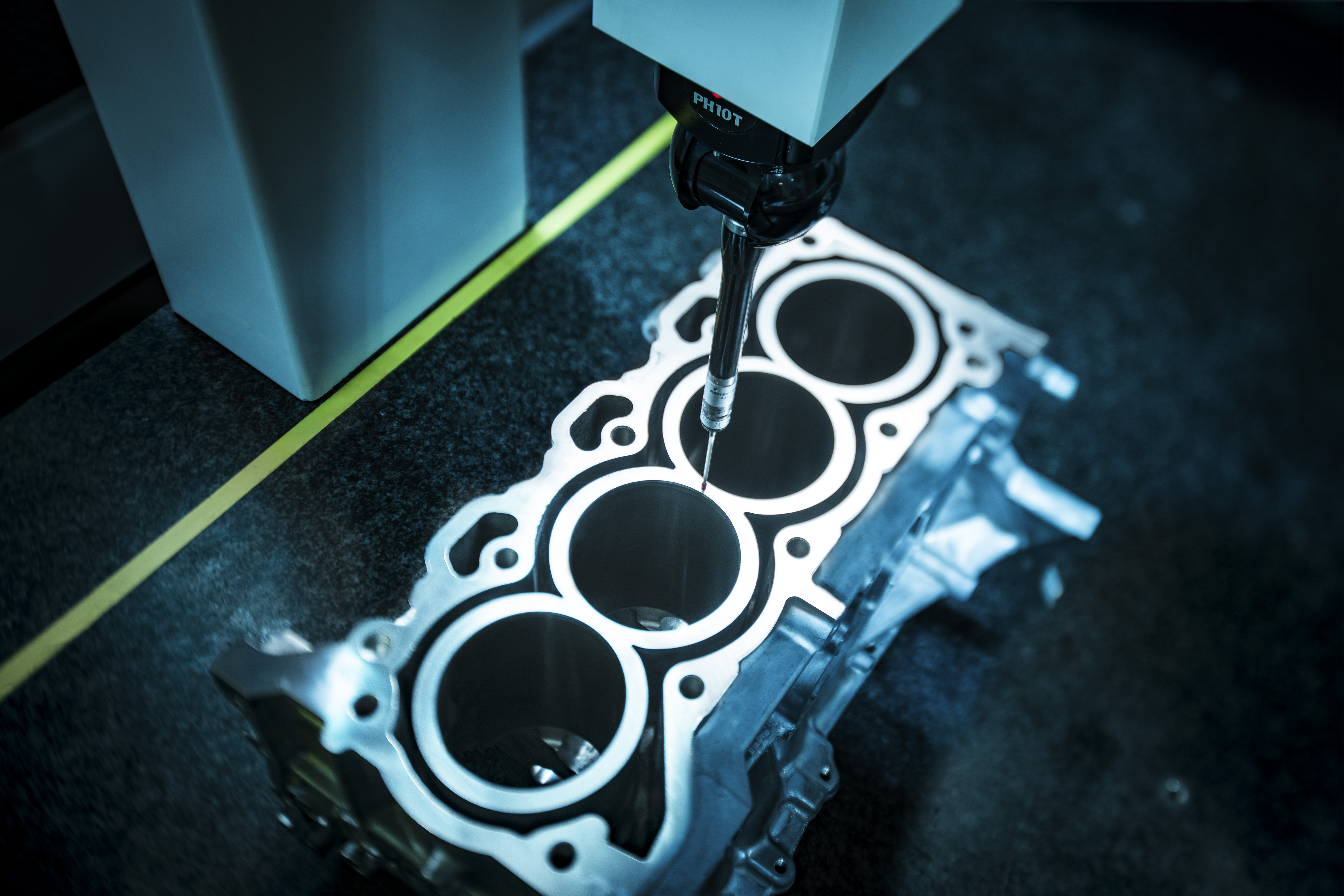 Once cast, the engine blocks and other components have to be precisely machined before they can be assembled to make the complete engines.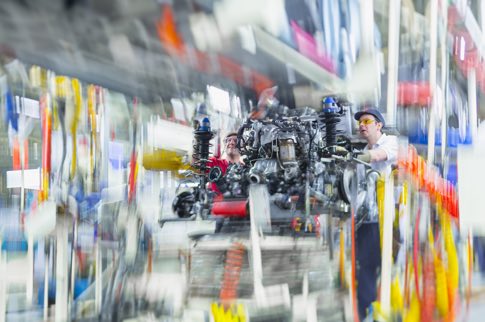 Deeside was the first factory outside of Japan to build Toyota's 1.8-litre hybrid engine, which is exported along with component sets – essentially a flat-pack of originally produced but not-yet-assembled engine parts – to Toyota factories in France, South Africa, Turkey, Brazil, and even Japan. In 2016, more than 280,000 fully assembled engines and component sets were made at Deeside.
<<<PREVIOUS 12: Delivery Forklift
To discover more about TMUK at 25, see 25 Objects: Celebrating Toyota Manufacturing UK's 25th anniversary