The finest young minds in car design were celebrated by Toyota today, as Toyota Motor Corporation (TMC) held an awards ceremony for the winners of the sixth Dream Car Art Contest.
The annual contest is open to children under 15 and the ceremony was held at Mega Web, TMC's futuristic vehicle display facility in Tokyo, Japan. Winners were handed gold, silver and bronze medals for their work, some of which is shown below.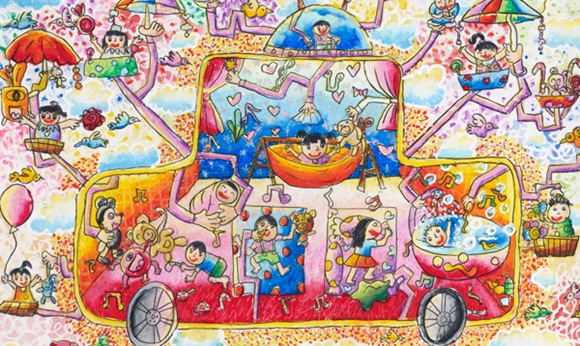 A total of 30 children from 22 countries and regions around the world (including the UK) participated in the awards ceremony.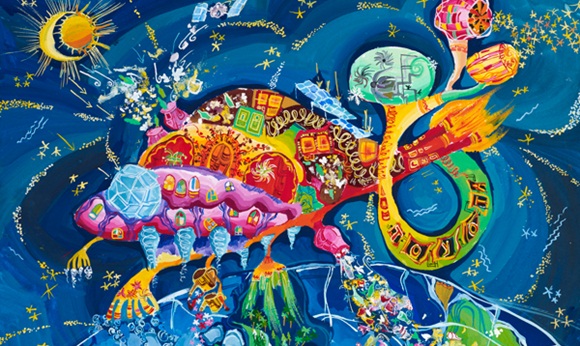 The 30 prize-winning pieces were on display from July 18 at Mega Web, where visiting members of the public voted on them. The piece that received the most votes received a Mega Web Prize award that was also presented at the awards ceremony.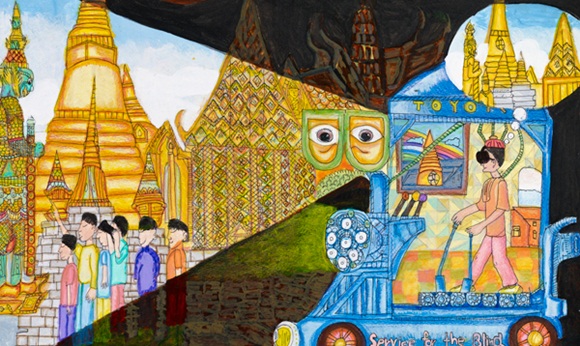 Following the awards ceremony, participants worked together to complete an Infiorata*-style flower carpet, which used the three winning pieces as inspiration. The carpet is on display from today until August 29 at Mega Web. Photographs of the carpet and a brief movie showing how it was made will be available together with photos and videos of the awards ceremony on the Toyota global website until the end of September.