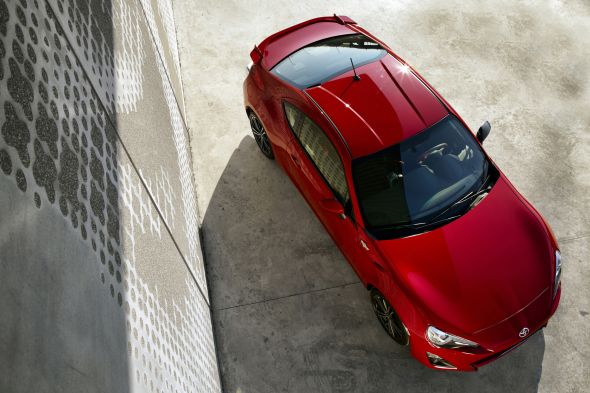 See also:
The five processes of Toyota design
The voices of Toyota design
Toyota Design: A smile says it all
Toyota Design: being a designer
Toyota Design: beauty, art and design
Toyota Design: a decade of awards
Car design is not an easy subject to describe, for its definition does not begin or end with the creation of something visually stylish. Appearance is important, of course, but good car design also needs to anticipate customer needs and deliver an engaging ownership experience.
In view of these understandings, Toyota has endeavoured to set broad parameters for its designers through the adoption of the Japanese slogan An Raku Tan. Dissecting this phrase, 'An' means reliable as well as safe; 'Raku' takes on the meaning of fun, exciting, yet comfortable; while 'Tan' suggests simplicity and straightforwardness.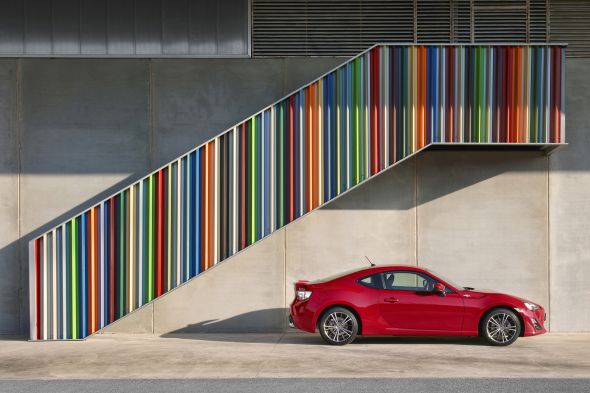 What is particularly interesting about this guideline is the emergence of a vocabulary based on human values and goals, when car design is traditionally dominated by engineering, technical and production values. Toyota's intention, therefore, is to build cars that are reliable yet exciting, comfortable and intuitive for everybody to use.
Emotional and rational qualities may sometimes appear contradictory, yet historically it is the clever combining of contrasting elements that has been instrumental in popularising Japanese culture and design throughout the world.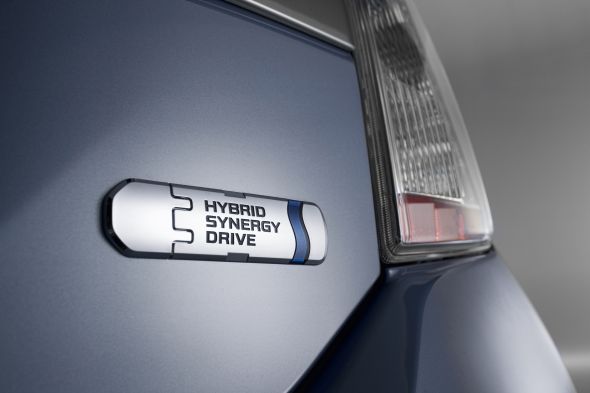 Take, for example, ikura pasta, a popular dish that fuses Japanese and Italian ingredients into a meal that offers the luxuriousness of spaghetti with the delicate crunch of pollock roe. Another example is Toyota's Hybrid Synergy Drive technology, which, as its name suggests, synergises the contrasting power of a petrol engine and electric motor into an harmonious one.
Toyota calls this synergising of contradicting elements to create new values its 'J-Factor', and over the years it has become the fundamental philosophy of Toyota design within the guidelines of An Raku Tan. J-Factor references and celebrates Japanese originality, connecting the future to the past and to the structure of nature, while also aiming to satisfy social considerations and the responsibilities of caring for our environment and safety.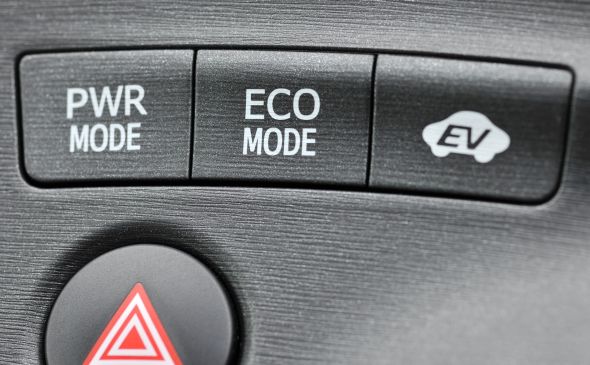 This philosophy can be seen throughout the Toyota model range. But to pick out a few examples, look at the surface texture of the Prius dashboard, which is based on precise patterns found in leaf veins, while the miniaturisation of the iQ shows no compromise between the seemingly opposing elements of passenger capacity and floor space.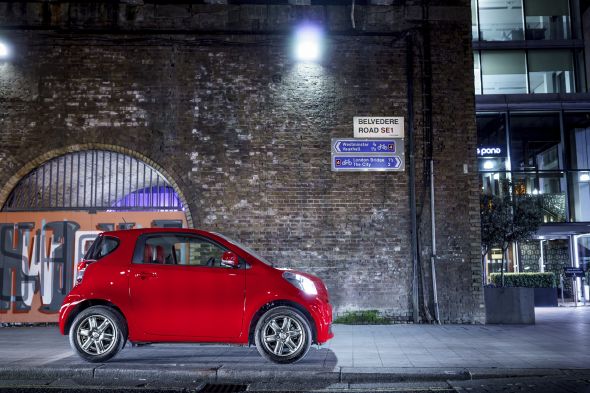 Toyota will continue to use its J-Factor philosophy to celebrate the company's Japanese origins and develop interesting, practical vehicles that fuse emotional and rational design.
See also:
The five processes of Toyota design
The voices of Toyota design
Toyota Design: A smile says it all
Toyota Design: being a designer
Toyota Design: beauty, art and design
Toyota Design: a decade of awards