The new Toyota Prius will arrive on sale in the UK in 2016, following its debut at the Frankfurt Motor Show in September. Here's what you need to know about the next generation of the original Toyota hybrid.
The 2016 Prius is the fourth generation of the pioneering car. So far, 3.5 million Prius have been sold around the world since it launched in Japan in 1997.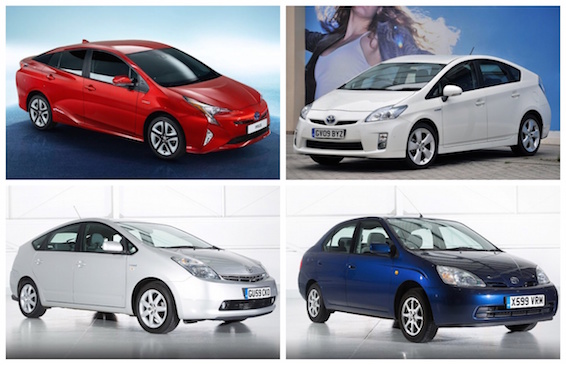 It has a new look, but it's not all change: the Prius promises to continue the car's track record of astonishing reliability.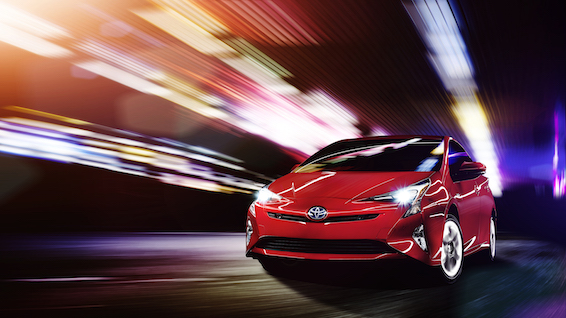 Like its predecessors, it will take another big leap forward for fuel economy, emissions and efficiency. CO2 emissions will improve by 18 per cent.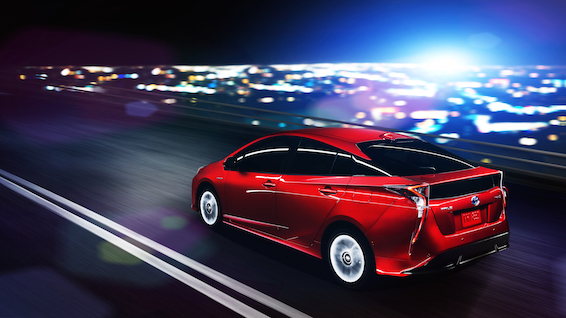 The Prius will also be more rewarding to drive, with smoother and more responsive acceleration, as well as being quieter at higher speeds.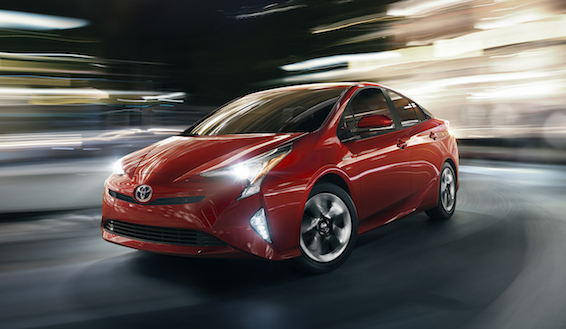 The hybrid system uses smaller, lighter components, motors and batteries that store more power and lose less energy during use.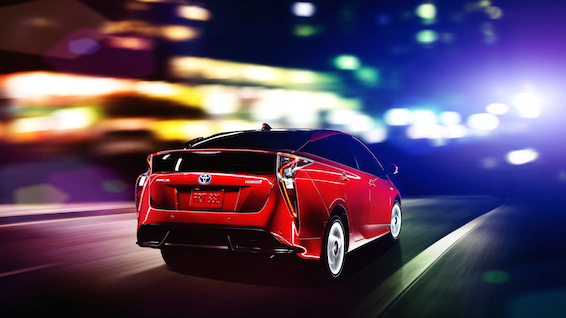 It's the first car to be developed using the Toyota New Global Architecture. This is a new way of making cars, but also means the Prius has a lower centre of gravity, an improved driving position and visibility, and a more athletic look.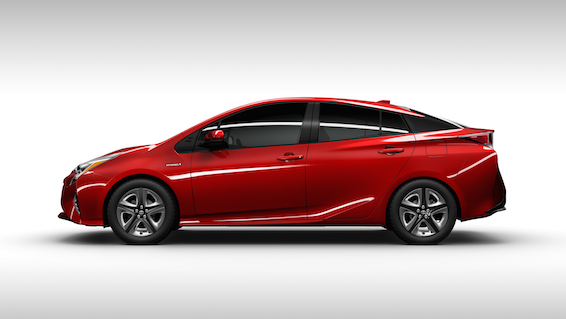 The idea behind the design is capturing the contrast between the rich curves and hard surfaces of the bodywork. Think smooth yet sharp.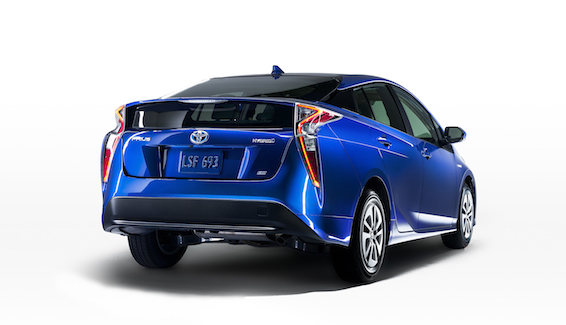 New headlights allow for a slimmer, more striking headlamp design. These combine with an intricate but unfussy treatment of the fog lights and air intakes.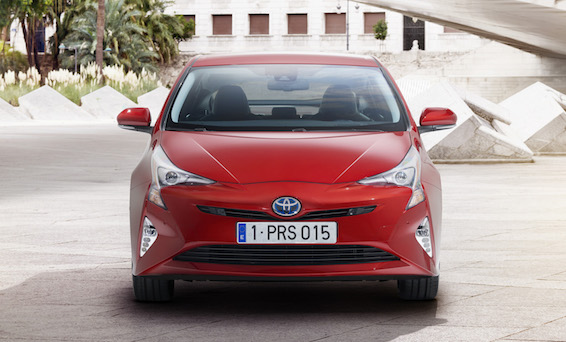 A new aero set up at the rear, as well as beneath the car, create low wind resistance and a world-class drag coefficient. Lower drag, higher efficiency.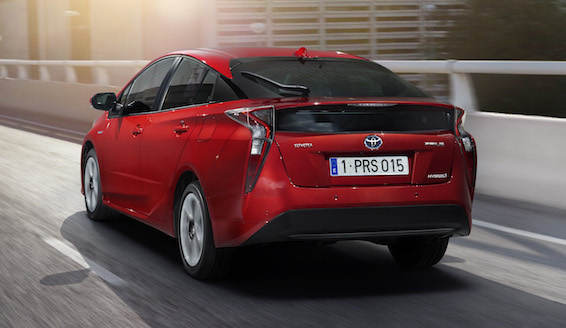 The interior is all about peace of mind – it's welcoming and comfortable. The design of the dash is simpler and more harmonious than before.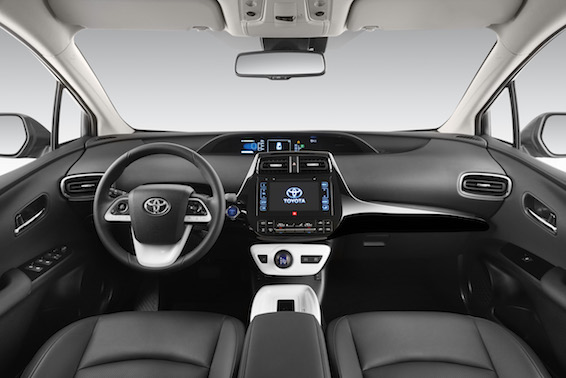 In fact, when driving, the Prius is quieter than ever. Noise, vibration and harshness have been a major focus during development, and the improvements made create a luxury feel.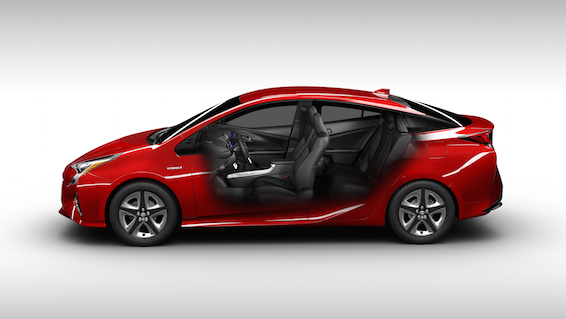 Toyota Safety Sense active safety technology is standard (exact UK specification will be confirmed later), and radar-managed adaptive cruise control and a pedestrian detection function for the pre-crash system will be available.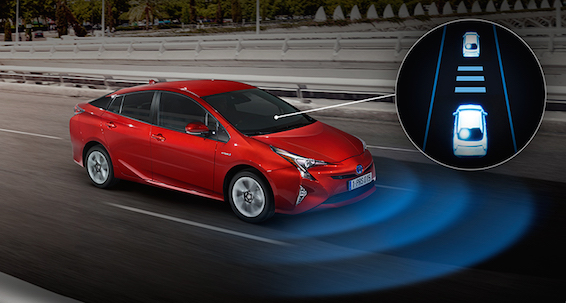 The Prius is also optimised for excellent performance in international crash tests, including Euro NCAP. We'll share the results as soon as the car is tested.
We'll have more information on the 2016 Prius as it becomes available. In the meantime, you can find out more on toyota.co.uk.