Toyota is a company like no other, having created lean manufacturing through the employment of the Toyota Production System. We take a look at the seven Toyota Guiding Principles – adopted in 1992 and revised in 1997 – and outline some of the projects we have undertaken that support them.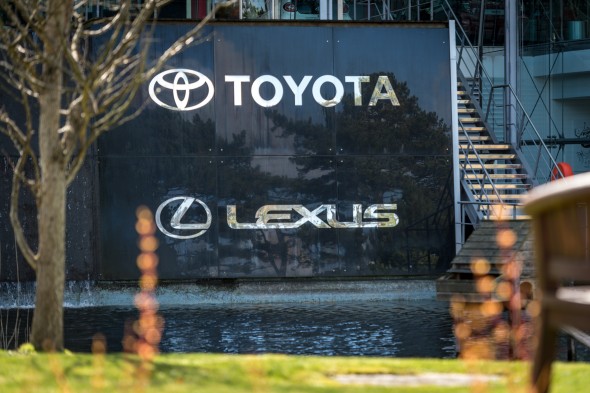 Each of the Toyota Guiding Principles reflects the kind of company that Toyota seeks to be in light of the unique management philosophy, values, and methods that it has embraced since its foundation.
1. Honour the language and spirit of the law of every nation and undertake open and fair business activities to be a good corporate citizen of the world.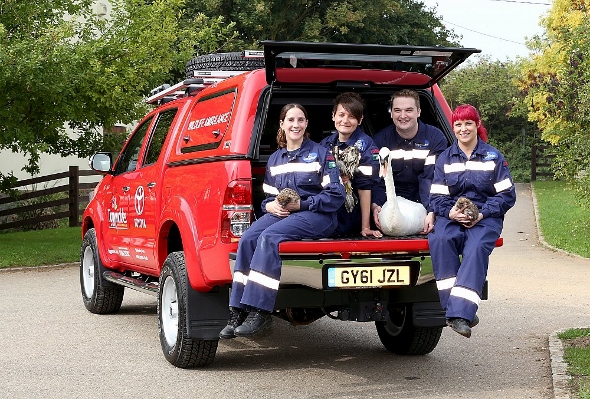 Individual Toyota markets undertake charity and outreach projects in their home territories. In 2013, Toyota GB donated a specially-modified Hilux Double Cab to Tiggywinkles, an animal hospital based in Aylesbury that rescues injured wildlife.
Toyota honours the language and spirit of Japanese culture in its operations the worldover; rooms at headquarter buildings adopt Japanese nouns, for example 'Obeya' – literally translated to mean 'big room' – is given to closed meeting spaces.
2. Respect the culture and customs of every nation and contribute to economic and social development through corporate activities in their respective communities.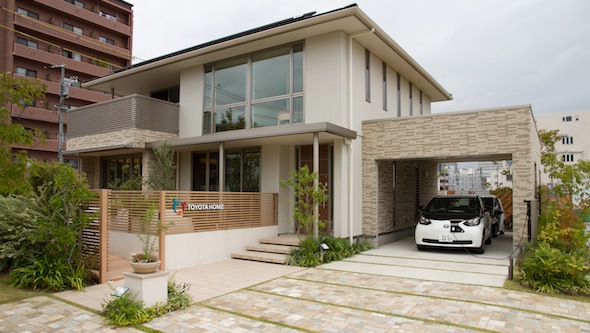 Toyota GB has a 'Fund for a Better Tomorrow'. The fund consists of money that has been earmarked for investing into charitable projects in the local communities of our dealer network. In 2014, projects receiving donations from the fund have included a school in Maidstone's attempt to build an electric car and 'Planting up Whickham', a planting scheme aimed at improving the aesthetic of the town of Whickham with flowers and shrubs.
3. Dedicate our business to providing clean and safe products and to enhancing the quality of life everywhere through all of our activities.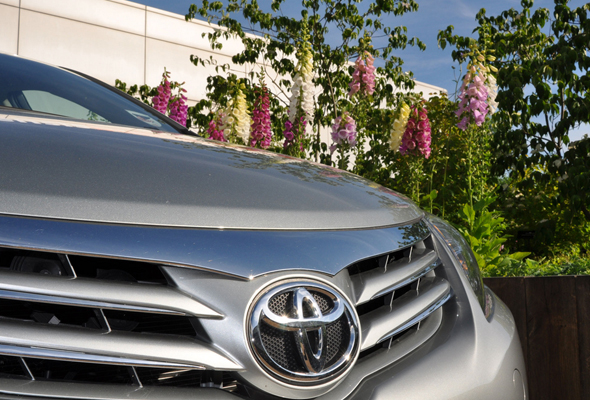 Toyota Motor Manufacturing UK (TMUK) builds the Toyota Auris and Avensis models for domestic and global markets at its factory in Burnaston, Derbyshire. The factory sends zero waste to landfill and generates a large proportion of the electricity used to power it from its own on-site solar farm.
4. Create and develop advanced technologies and provide outstanding products and services that fulfil the needs of customers worldwide.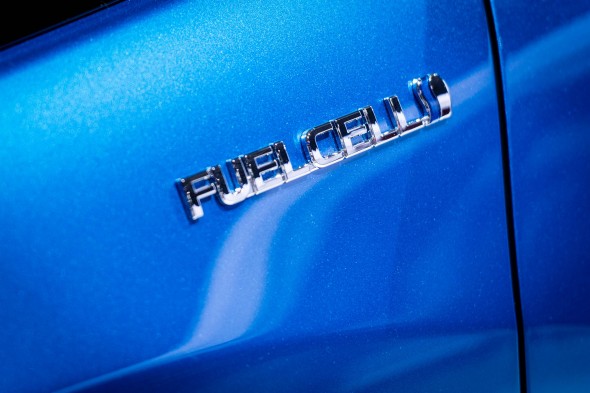 In 1997, Toyota launched the world's first mass-produced full hybrid car – the Prius – in Japan. Since then, Toyota has sold over seven million hybrid cars. This chain of innovation is set to continue with the forthcoming hydrogen fuel cell car, the Mirai.
5. Foster a corporate culture that enhances both individual creativity and the value of teamwork, while honouring mutual trust and respect between labour and management.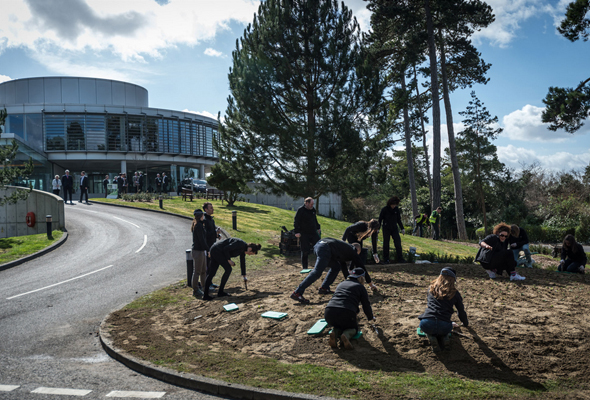 Toyota employs a 'Kaizen' approach to its corporate culture. Kaizen means 'continuous improvement', and staff are regularly invited to meetings with senior management to feedback on ways in which their respective departments could do business more efficiently. At TMUK, employees are referred to as 'members' and adhere to a virtually flat management structure.
6. Pursue growth through harmony with the global community via innovative management.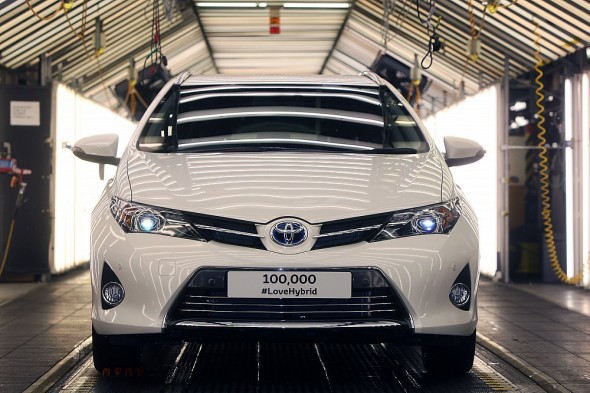 Toyota is the world's largest car manufacturer, but in 2012, Toyota was named as the world's greenest brand – including those outside of automotive – by international consultancy Interbrand, testament to its pursuit of harmonious growth.
7. Work with business partners in research and manufacture to achieve stable, long-term growth and mutual benefits, while keeping ourselves open to new partnerships.
In 2014, Toyota Europe and TMUK formed an industry-first partnership with Kew Gardens, to help design sustainable, biodiverse landscapes for each of its respective headquarters.
Toyota has worked with other car manufacturers to drive innovation forward. The Toyota Aygo, for example, is a joint venture between Toyota and PSA Peugeot/Citroën, while the Toyota Verso uses a heavily revised version of BMW's 1.6-litre diesel engine (codenamed 1WW by Toyota).
Where next?
13 pillars of the Toyota Production System
6 innovative projects from the Toyota Motor Corporation
7 things you didn't know Toyota makes
10 iconic Toyota model name meanings explained
Details in this article were correct at the time of publication.