Banging the drum for Team Toyota GB at the Britcar 24 Hours, Neil Primrose is an accomplished driver having raced in the historic Le Mans Classic and at the Nürburgring 24 Hours. He also runs a historic 1970s Lola T212 in endurance events.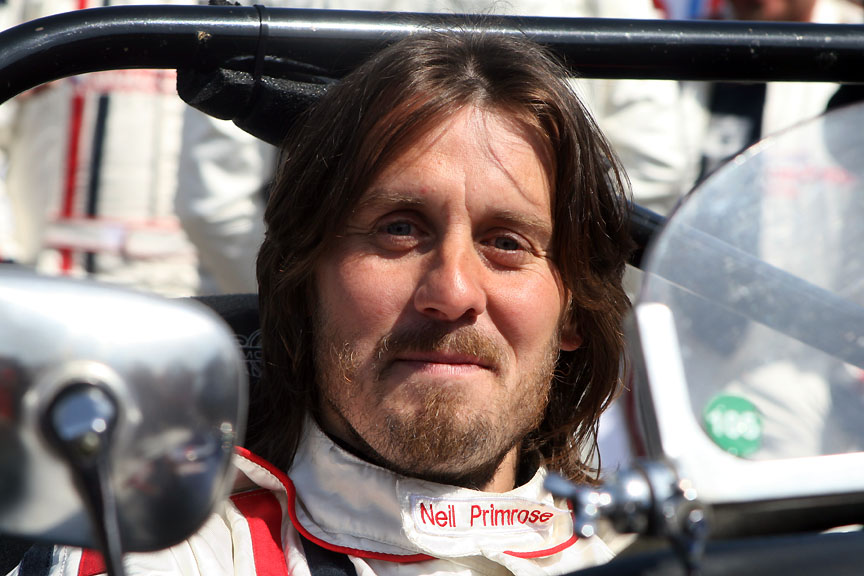 However, music enthusiasts may know him for his work in the platinum-selling band Travis, for which he plays drums and percussion.
Neil has previous Britcar experience, having driven in the 24 Hours event several times before.
Career highlights
2006 Founded Isla Racing to contest club events in Porsche 906
2007 Tour Britannia, class win; Classic Le Mans, fourth in class (Porsche)
2008-2012 Classic Endurance Racing series (Lola 2-litre sports prototype); Also contested Britcar and several other 24-hour races, including Spa Fun Cup
2012 Classic Endurance Racing series; Nürburgring 24 Hours, second in class (BMW)
You can read more about Team Toyota GB in our other driver profiles.