Toyota's robot technology takes an important step into the future with the debut of its third generation humanoid robot, T-HR3. This versatile machine can potentially provide safe assistance in environments ranging from the home and hospitals to disaster zones and even outer space.
T-HR3 uses Toyota's latest robotics platform and has been designed and developed by the company's Partner Robot division. It explores new technologies for safely managing physical interaction between robots and their surroundings, as well as a new remote manoeuvring system with which the robot can mirror the movement commands of its operator.
The new machine reflects Toyota's broad research into how advanced technologies can be used to help meet people's individual mobility needs. It marks an evolution of the previous generation humanoid robots, which were engineered to play musical instruments to test the precise positioning of joints and operation of pre-programmed movements, to a platform with multiple capabilities that can be used to help people or provide assistance in a wide range of situations.
"The Partner Robot team members are committed to using the technology in T-HR3 to develop friendly and helpful robots that coexist with humans and assist them in their daily lives," said Akifumi Tamaoki, General Manager, Partner Robot division. "Looking ahead, the core technologies developed for this platform will help inform and advance the future development of robots to provide ever-better mobility for all."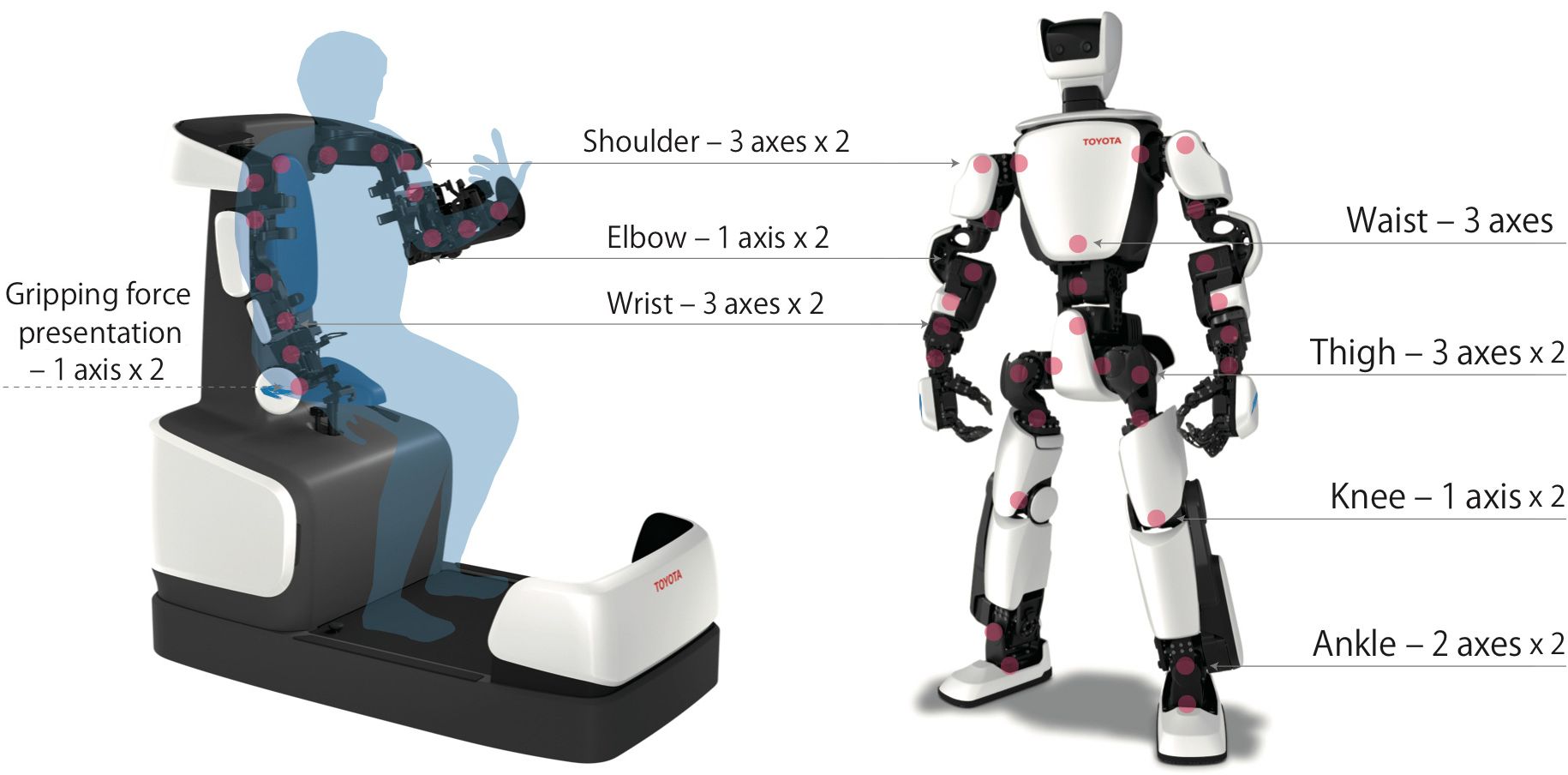 T-HR3 is controlled from a Master Manoeuvring System (above) that allows the robot's entire body to be operated instinctively, using wearable controls that map hand, arm and foot movements to the robot. The operator can also monitor operation from the robot's perspective using a head-mounted display.
The system's master arms give the operator full movement range of the robot's corresponding joints, and a master foot allows them to walk on the spot inside the control chair to move the robot forwards or to the side. Self-interference Prevention Technology embedded in T-HR3 operates automatically to ensure the robot and user do not disrupt each other's movements.
Motors, reduction gears and torque sensors (collectively called the Torque Servo Module) connect to each joint in both the T-HR3 and the Master Manoeuvring System. These communicate the operator's movements directly to the robot's 29 body parts and the 16 control systems in the Master Manoeuvring System for a smooth, synchronised user experience.
This technology advances Toyota's research into safe robotics by measuring the force exerted by and on T-HR3 as it interacts with its environment, then conveying the information to the operator through force feedback.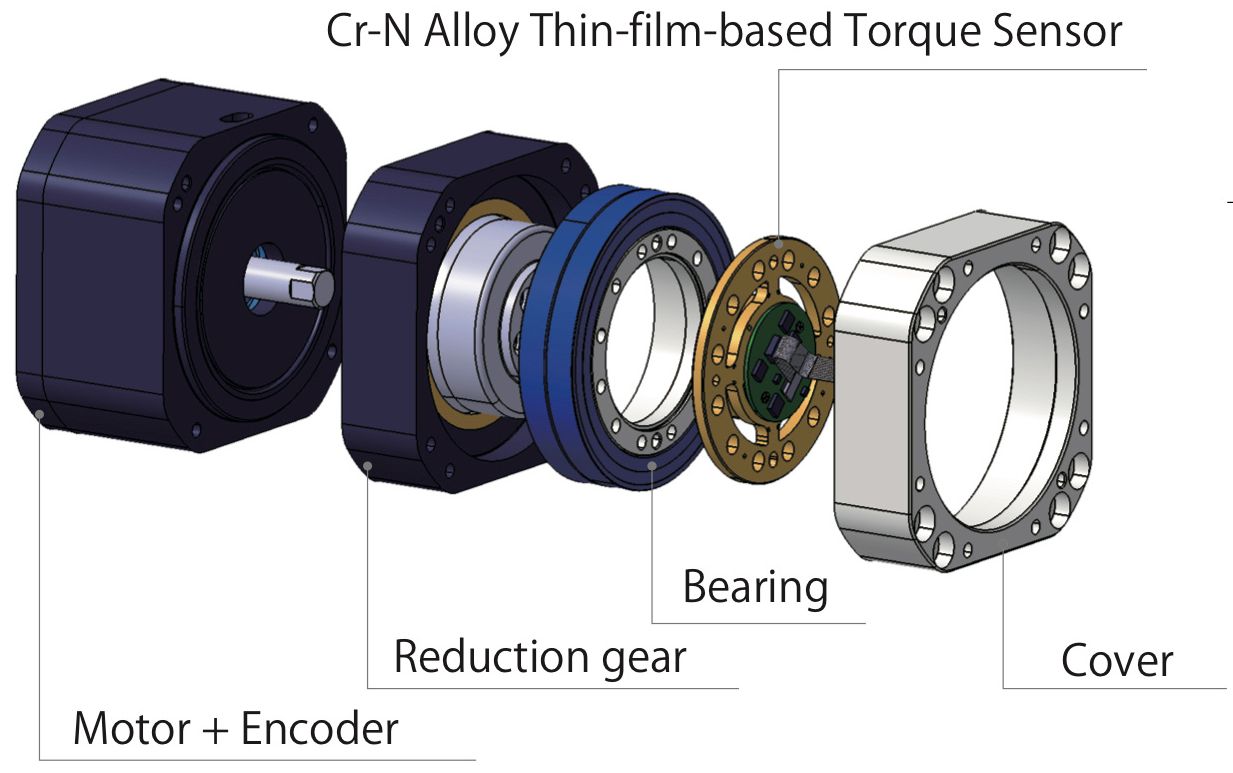 The Torque Servo Module gives T-HR3 its core capabilities: Flexible Joint Control, to control the force of contact the robot makes with any individuals or objects in its surrounding environment; Whole-body Co-ordination and Balance Control, to maintain the robot's balance if it collides with objects; and Real Remote Manoeuvring, to give users seamless and intuitive control over the robot.
These functions have broad implications for future robotics research and development, especially for robots that operate in environments where they must safely and precisely interact with their surroundings.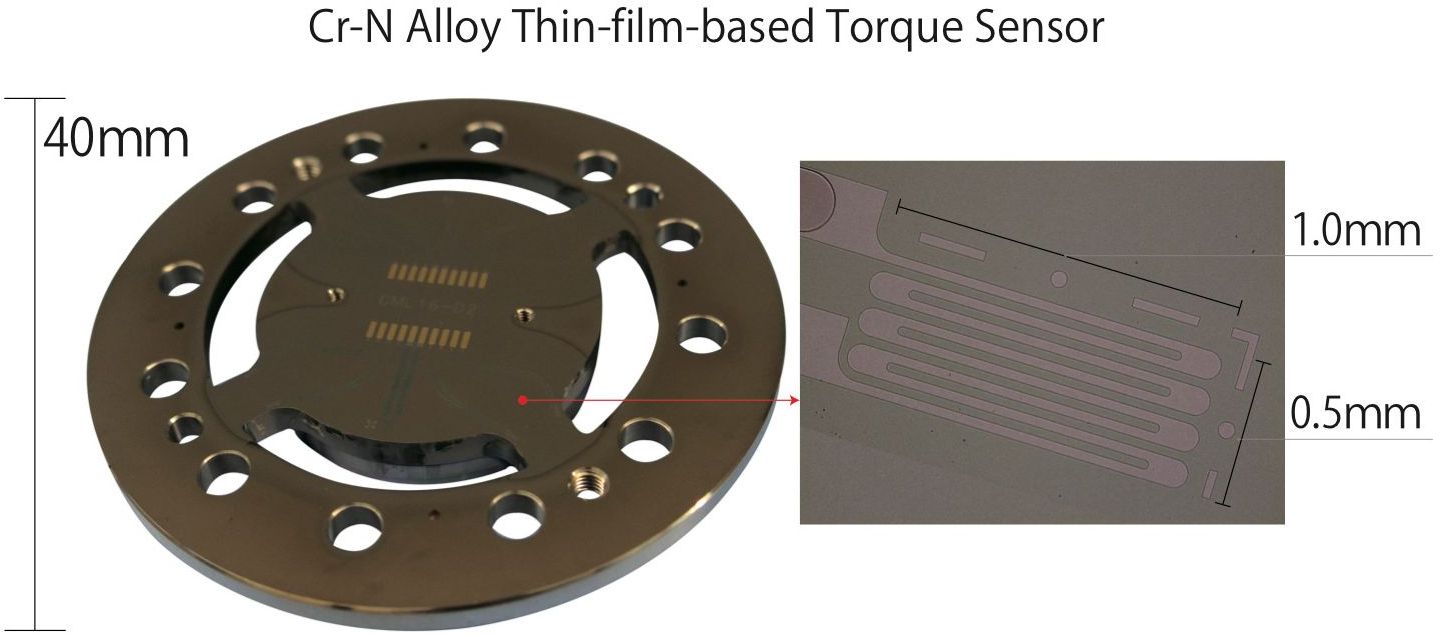 Since the 1980s, Toyota has been developing industrial robots to enhance its manufacturing processes. The Partner Robot division has used insights gained from that experience and built on Toyota's expertise in automotive technologies to develop new mobility solutions that support doctors, carers and patients, the elderly and people with disabilities.