Toyota GB is an official partner of Red Nose Day 2015 and has vowed to raise £1 million for Comic Relief. It is selling the official 2015 red noses for vehicles exclusively through its dealership network and official eBay store, and already we've seen some of our most iconic cars sporting a red nose.
Following on from the announcement that Toyota is to re-join the World Rally Championship the Toyota Corolla WRC – the last Toyota to win the WRC – has been papped with the red nose supplementing the famous Castrol livery.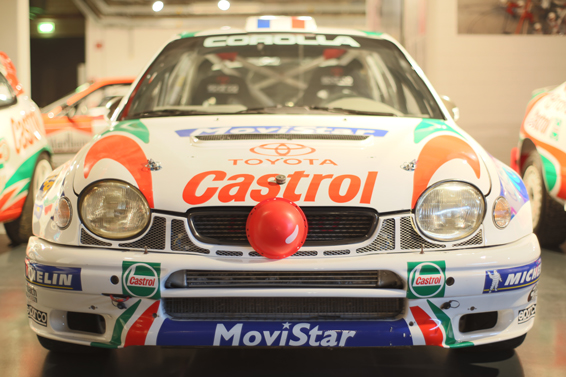 The 2000 GT has to be one of the most famous and desirable Toyota models in the company's history. This example is currently being restored by JD Classics and we think it looks even more special with that red nose.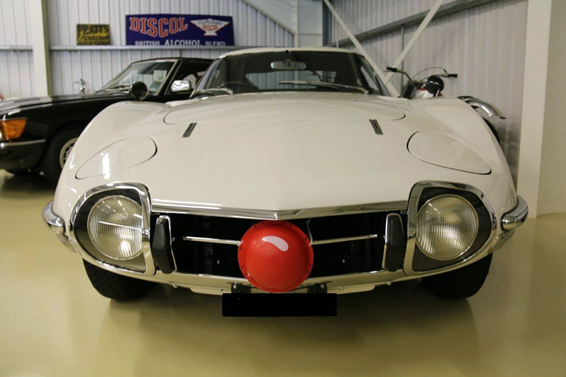 Sportscar fans are not left out either, with this Toyota Racing TS030 Hybrid racing car getting a new nose.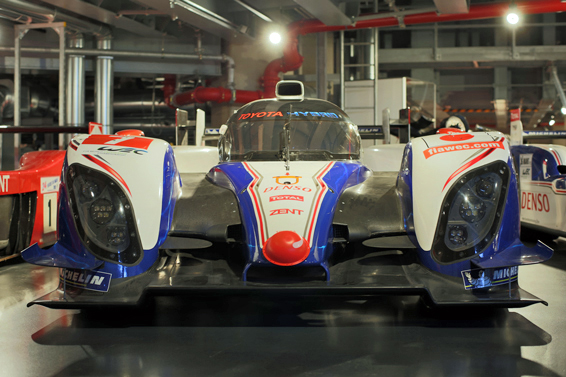 Oh, and did you know that Toyota makes forklift trucks? For all you fans of the forklift, here's one with a red nose too.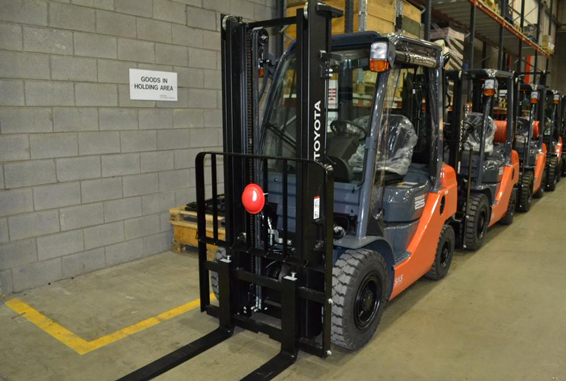 We're not just interested in seeing Toyotas with red noses, though. Here's the Lexus LFA supercar with a new aerodynamic modification.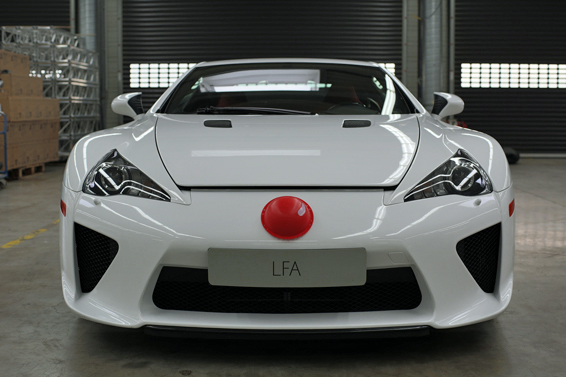 Now it's your turn – we want photos of your car wearing its red nose. You can share it with us on our Facebook or Twitter pages. And don't worry if your car isn't a Toyota; we want to hear from everyone.
Bookmark this page because we will be updating it regularly with even more photos of cars wearing red noses for charity.