Speedworks Motorsport has announced its return to the British Touring Car Championship in 2018 with our two favourite protagonists: 24-year-old wheelman Tom Ingram and his sleek #80 Toyota Avensis saloon.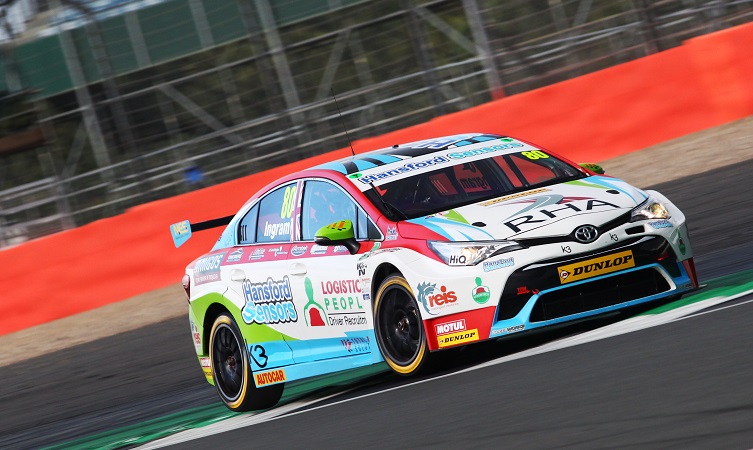 Last year, the pair sprinted to a commanding early lead, securing eight top-five finishes from the opening nine rounds to establish a 17-point advantage in the overall driver standings. Circumstances conspired against the Cheshire-based team during the middle of the season but that was well and truly rectified in the latter half.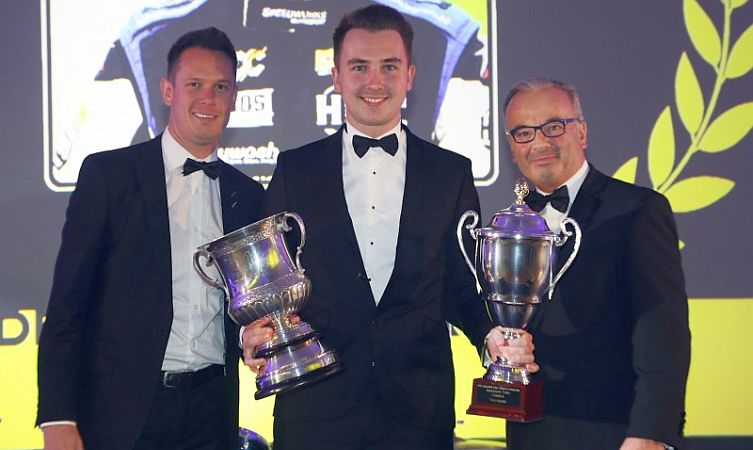 By the end of the season, Ingram (above, middle) had finished third among the 37 drivers and won both Independents titles. He had also led more laps than any other driver, posted the best average qualifying record for the second year running, and reached the podium on nine occasions – four times as a winner. It was a performance recognised by all team bosses, who recently voted Ingram the best driver of the series in a poll for Motorsport News.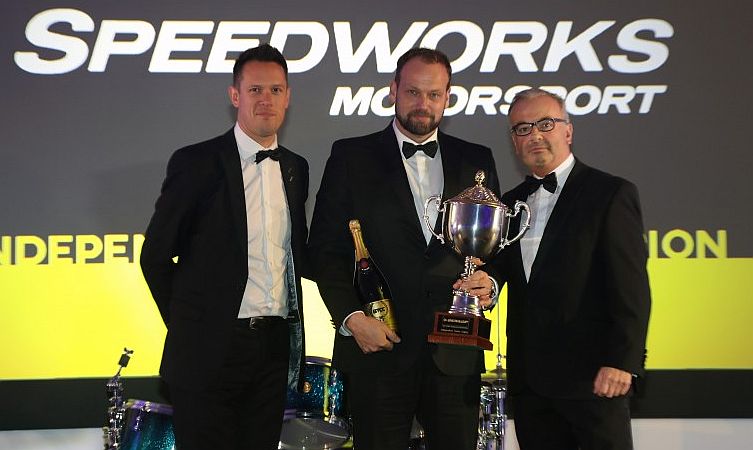 We caught up with Speedworks Motorsport team principal Christian Dick (above, middle) and driver Tom Ingram to hear how they plan to build on this impressive result and clinch the most coveted trophy in national racing this year.
This is what they had to say…
Blog: As team principal, how would you sum up last year's performance?
Christian: "It was a real watershed campaign for Speedworks. To make the leap from occasional podium finisher and race winner to genuine title contender marked a significant step forward, and the key to that was consistency. We scored points in more than 80% of the races, and but for two torrid weekends at Oulton Park and Croft – through little fault of his own – Tom would have been right up there in the mix for the outright championship come season end."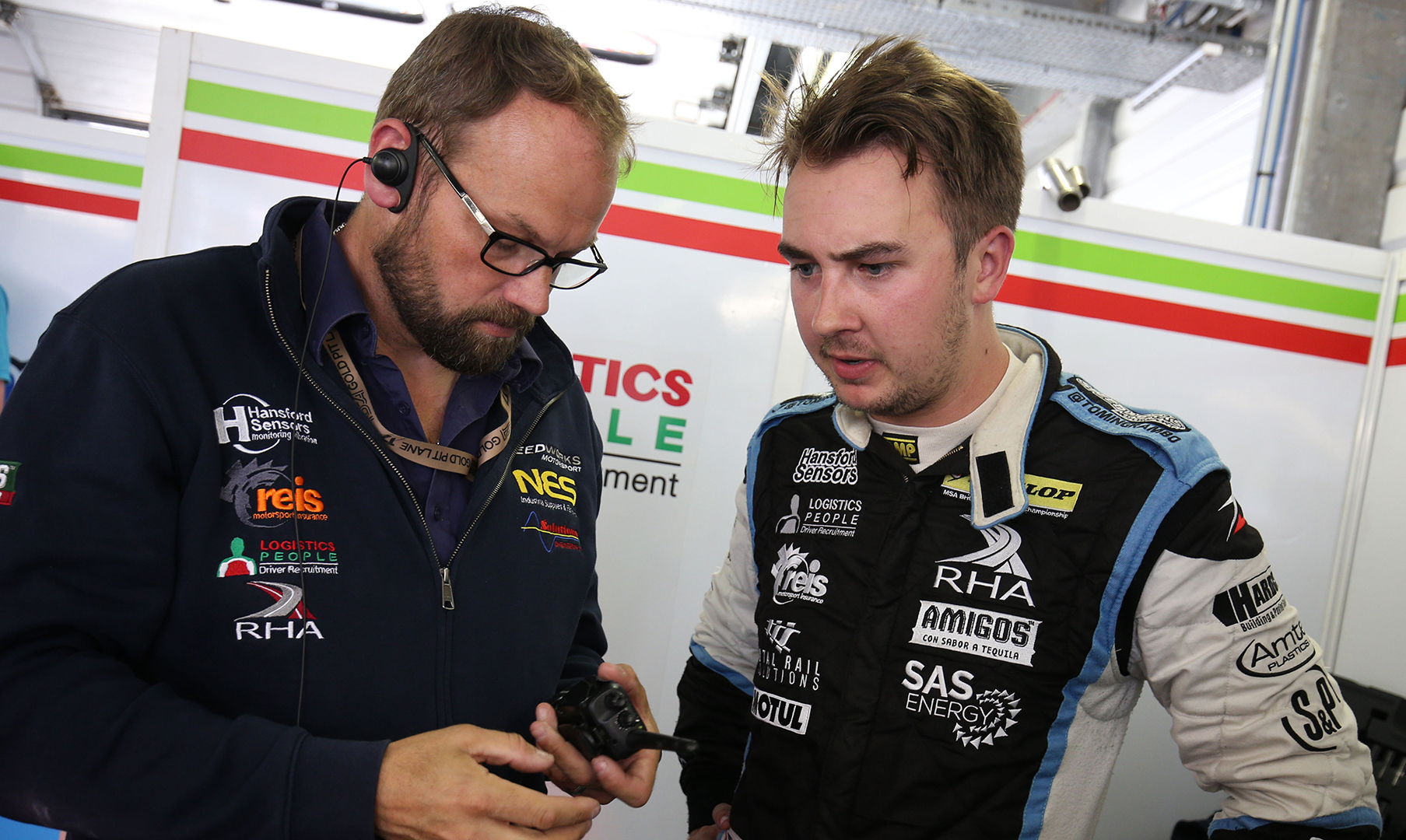 Blog: With that in mind, what is your objective for the 2018 season?
Tom: "After what we accomplished last year, there can only be one objective for 2018 – the overall title," said Ingram. "There was never any question that we would be staying with Speedworks this year; they're like my second family. The dynamic between us works so well – it has since day one – and it's getting stronger all the time.
"We're still a comparatively small, tight-knit team, so to do what we did last season with the resources we had – up against a host of more experienced and better-funded rivals – was nothing short of phenomenal. Winning both Indie championships was a huge tick in the box but we don't plan to stop there. We want to push for even more this year and I see no reason why we can't achieve that."
Christian: "For us, there was never any doubt that we wanted Tom back this year. He is an absolutely integral part of the team and he continues to get better by the day."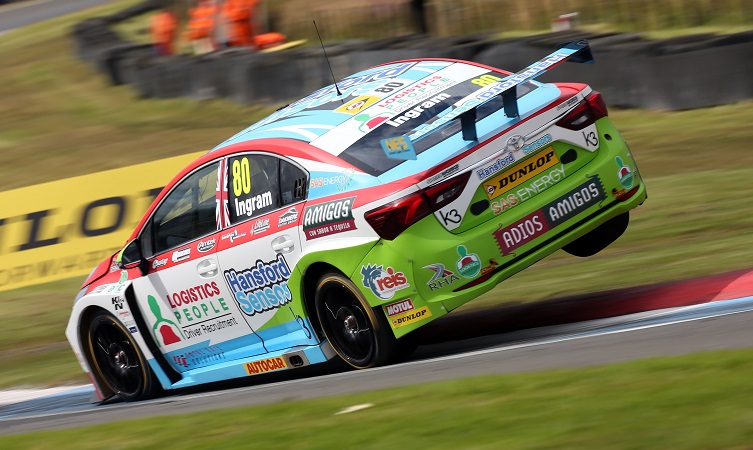 Blog: And we're delighted to hear that Speedworks is staying with the Toyota Avensis, too…
Tom: "Yes! Several teams are rolling out new cars, whereas the Avensis is a proven package, which means we can hit the ground running in the curtain-raiser at Brands Hatch in April."
Christian: "We proved what the Toyota is capable of last season, and considering the updates we have planned we expect it to be even more of a potent proposition this year. We're under no illusions that a massive dogfight lies ahead but we're ready to come out punching."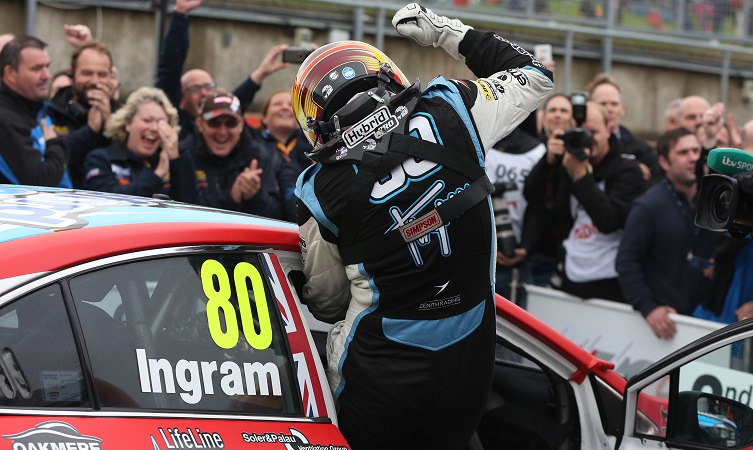 Blog: How do you feel about the challenge as a driver?
Tom: "On [that] side, I'm not afraid of anyone. I've shown that I can race against and regularly beat the Jason Platos, Colin Turkingtons and Matt Neals of this world. I think 2017 demonstrated that the tide is turning in the BTCC and that the old guard that has ruled the roost for so long is being replaced by the new generation. And I want to be the standard-bearer of that new generation for many years to come."
Christian: "We have complete confidence in Tom to get the job done, and we have complete confidence that in the Avensis we can give him the tools he needs to battle for both Independents' titles again and the overall Drivers' title, too."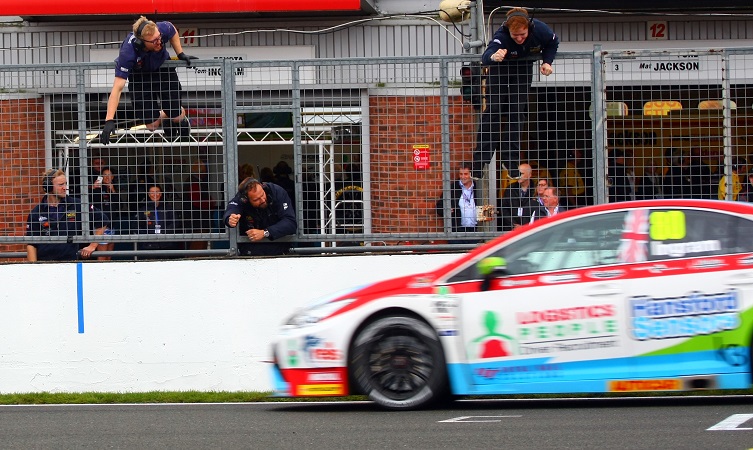 Blog: Congratulations once again on the team's return to the BTCC. We will be keeping a close eye on how your season progresses.
The 2018 Dunlop MSA British Touring Car Championship begins 7-8 April with the season opener on the Brands Hatch Indy Circuit.