Drifting star Ryan Tuerck has joined the most successful team in Formula Drift by moving to Papadakis Racing to drive the Gumout/Nitto Tire Toyota Corolla Hatchback in 2020. When the Formula Drift Pro Championship gets back underway later this year, Tuerck will compete for the team alongside champion driver Fredric Aasbø, who takes on the new Rockstar Energy Drink Toyota GR Supra for 2020.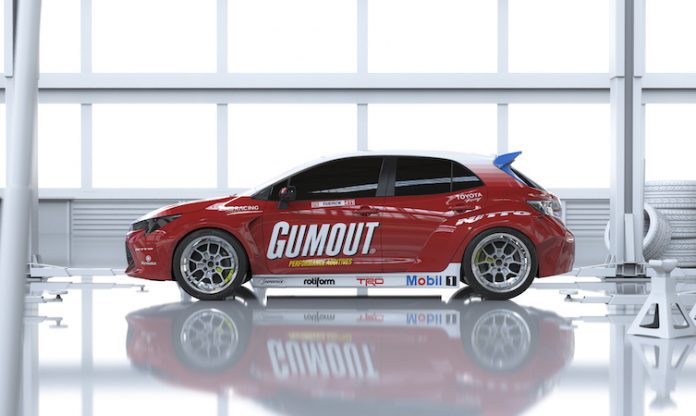 Tuerck, who has already demonstrated winning potential in the sport, previously drove a spectacular Ferrari-engined Toyota GT86, in which he made a starring performance at the 2019 Festival of Speed.
That car was retired the car at the end of 2019, leaving fans guessing what Tuerck's next move would be.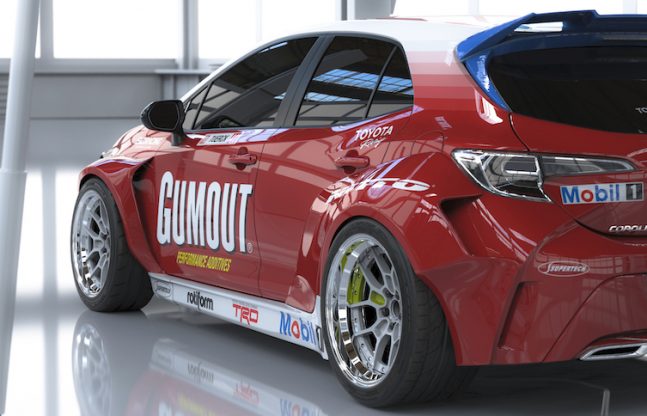 Notable projects he's been involved with include the eponymous YouTube series Tuerck'd, Network A's Drift Garage and the Gumout Blackout series. A build series on the Ferrari engine-swapped Toyota GT86 known as the Toyota GT4586 has generated nearly 70 million impressions since its 2016 launch.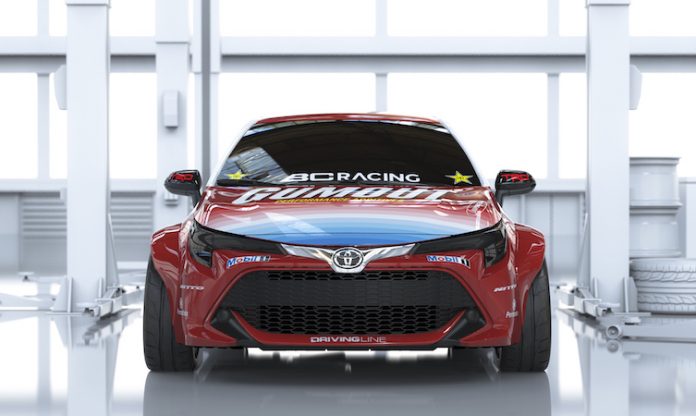 Tuerck started his motorsport career on two wheels, racing AMA motocross through his early teens. He developed a passion for drifting at age 16 while learning to control rear-wheel drive cars on the snowy winter roads near his family's New England home.
He soon became a regular at Club Loose events on the east coast and began competing in Canada, where he immediately won back-to-back national championships (2005, 2006), before moving to Formula Drift.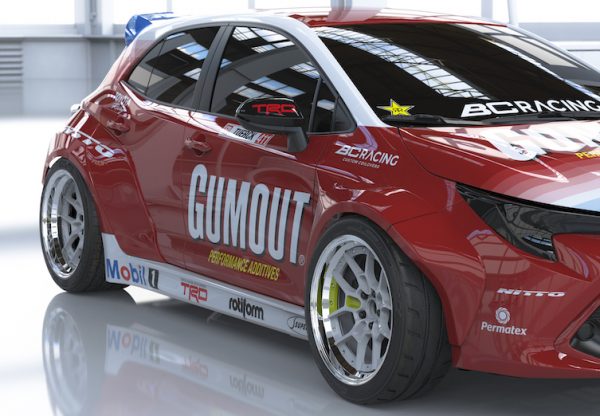 In addition to campaigning a full Formula Drift season, Tuerck will make several demonstration appearances, counting Gridlife, the Goodwood Festival of Speed, Winter Jam, and Pro Bro Down among some of his favorite stops in recent years. A New Hampshire native, Tuerck now makes his home in Los Angeles.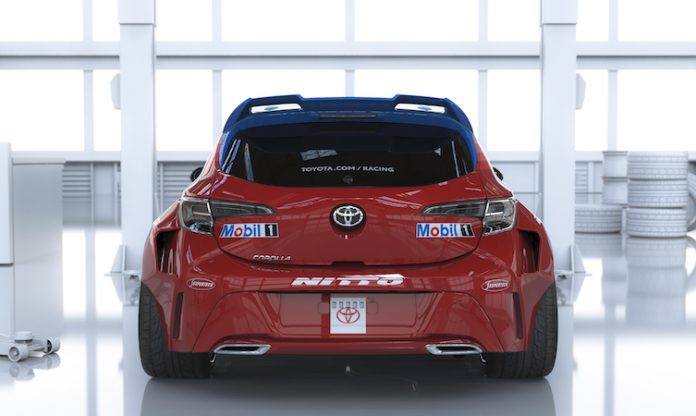 Papadakis Racing, the team owned by Stephan Papadakis, has tuned the Corolla to produce approximately 1000 horsepower and 850lb ft from a 2.7-litre engine.
Read more: Fredric Aasbø reveals his new 1000bhp GR Supra