One of the most spectacular cars set to go up the hill climb at the 2015 Goodwood Festival of Speed will be this Toyota Celica.
The car won the infamous Pikes Peak International Hill Climb in 1999, with rally legend Rod Millen behind the wheel.
Rod will be reunited with the Toyota Celica at Goodwood this weekend, and we caught up with him in the paddock as he was making final preparations to the car.
"The car only gets out to events about once a year," said Rod, "so I'm really looking forward to driving here."
Looking at Rod's racing career, it appears that he has pretty much won everything he's competed in. He's a multiple New Zealand rally champion, North American rally champion, SSCA Pro Rally champion and Asia-Pacific Rally champion. He's also competed extensively in the World Rally Championship, but it could be argued he's most famous for his record at the Pikes Peak event.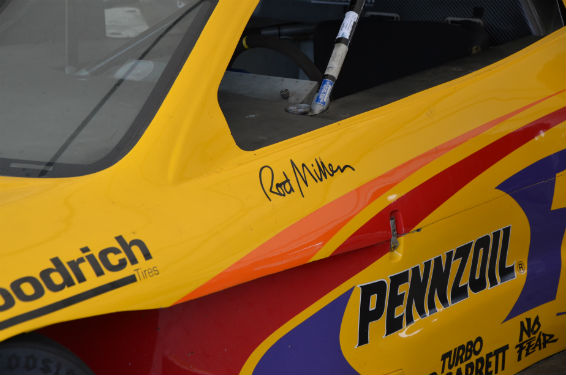 He won it in his Toyota Celica in 1994, breaking the course record for the 12-mile climb by a significant 40-second margin. He then went on to win the event four consecutive years from 1996 to 1999.
In fact, Rod travelled to Goodwood directly from Pikes Peak, which takes place in Colorado this weekend. His eldest son Rhys is competing in the electric car class: "He's already just two seconds down from Loeb's time," Rod proudly told us.
"Pikes Peak has changed," continued Rod. "It's all tarmac now, but this is a real dirt car," he said, smiling at his Celica.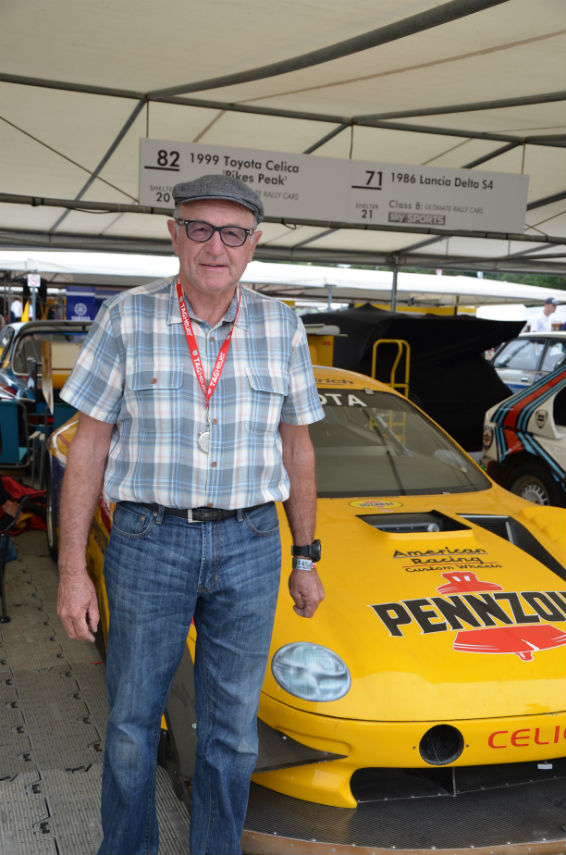 His youngest son Ryan has petrol in his veins too – he's currently rallying a Toyota RAV4 in the US.